Blog ·
7 Reef documentaries to get you through isolation this week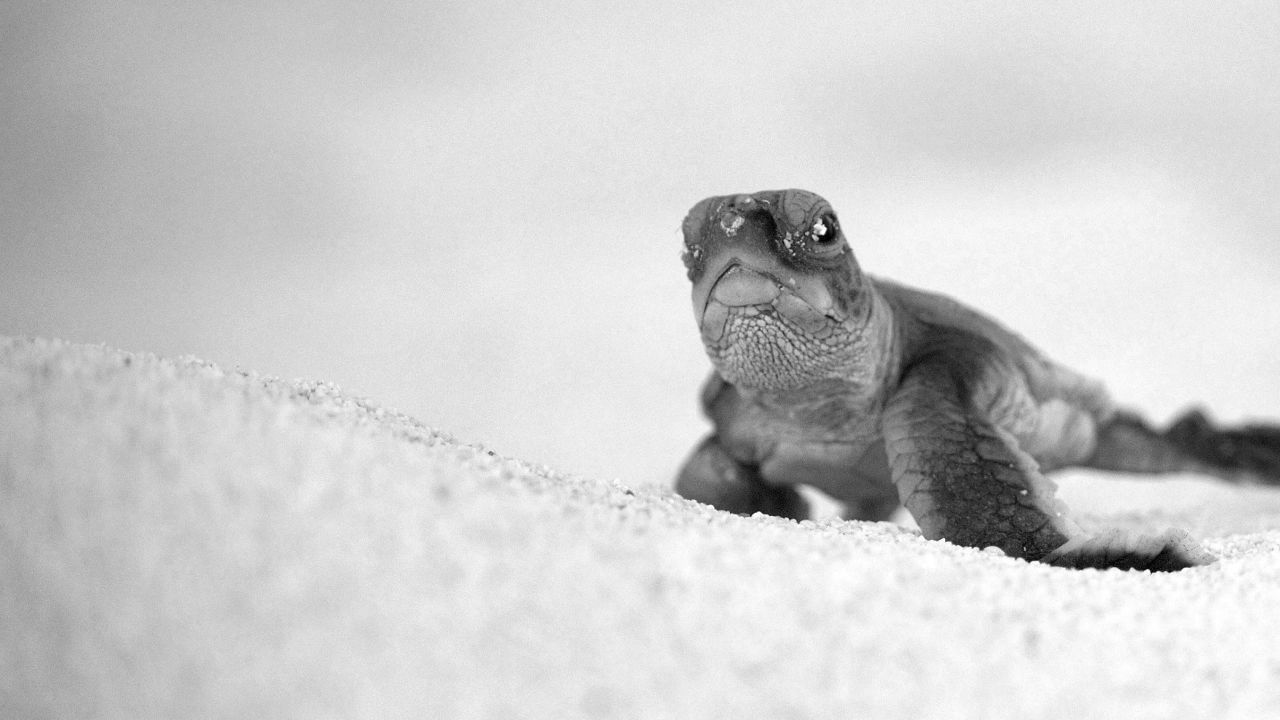 #1. Chasing Coral
Beneath the waves, coral reefs are under serious threat. These scientists and filmmakers are fighting to save them. Chasing Coral is now streaming on Netflix.
Watch the full series on Netflix.
#2. Desert Seas
Along the east and west coasts of Saudi Arabia are two seas that contain a treasure of marine life that few knew existed -- and even fewer had seen. Enjoy the full documentary here.
#3. The Perfect Coral Reef
This film forms part of a 5-part interactive journey where researchers investigate what it is that makes The Great Barrier Reef such an irreplaceable ecosystem.
Take an interactive journey.
#4. Our Planet: How to Save Our Coastal Seas
Sir David Attenborough explains how to catch more fish, feed more people and restore our coastal seas.
Watch the full series on Netflix.
#5. Blue Planet II
This world-exclusive is narrated by Sir David Attenborough and set to an exclusive track developed by Hans Zimmer and Radiohead.
Watch the full series on Netflix.
#6. Can we save our Reef?
An epic story of Australian and international scientists who are racing to understand our greatest natural wonder and using science to save it.
Watch in full on ABC iview.
#7. Finding Nemo
It may not be a documentary, but this iconic film is the cherry on top of this list.
Watch the full movie on Netflix.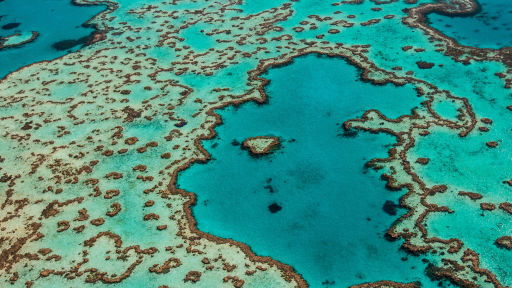 Join the community
Sign up for the latest from the Great Barrier Reef.