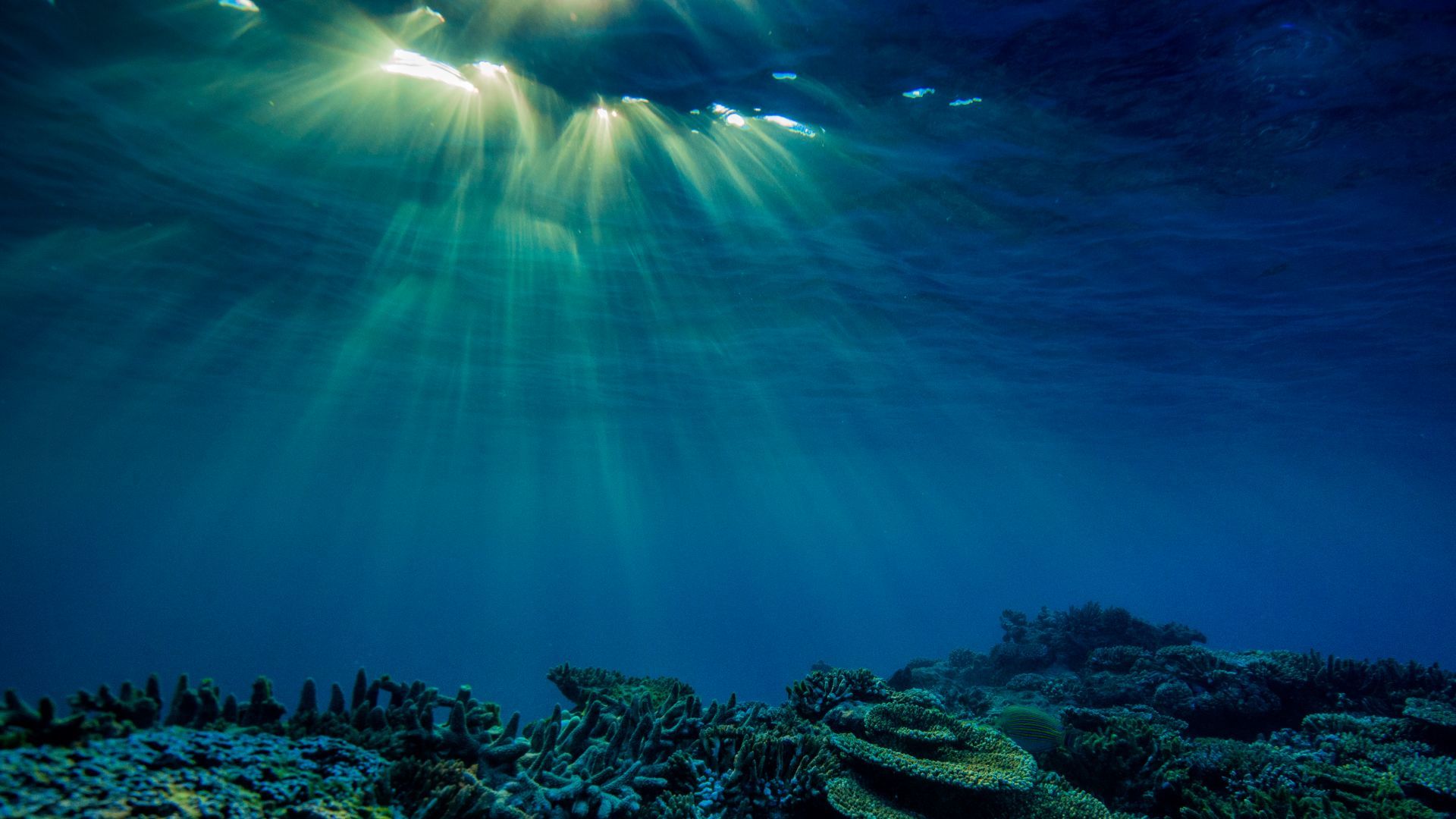 Thank You For Helping Us Plant One Million Corals This Summer!
The Great Barrier Reef is an irreplaceable ecosystem that is home to thousands of species of marine life, but it is under threat from climate change.

The Reef has suffered three mass coral bleaching events in just five years, reducing shallow-water coral reefs by as much as 50%.

But there is hope. Science tells us if we act now, we can double the likelihood of having healthy coral reefs into the future.

To succeed, we must do two things: reduce greenhouse gas emissions, and help coral reefs adapt to the changes already caused by climate change.

With your help, we're planting a million corals on the Great Barrier Reef this summer through our Coral IVF project.

This takes us one step closer to turbo-charging coral restoration so we can reach our goal of planting 10 million corals on the Reef by 2030.

The Coral IVF project is part of the Reef Restoration and Adaptation Program, which is funded by the partnership between the Australian Government's Reef Trust and the Great Barrier Reef Foundation.