Great Barrier Reef Marine Park Authority
The Great Barrier Reef Marine Park Authority - or GBRMPA - is responsible for the protection and care of the reef. They work with a wide variety of partners, supporters and advisors with the aim of conserving the reef for future generations.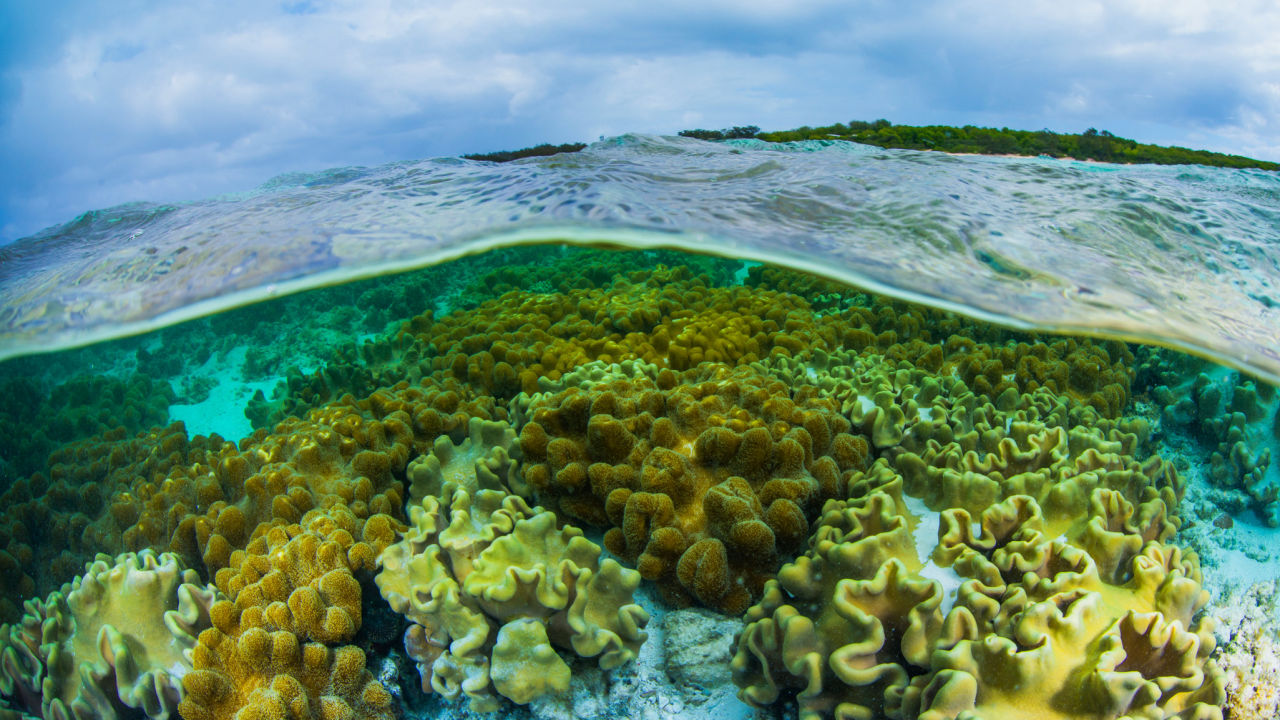 In April 2018 the Australian Government announced $500 million funding for the Great Barrier Reef. This included a $443.3 million partnership to invest in projects to tackle key risks to the Reef and seek co-funding from private investors and philanthropists. This partnership is founded on the premise that these two organisations— the Foundation and the Marine Park Authority — can deliver far greater benefits to the Reef by working together.

Read More
The Foundation has strong partnership with the Marine Park Authority and history of collaboration — both organisations hold significant and unique roles in the management of the Great Barrier Reef. We share common goals and values and bring complementary expertise, experience and skills sets to the table to address challenges facing the Reef. The Marine Park Authority is represented on the Foundation's International Scientific Advisory Committee and Partnership Management Committee and a number of collaborative working groups. Through our partnership, we will work together to further strengthen cooperative arrangements between organisations at strategic and operational levels.