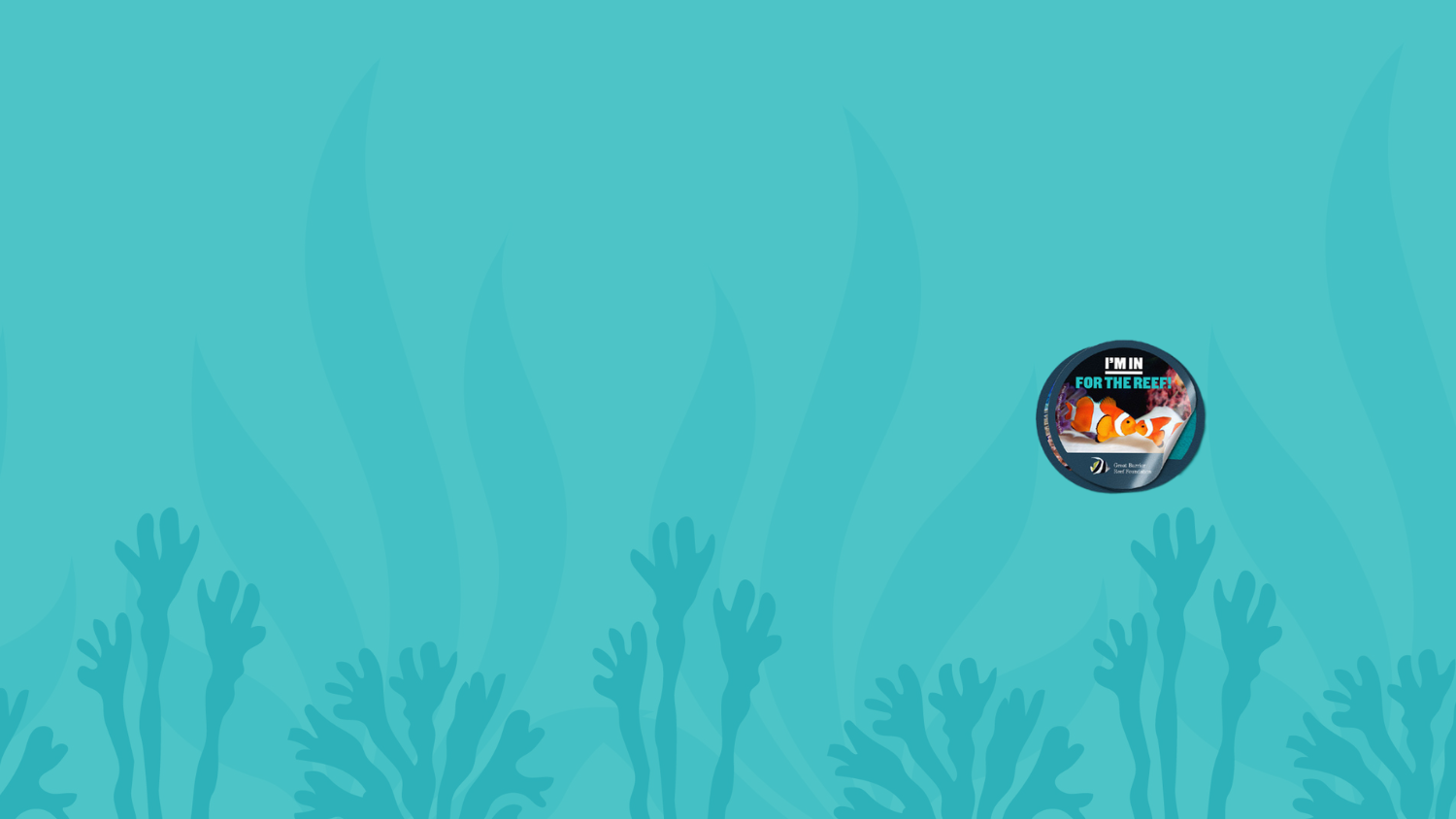 Say I'M IN! with your free stickers
Request your free stickers, 100% recyclable and biodegradable, and proudly display your commitment to Reef conservation. As the future of the Great Barrier Reef remains uncertain, each action and conversation can help make a difference for our Reef.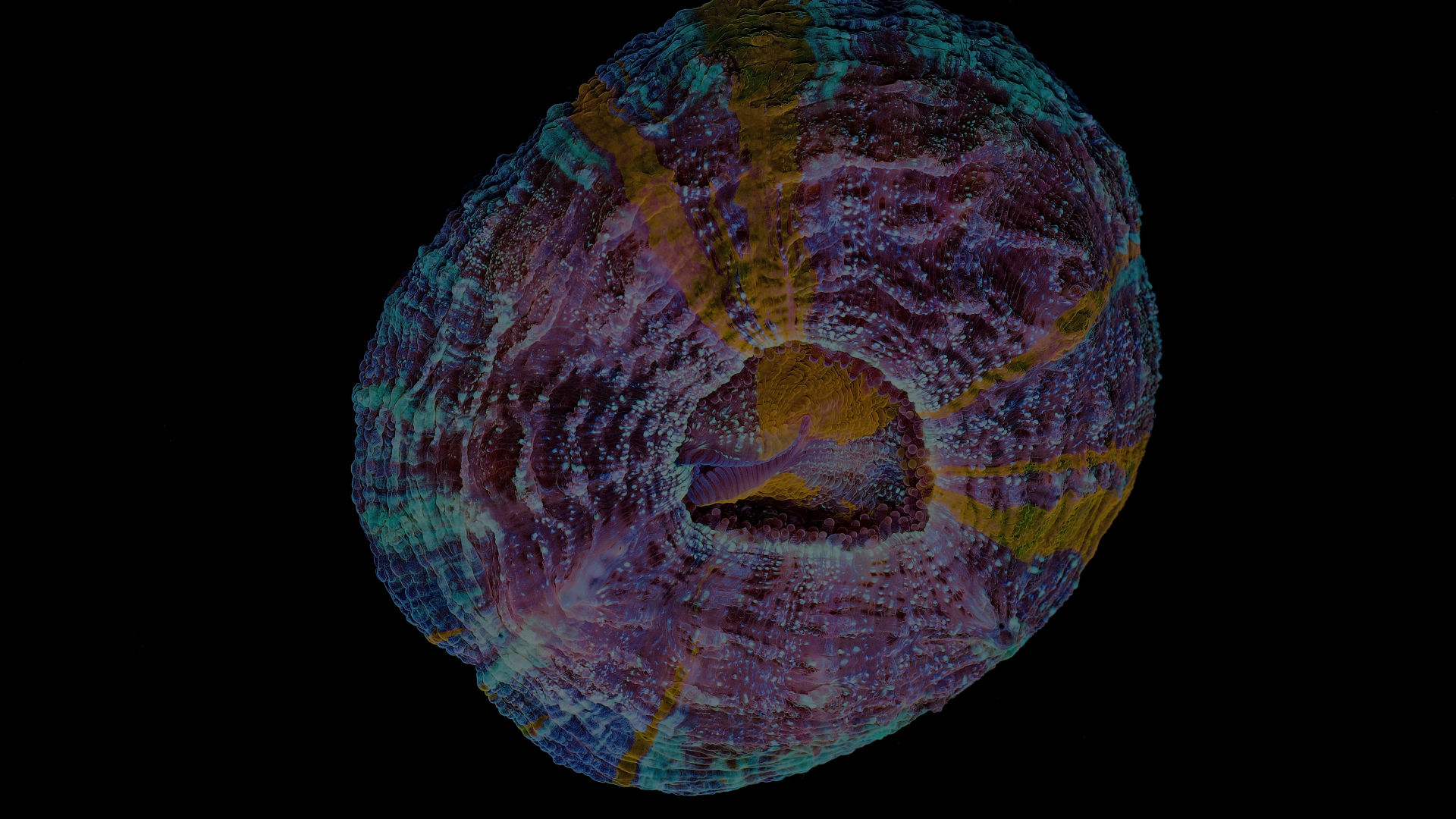 #Plant a Coral and restore the Reef
​Make a tax deductible donation and help the Great Barrier Reef.​