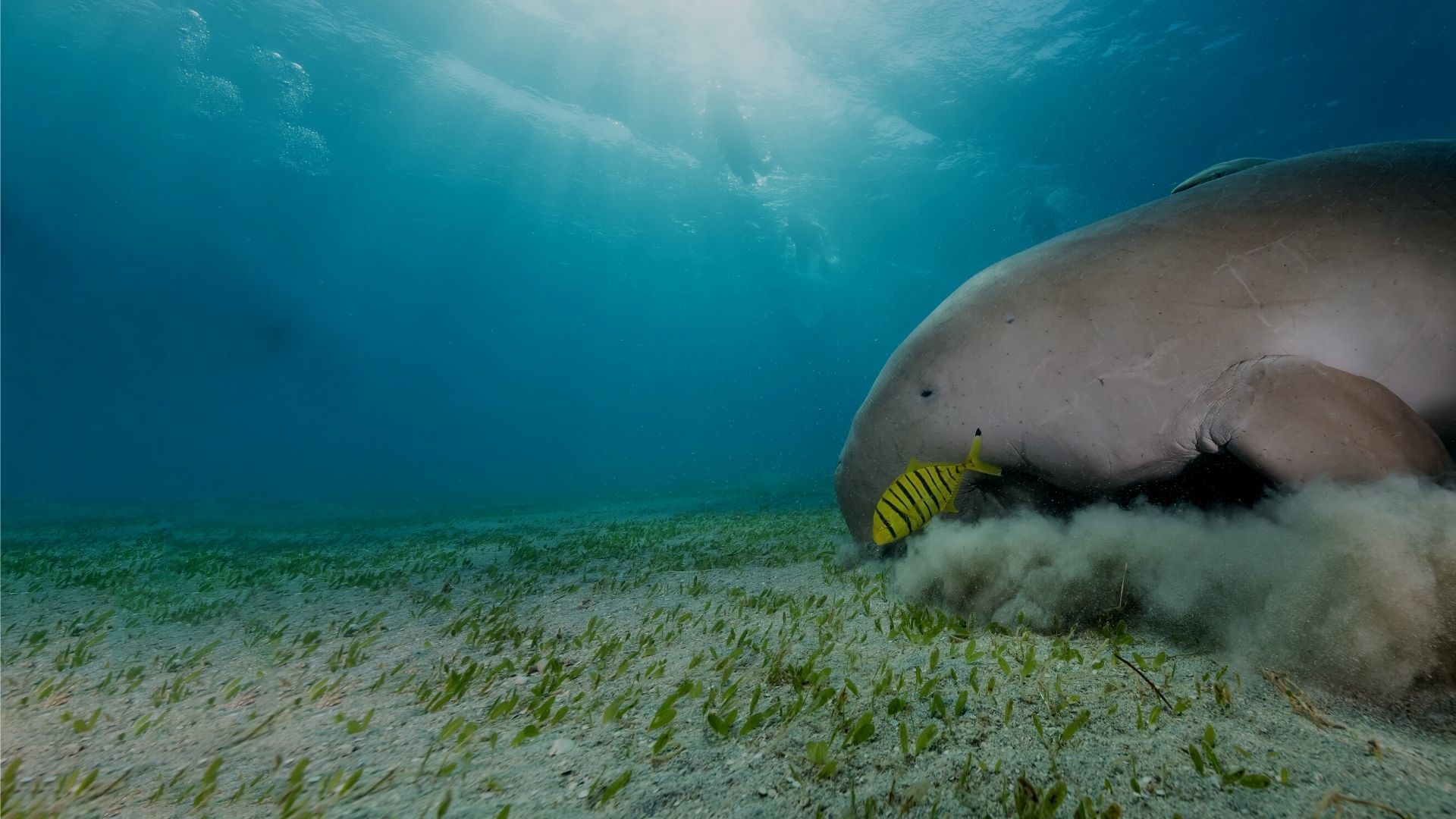 Help Restore
Life-Giving
Seagrass Meadows
Seagrass meadows, which are critical feeding grounds for the green turtle and dugong, are at risk. Climate change and severe storms have led to seagrasses declining. Donate this Christmas to help scale-up seagrass restoration.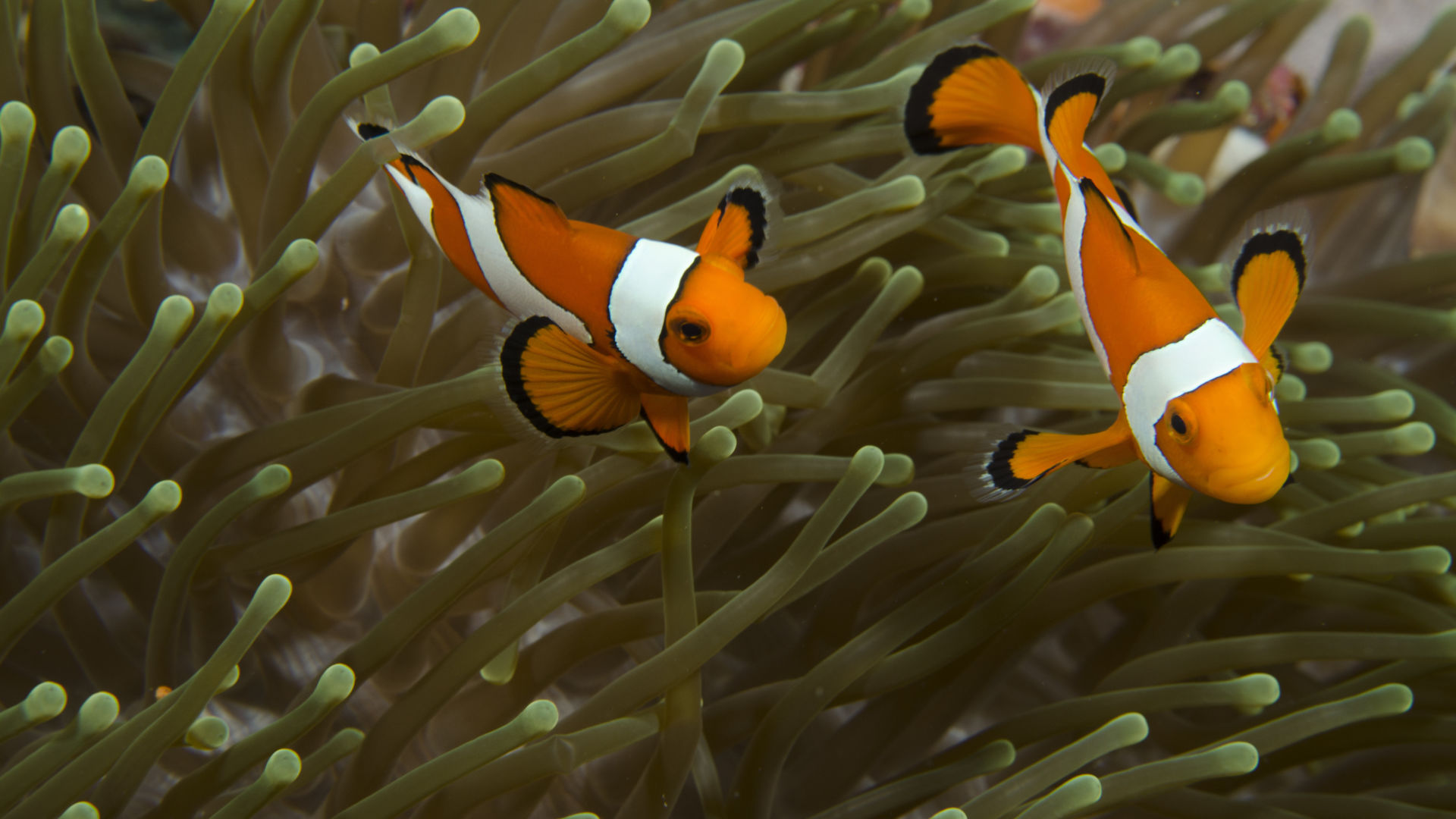 #You can help
Your support can help save endangered Reef animals, find solutions to major threats and enable vital research.
Join the community
Sign up for the latest from the Great Barrier Reef.