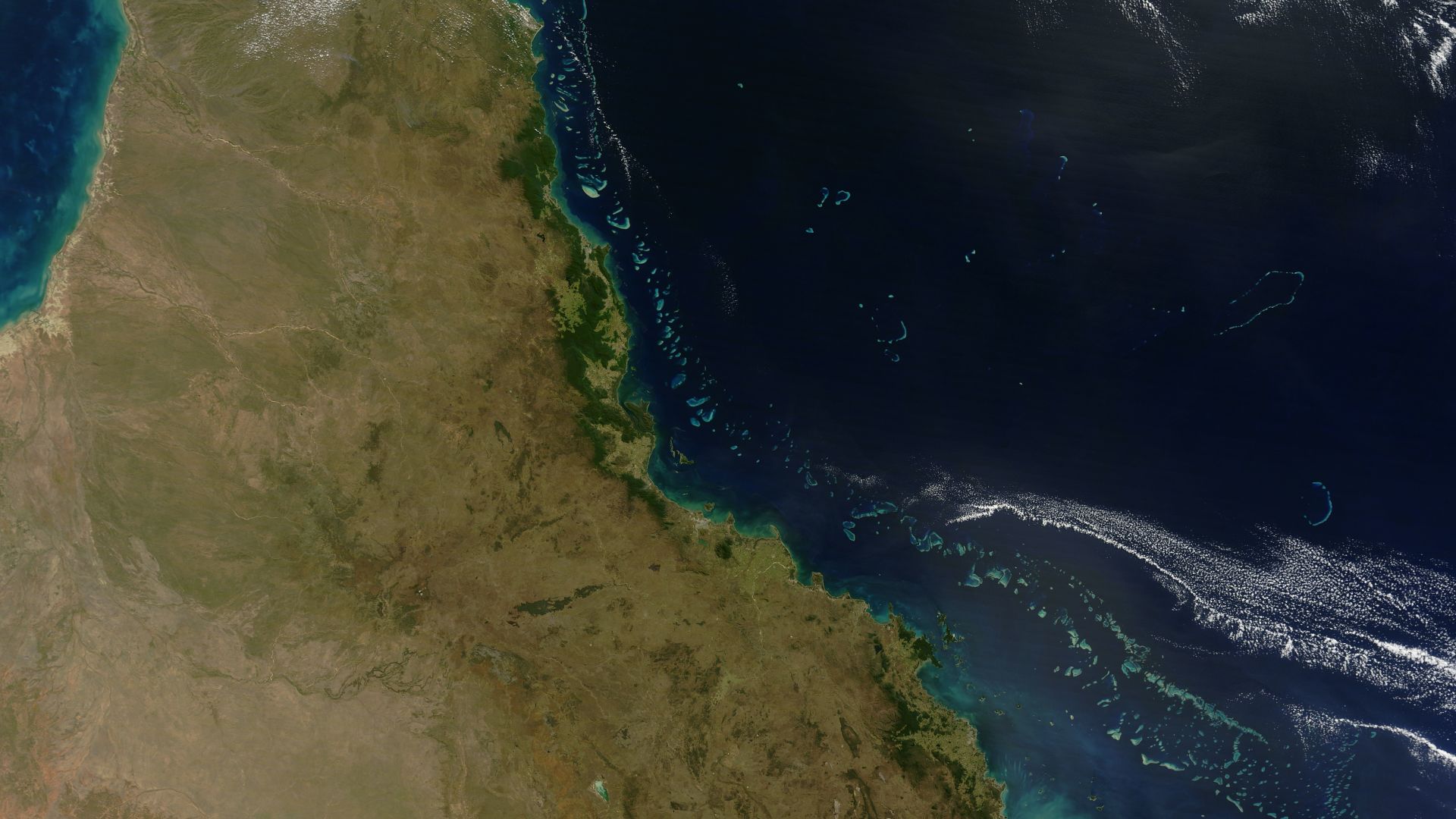 Threats
Climate change is the greatest threat facing the reef and a challenge we must all tackle together.
The growing combination of rising water temperatures, poorer water quality from sediment run-off and pollution, as well as more severe cyclones and crown-of-thorns starfish outbreaks, are just some of the threats creating a perfect storm for our reef and the iconic animals that depend on it.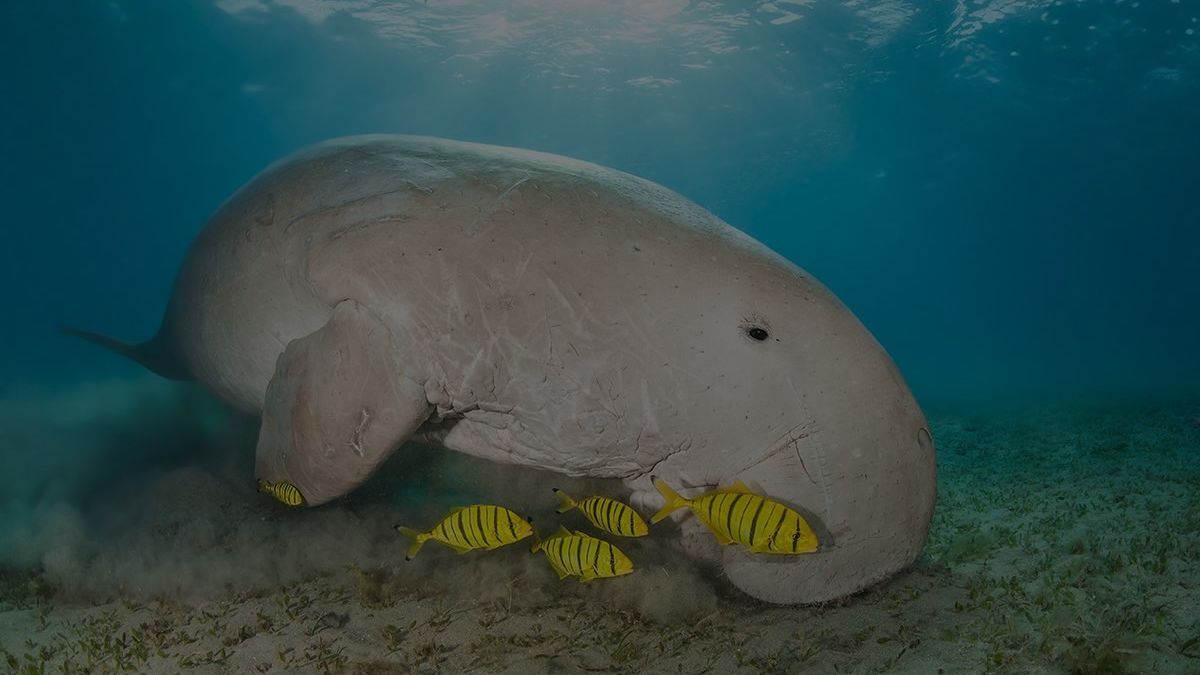 #Help restore life-giving seagrass meadows
Seagrass meadows, which are critical feeding grounds for the green turtle and dugong, are at risk. Climate change and severe storms have led to seagrasses declining. Donate this Christmas to help scale-up seagrass restoration.