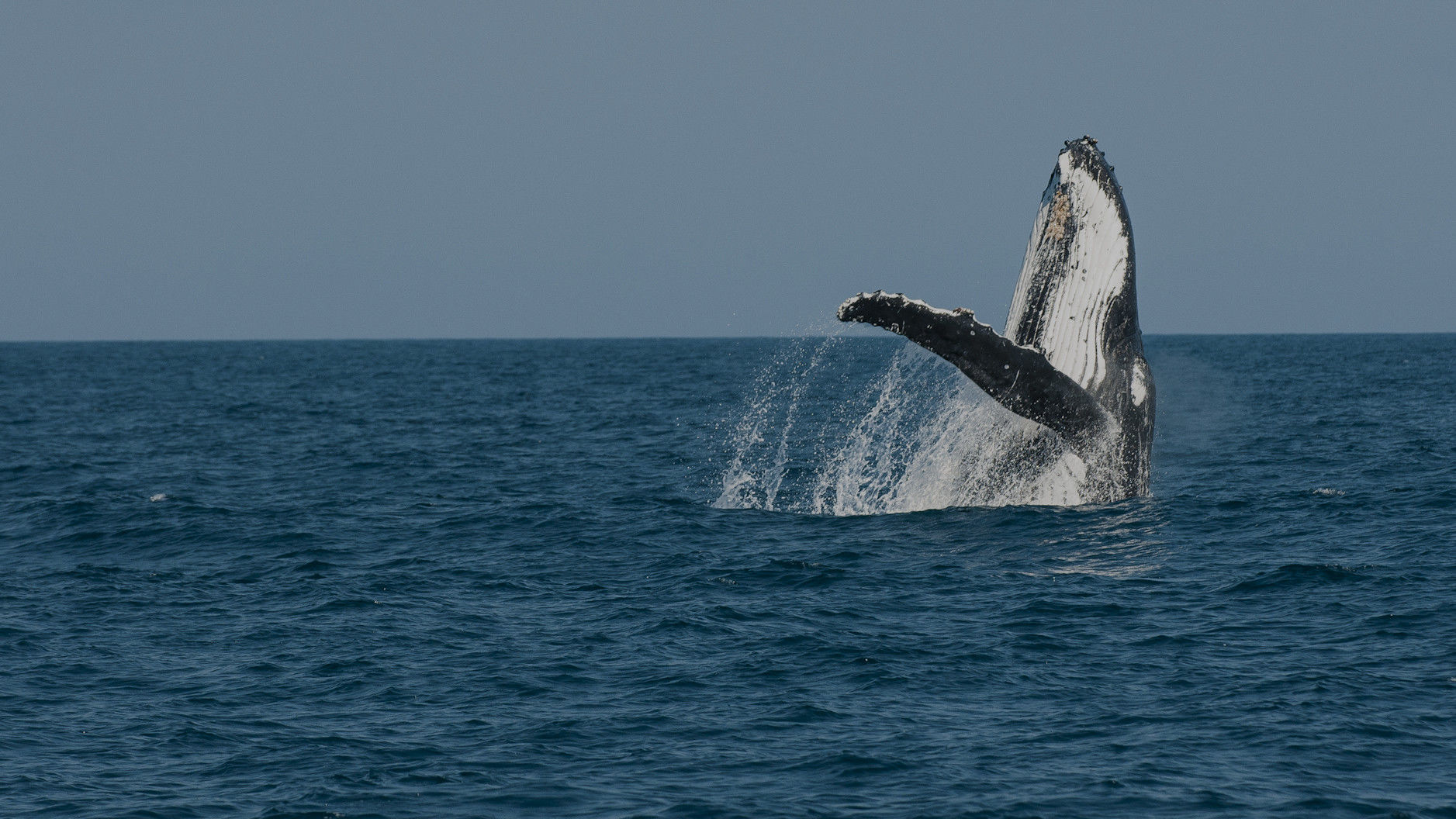 Animals
The Great Barrier Reef is home to some of the most unique creatures on the planet. These threatened species need your help.
#Reef animals
The Great Barrier Reef is a home to a vast array of iconic and endangered animals. But these marine animals need your help to survive and thrive.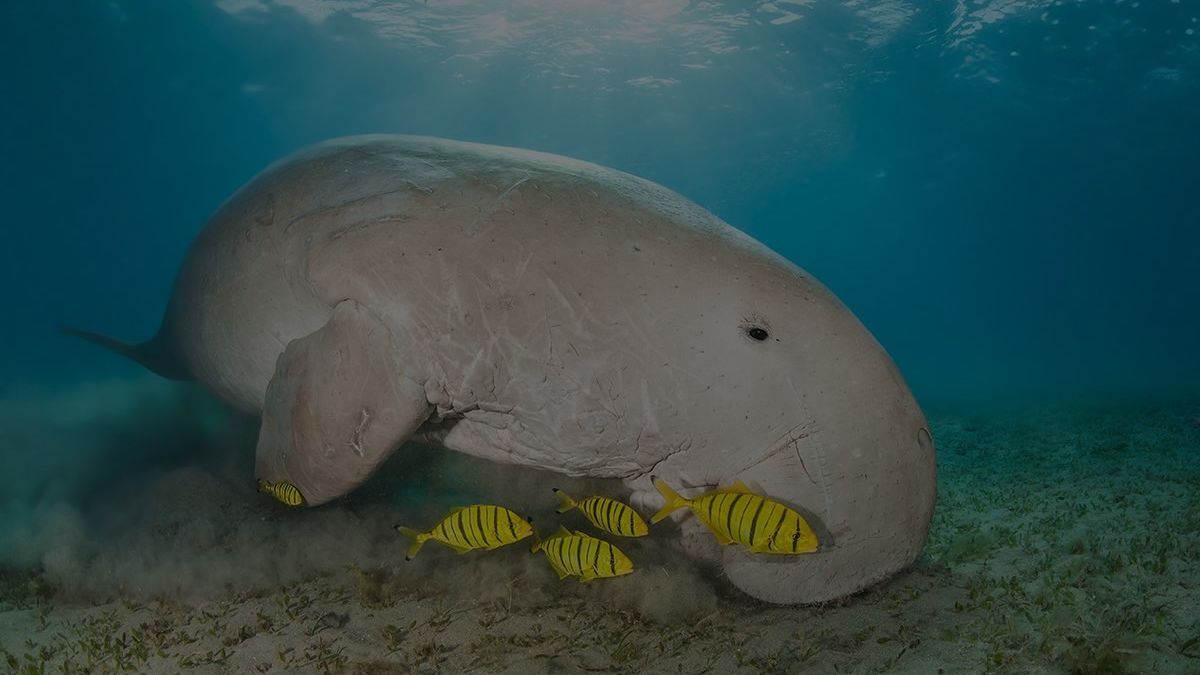 #Help restore life-giving seagrass meadows
Seagrass meadows, which are critical feeding grounds for the green turtle and dugong, are at risk. Climate change and severe storms have led to seagrasses declining. Donate this Christmas to help scale-up seagrass restoration.