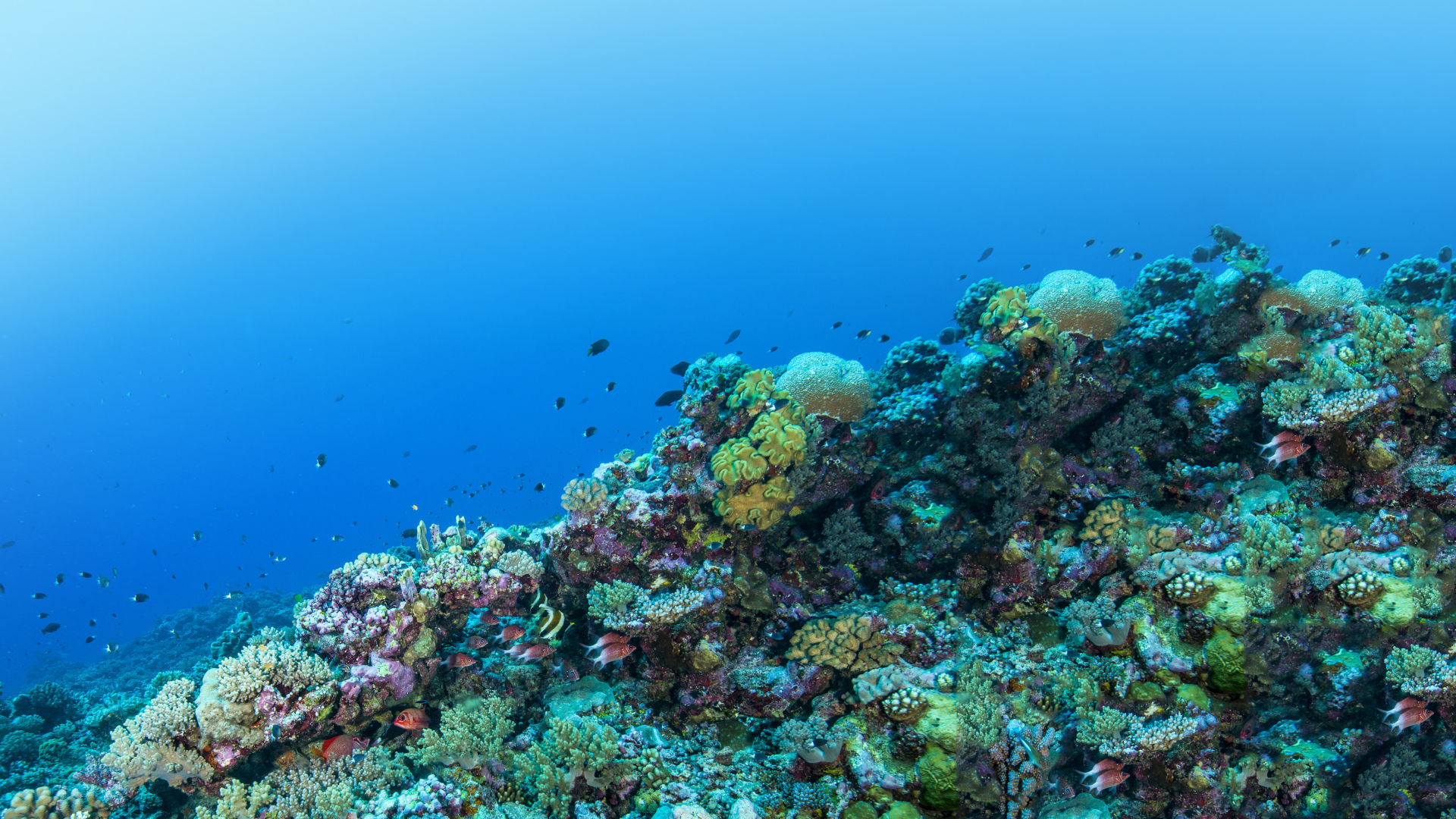 Partners
Our Partners are funding projects to pioneer new technologies, restore, rebuild and better understand the Reef.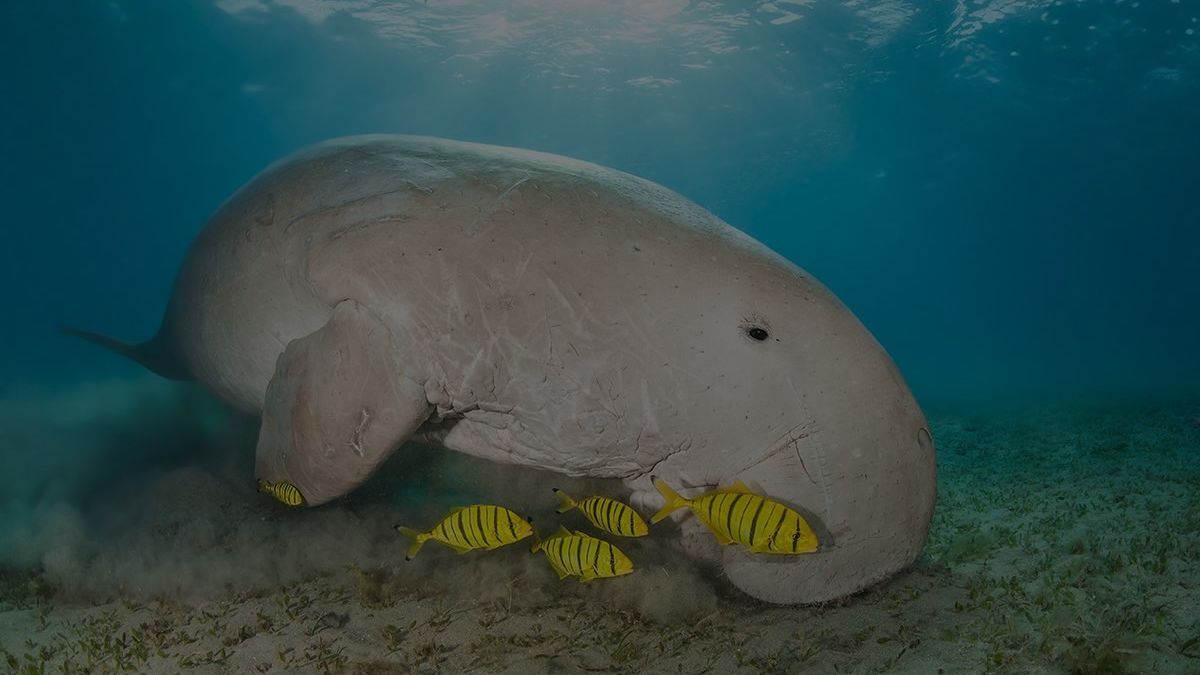 #Help restore life-giving seagrass meadows
Seagrass meadows, which are critical feeding grounds for the green turtle and dugong, are at risk. Climate change and severe storms have led to seagrasses declining. Donate this Christmas to help scale-up seagrass restoration.