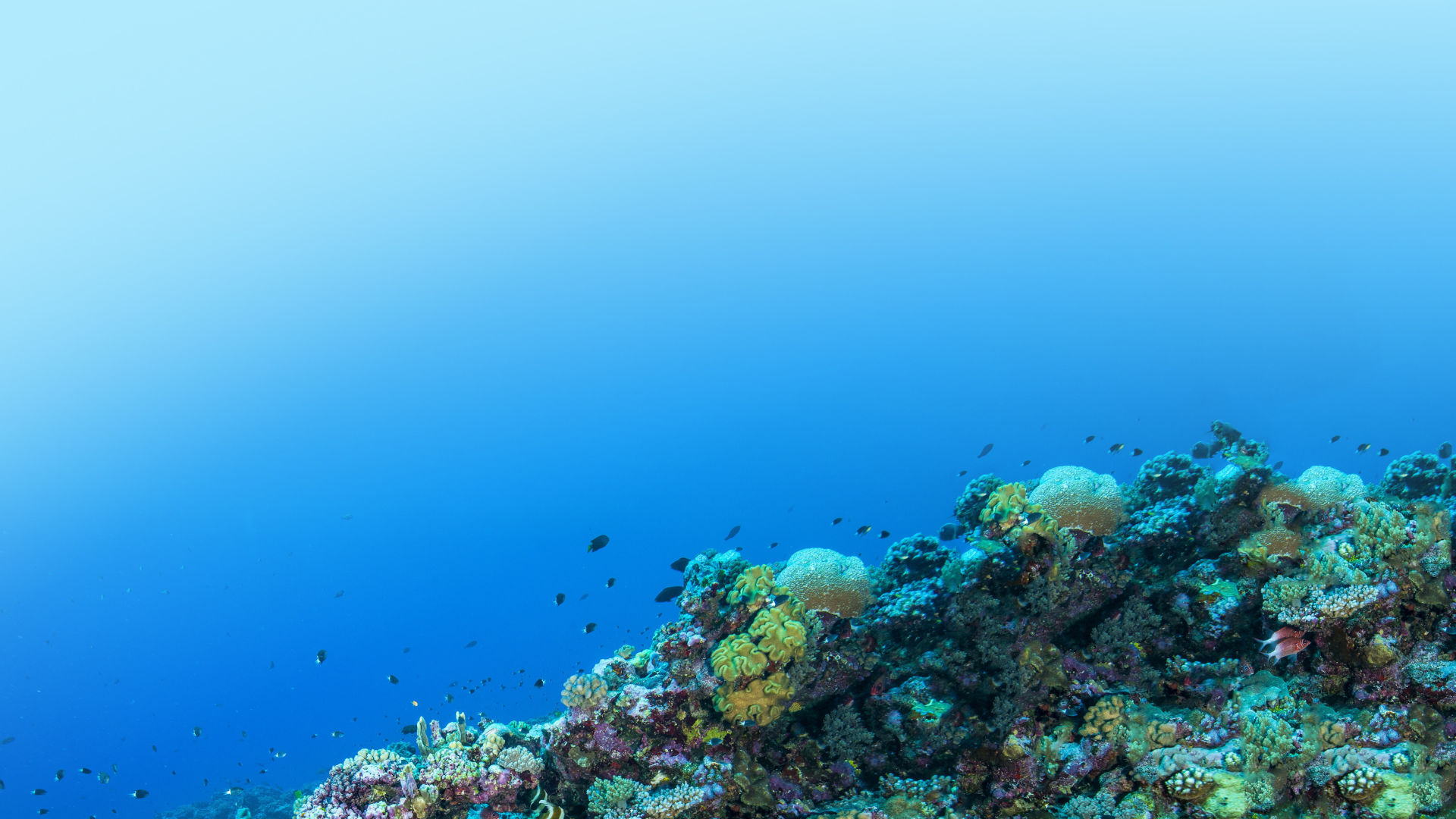 What We Do
The Great Barrier Reef Foundation is saving our Reef and all its living diversity for future generations.
We use independent science

to better understand the true condition of the Reef and the challenges it faces so we know where to focus our efforts.
We inform and educate
people about what needs to be done to address the causes of the problem, including advising governments and industry.
We take practical action
to fund hard work and innovative technologies from the best minds in Australia and beyond to protect the Reef.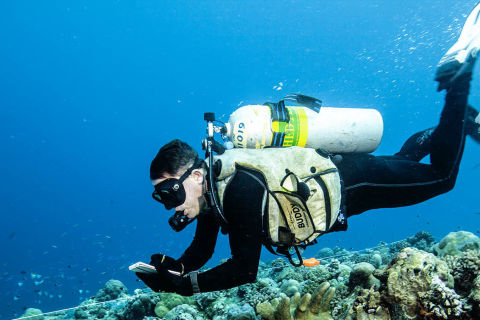 Funding projects to pioneer new technologies, restore, rebuild and better understand the Reef.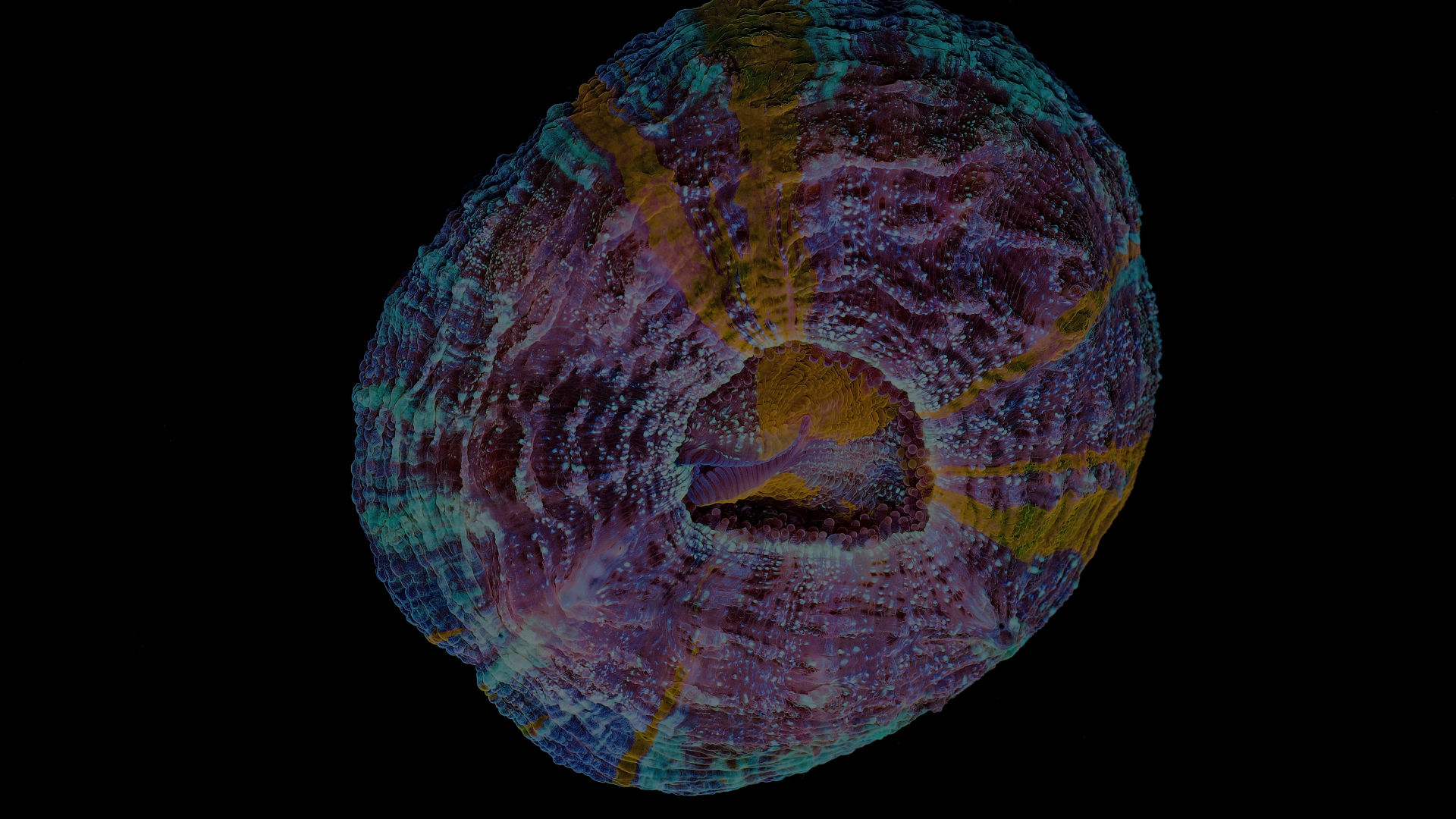 #Plant a Coral and restore the Reef
​Make a tax deductible donation and help the Great Barrier Reef.​