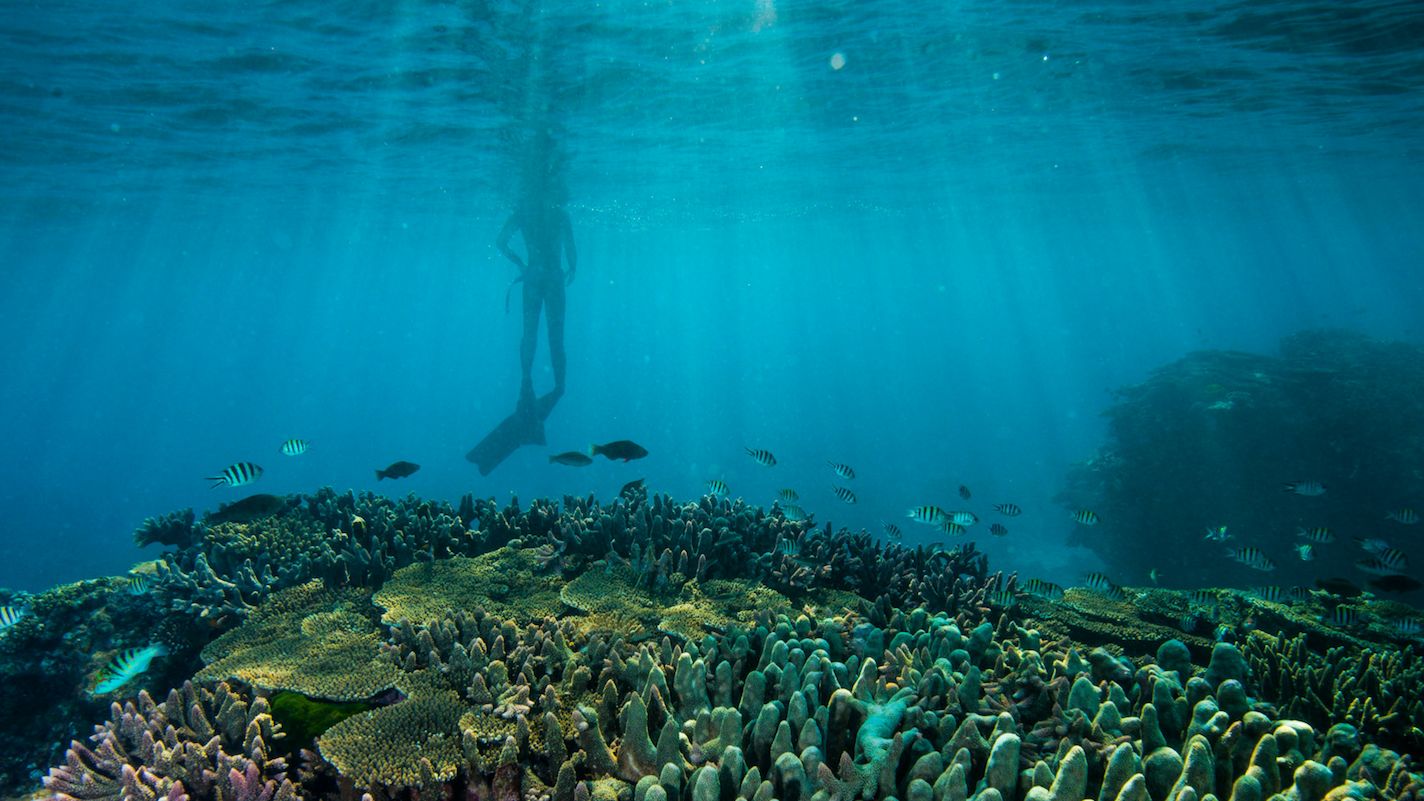 The Reef
The Great Barrier Reef is Australia's unique living icon.
#Explore
Discover new reefs and take a virtual dive with your favourite animals in the interactive map below. Select full screen for the best experience on mobile and desktop.
Join the community
Sign up for the latest from the Great Barrier Reef.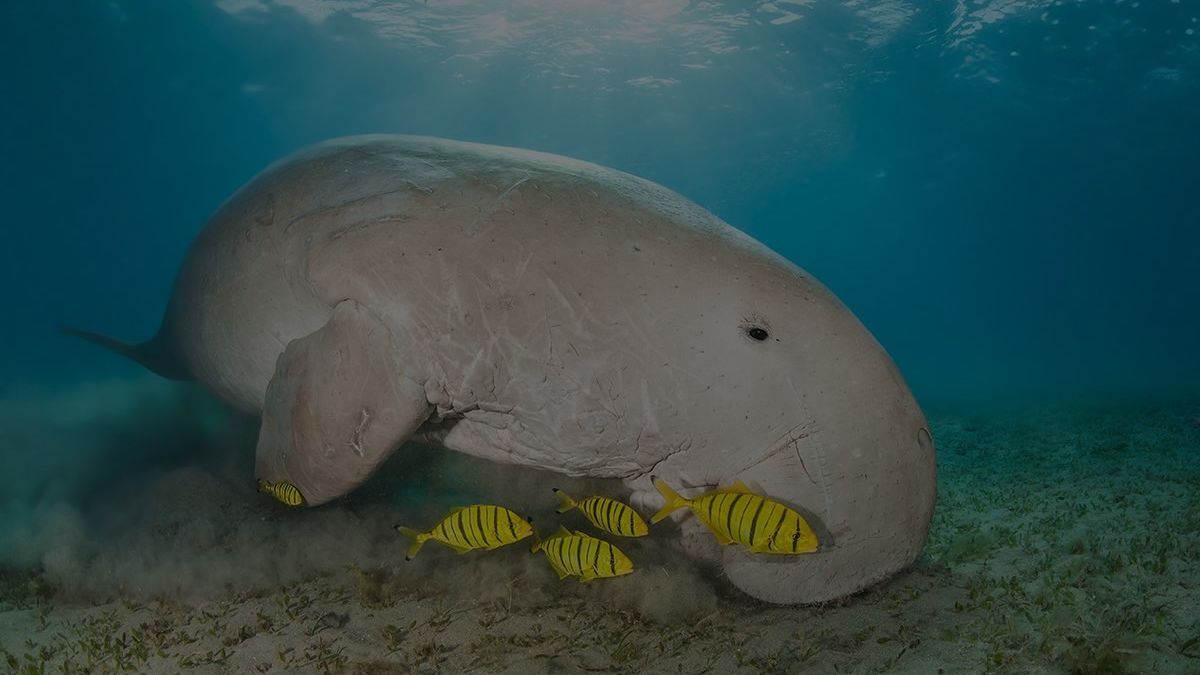 #Help restore life-giving seagrass meadows
Seagrass meadows, which are critical feeding grounds for the green turtle and dugong, are at risk. Climate change and severe storms have led to seagrasses declining. Donate this Christmas to help scale-up seagrass restoration.