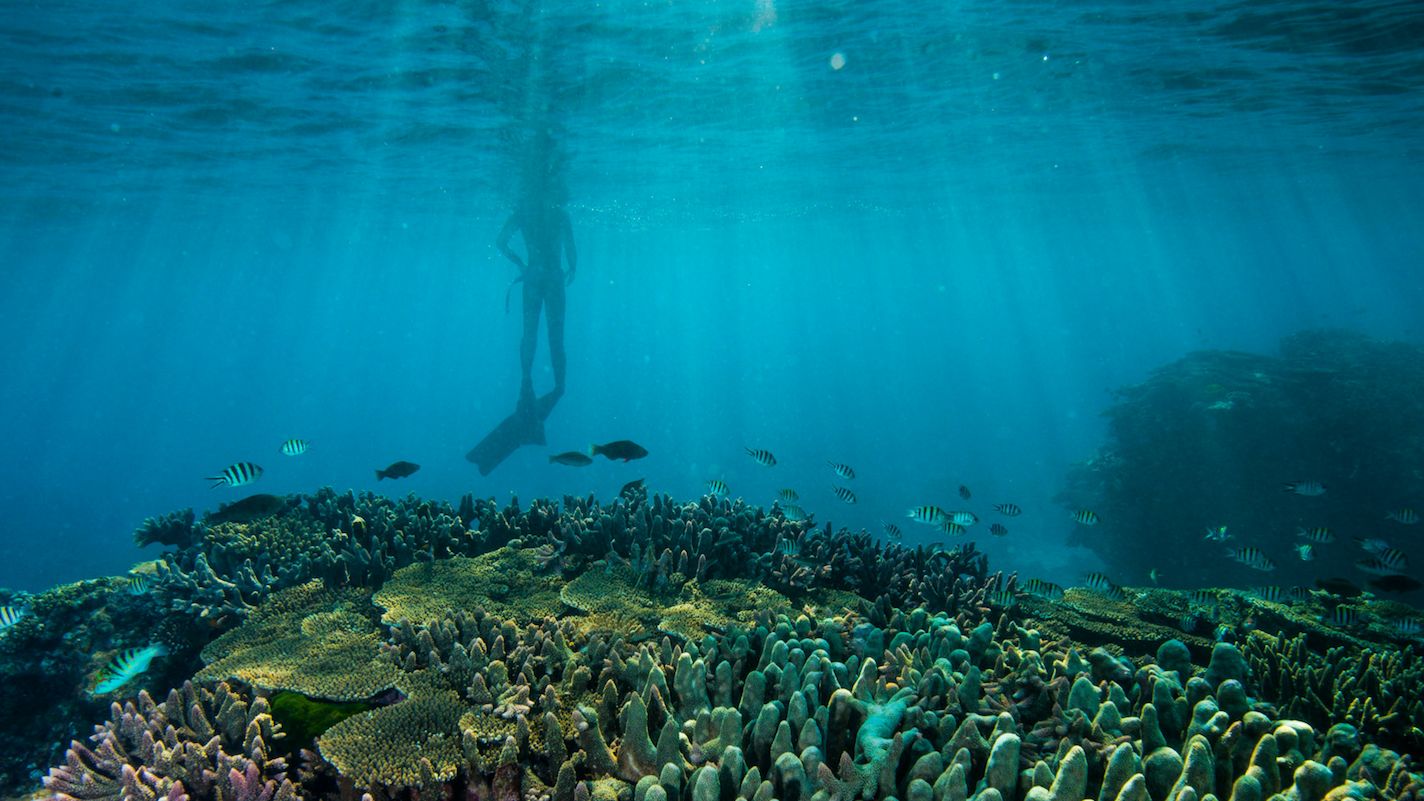 The Reef
The Great Barrier Reef is Australia's unique living icon.
#Explore
Discover new reefs and take a virtual dive with your favourite animals in the interactive map below. Select full screen for the best experience on mobile and desktop.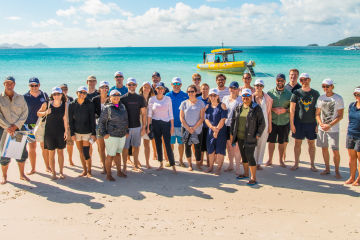 Partnering with front-line Reef communities across the Pacific and beyond to respond to climate change and local threats.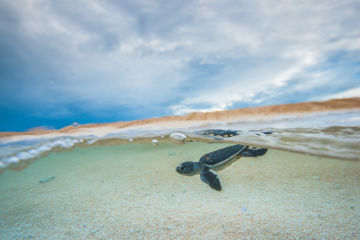 Restoring the world's largest green turtle nesting area on Raine Island.
all projects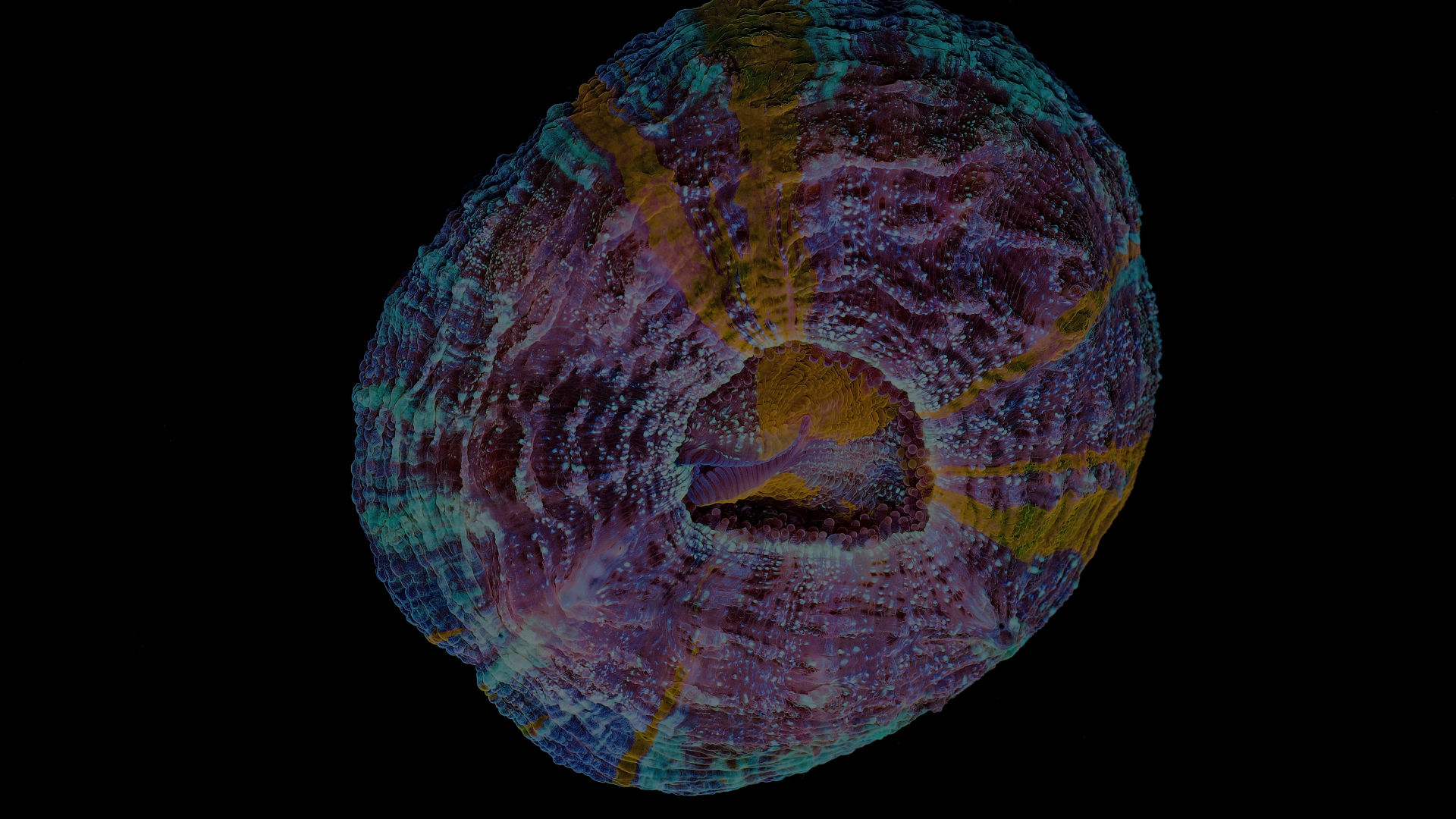 #Plant a Coral and restore the Reef
​Make a tax deductible donation and help the Great Barrier Reef.​