Oops, looks like this one just kept swimming
The page you are looking is currently being updated or no longer exists.
Head back to the homepage, or let us know about this broken link.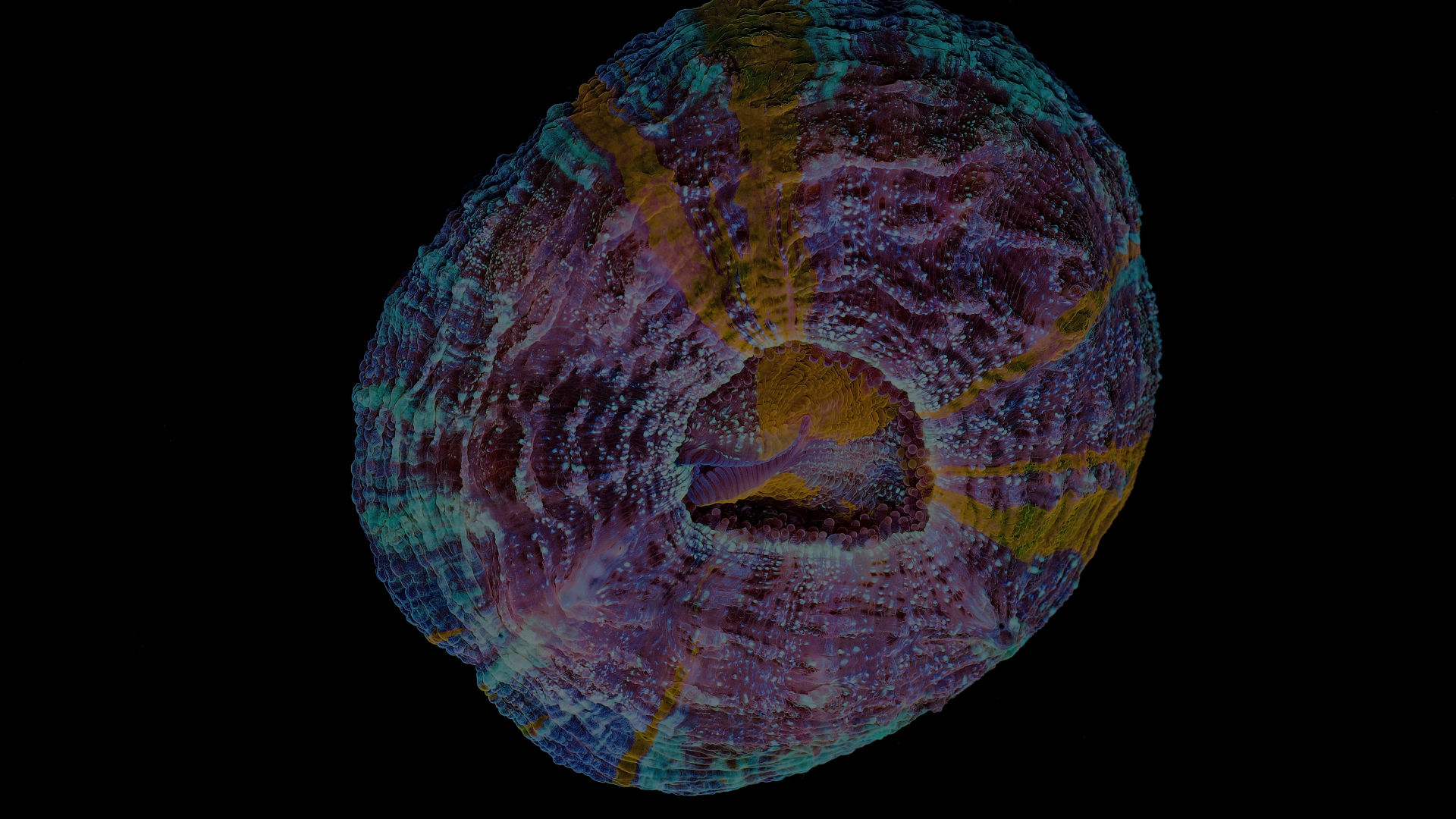 #Plant a Coral and restore the Reef
​Make a tax deductible donation and help the Great Barrier Reef.​