News ·
In pictures: Restoring our Reef with Coral IVF
Together with our partners, we've pioneered Coral IVF to restore damaged coral reefs.

Our researchers capture coral eggs and sperm from healthy reefs and rear millions of baby corals in specially designed floating nurseries on the Reef.

When they're ready, we deliver them onto damaged reefs to restore and repopulate them.

Here's how we do it, in pictures.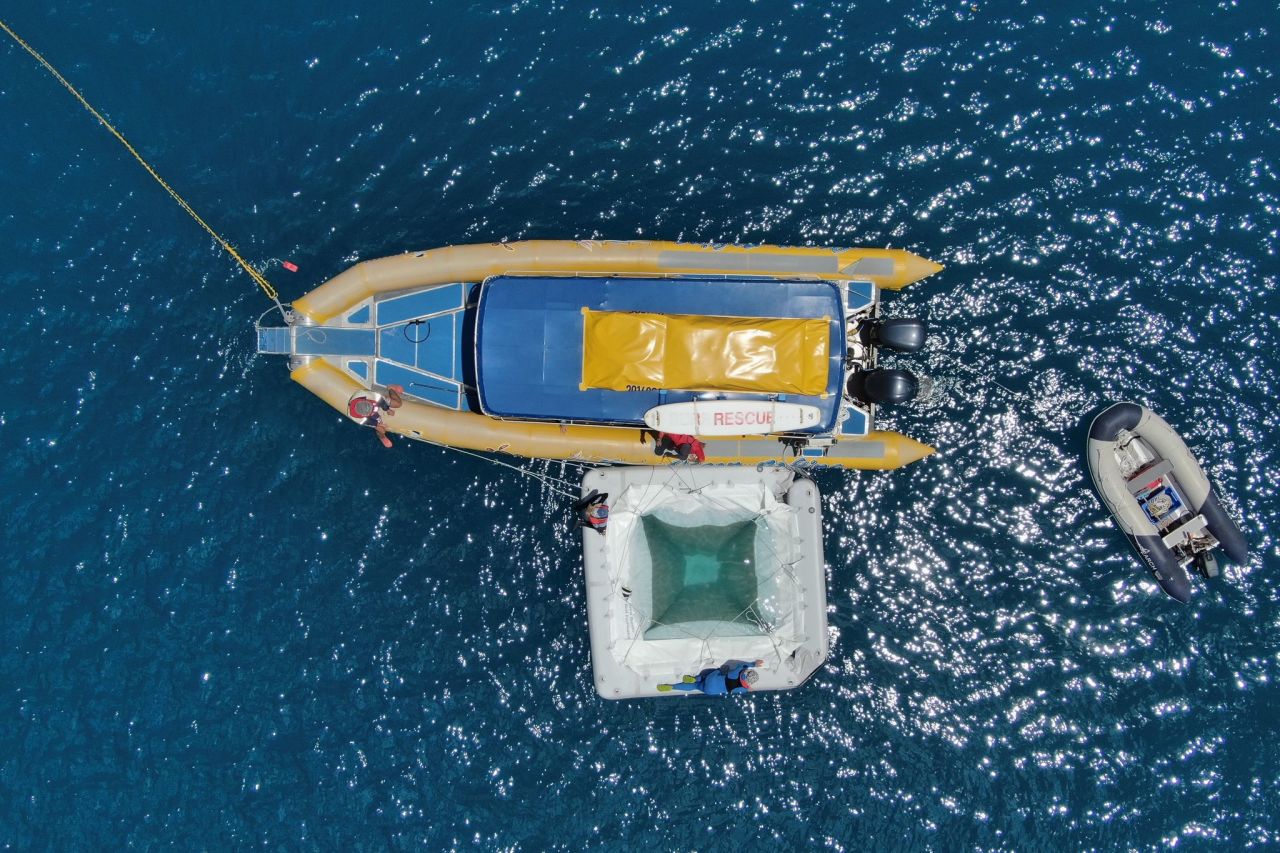 We install floating pools on the Reef that provide optimal conditions for baby corals to grow.
Credit: Great Barrier Reef Foundation.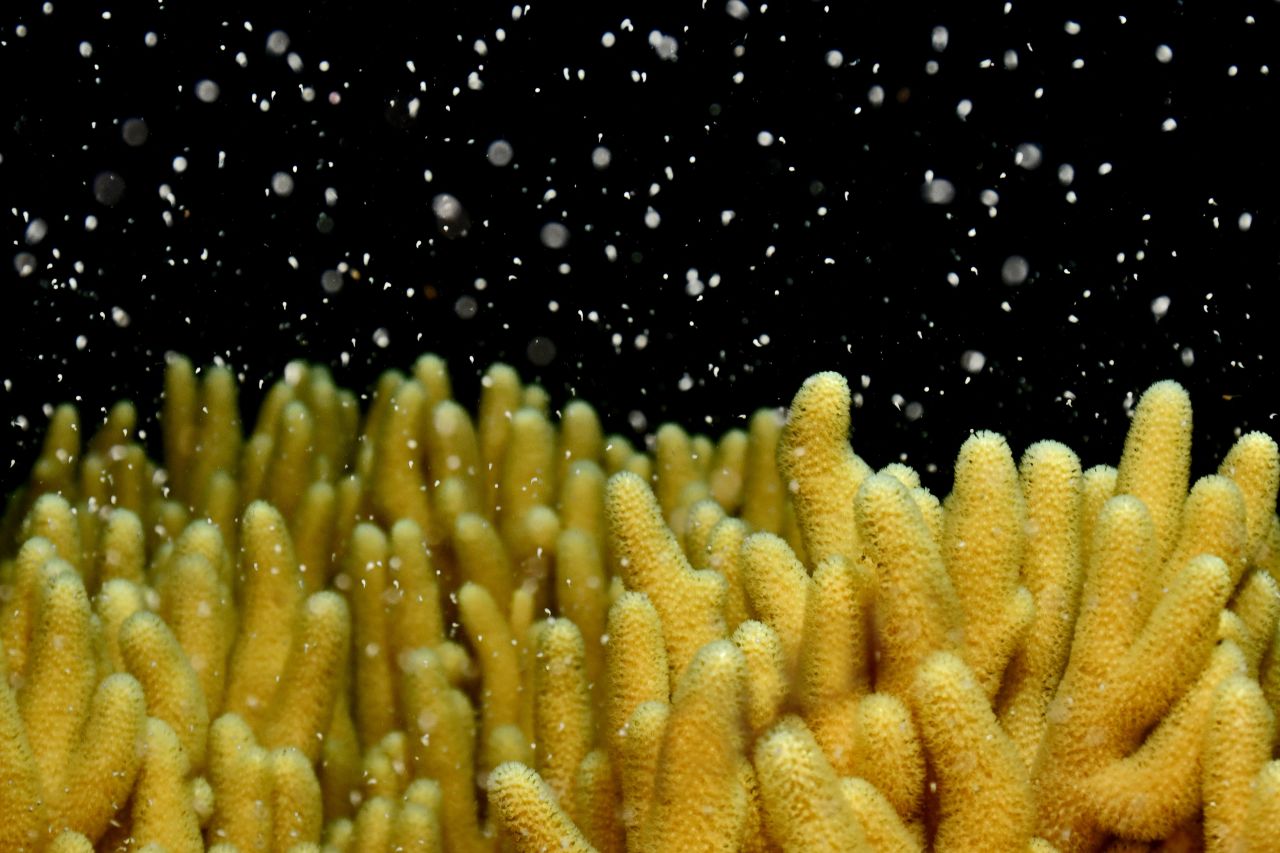 Once a year corals spawn, releasing millions of eggs and sperm into the water. When this happens, we collect some of the spawn and take it to our floating pools.
Credit: Great Barrier Reef Foundation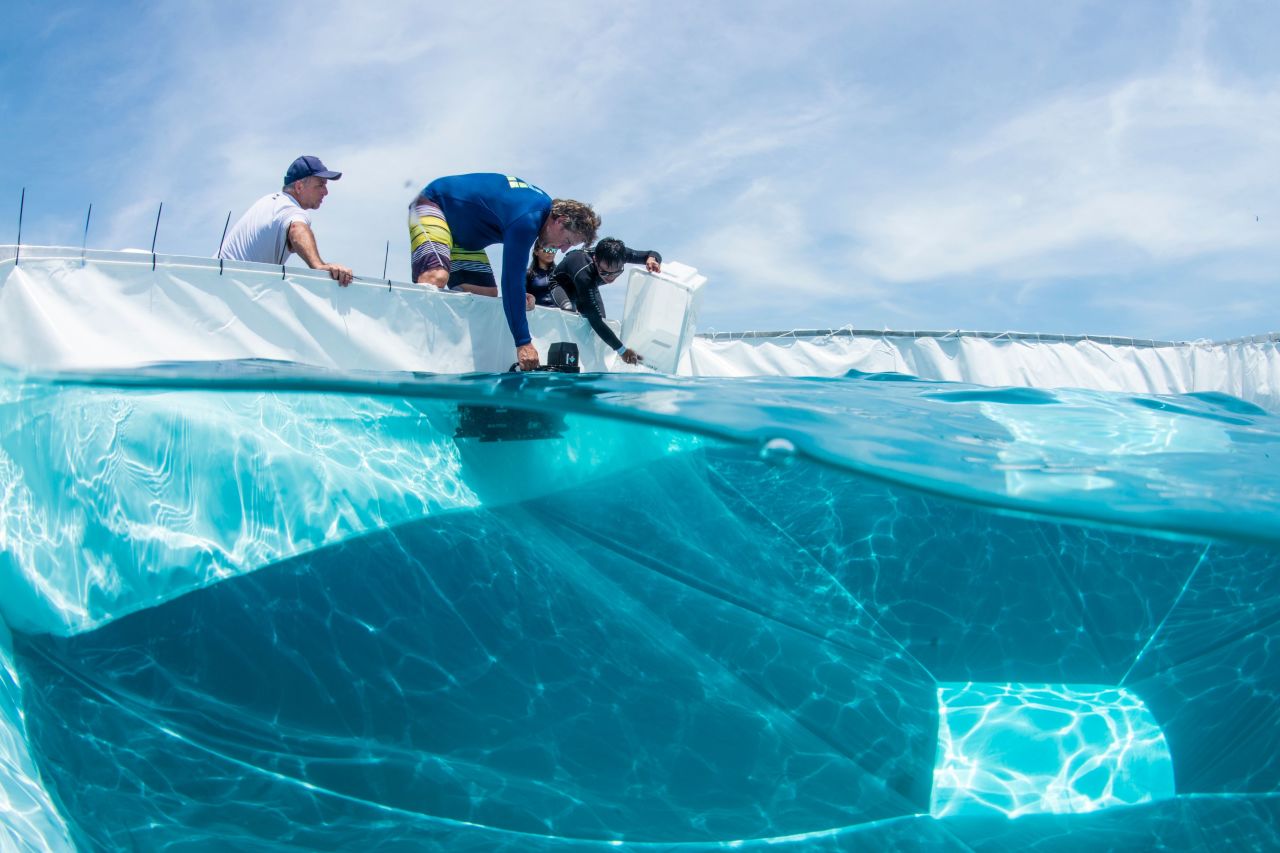 Researchers carefully transfer the spawn into these floating nurseries. The bottom is made from nets with holes small enough to keep the spawn in, but large enough for water to flow through.
Credit: Gary Cranitch, Queensland Museum.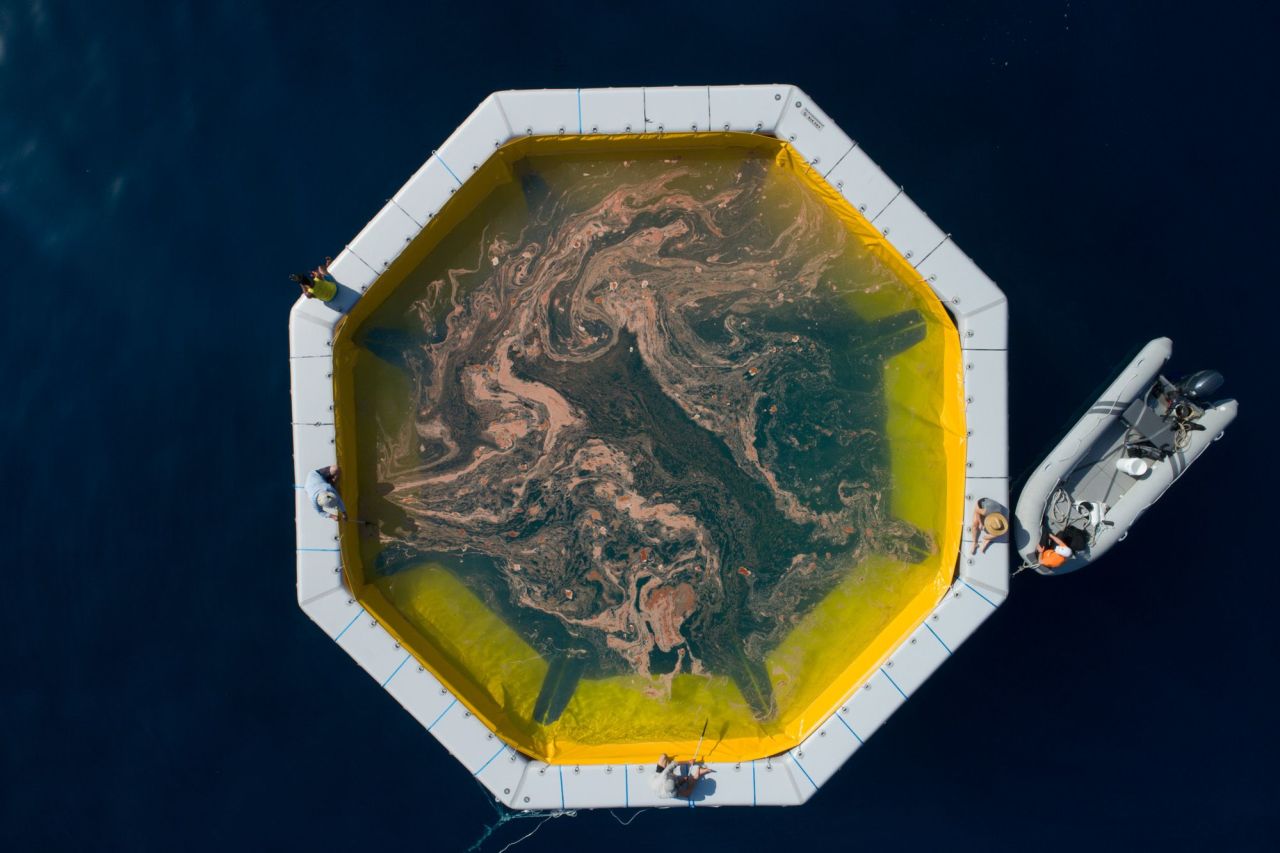 The spawn develops into coral larvae, or baby corals, in the pools. This takes around three to five days.
Credit: Jurgen Freund.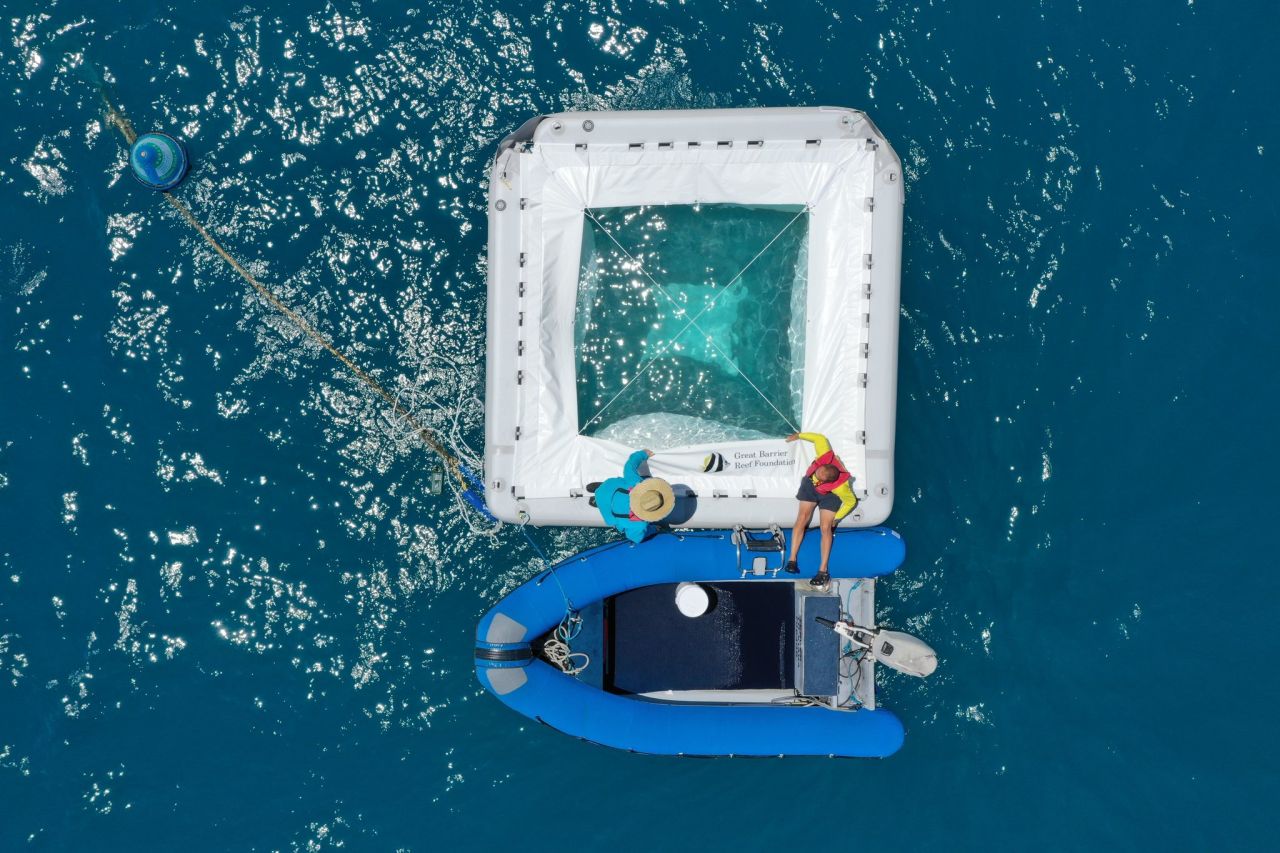 We carefully monitor the coral larvae in our pools while they're growing.
Credit: Great Barrier Reef Foundation.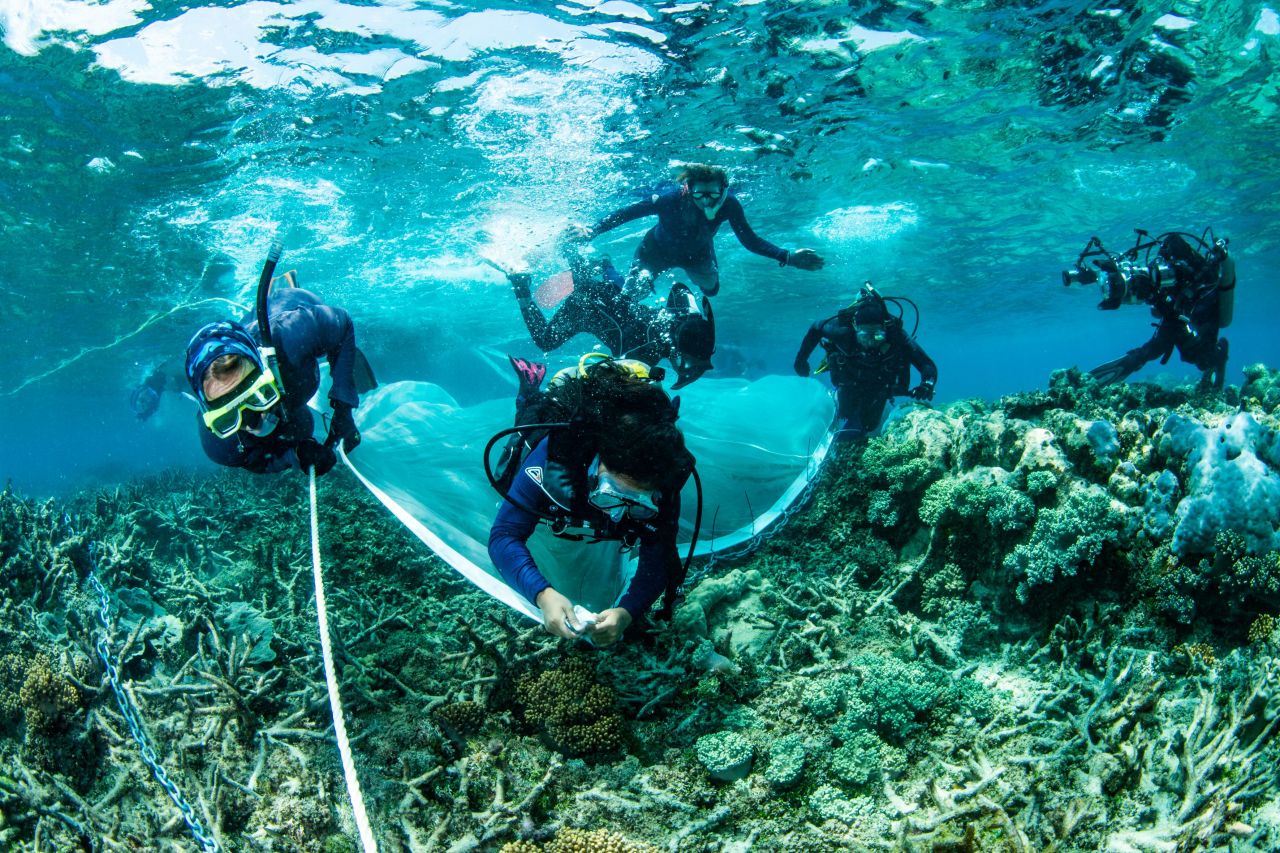 Once the coral larvae are large enough, we use nets like the one here, or a robotic device called a LarvalBot, to deliver them onto the Reef where they settle and continue to grow.
Credit: Gary Cranitch, Queensland Museum.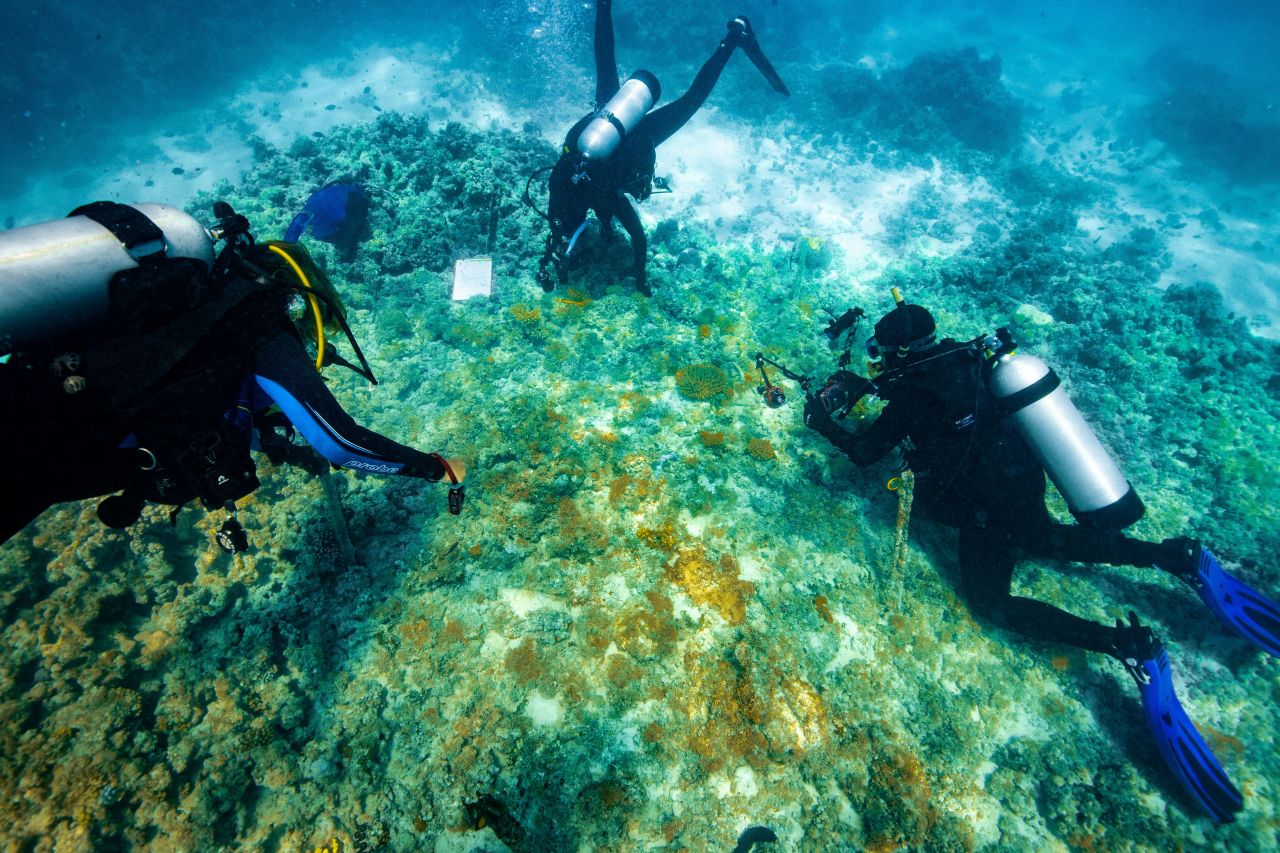 We return to our sites to monitor the new coral. In December 2020, researchers returned to this site near Heron Island and found coral larvae deployed in 2016 was thriving, having grown to the size of dinner plates.
Credit: Southern Cross University.
This is just one of the more than 100 Reef-saving projects we're delivering right now. Find out more about Coral IVF, and how it's helping to restore our Reef, here.

The Reef needs your help
Climate change is the biggest threat to the Great Barrier Reef, with rising sea temperatures causing more frequent coral bleaching events. Coral IVF could play a key role in restoring bleached sections of the Reef in the future.
With your gift, you could help scientists restore damaged coral reefs and protect the marine life that calls them home.