News ·
Reconciliation: "Walking together as one mob, one country, one spirit"
Reconciliation is more than a word, it takes action. That's the theme for this year's National Reconciliation Week, which aims to encourage all Australians to take brave and impactful action towards reconciliation.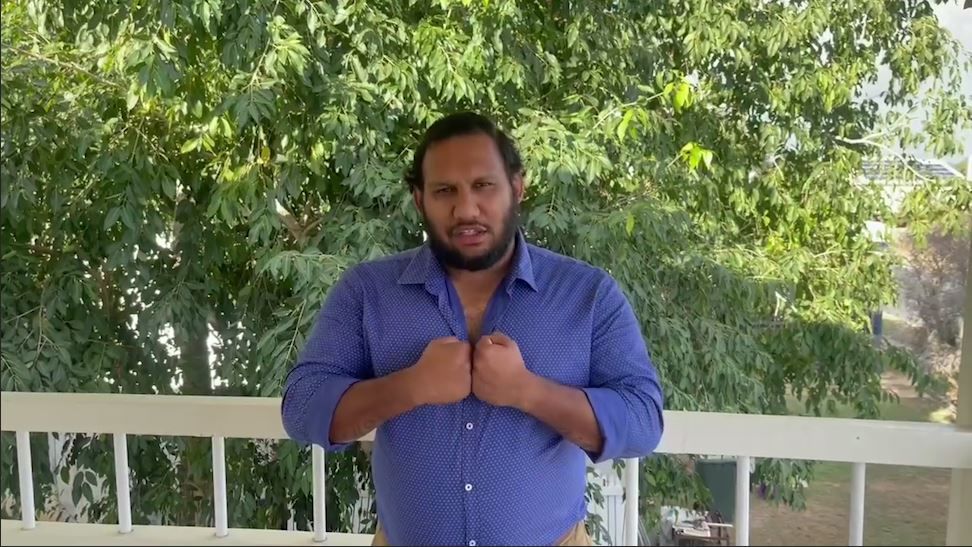 We're proud to support First Nations' aspirations and recognise Traditional Owners' long-term custodianship of the Great Barrier Reef and their work caring for this irreplaceable ecosystem.  
This National Reconciliation Week, we want to share what reconciliation means to our Traditional Owner partners and Foundation colleagues.
The Great Barrier Reef Foundation extends its deepest respect and recognition to all Traditional Owners of the Great Barrier Reef and its catchments as First Nations peoples, recognising past, present, and future generations to come.