News ·
7 Reef documentaries to beat the heat this summer
Bring out the popcorn and prepare to be amazed!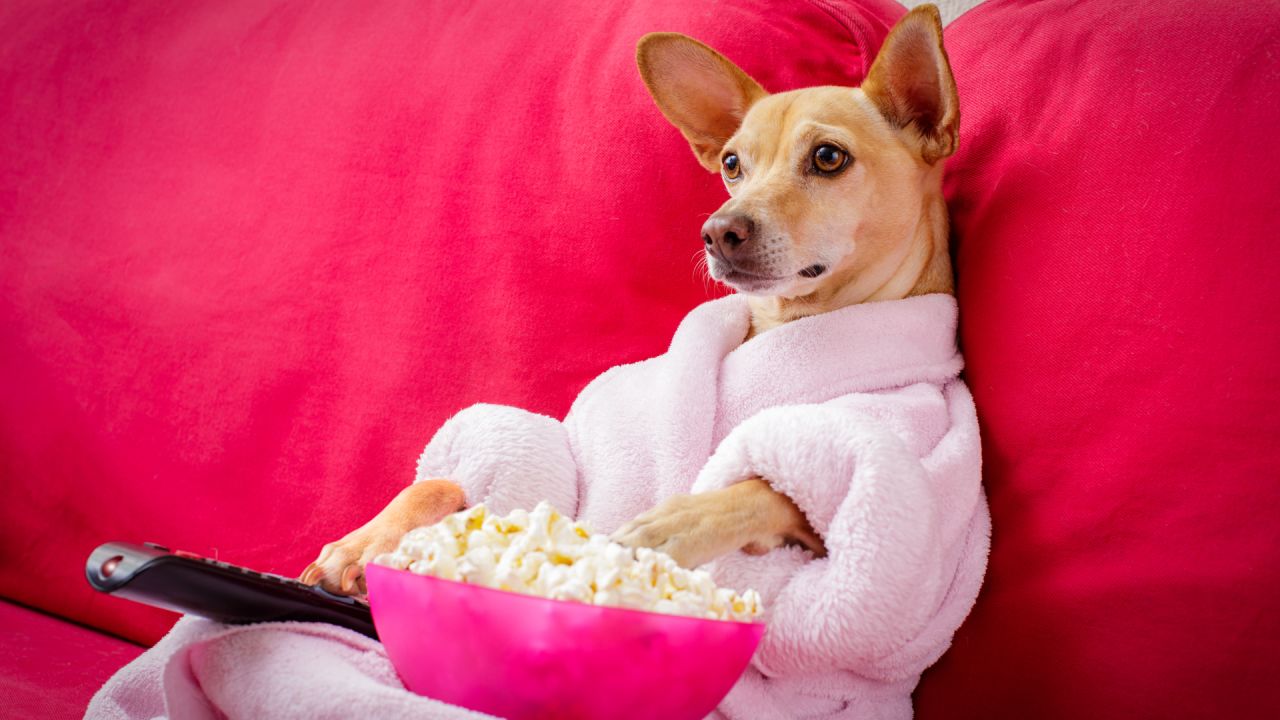 #1. Chasing Coral
Beneath the waves, coral reefs are under serious threat. These scientists and filmmakers are fighting to save them. Chasing Coral is now streaming on Netflix.
Watch the full documentary on Netflix.
#2. Desert Seas
Along the east and west coasts of Saudi Arabia are two seas that contain a treasure of marine life that few knew existed -- and even fewer had seen. Enjoy the full documentary here.
#3. Puff
A baby pufferfish travels through a wondrous, microworld full of fantastical creatures as he searches for a home on the Great Barrier Reef.
#4. Australia's Ocean Odyssey
If the ocean is the blue heart of the planet, then the currents are like the veins and arteries that just flow around the world.
Watch the full series on ABCiview or Netflix.
#5. Blue Planet II
This world-exclusive is narrated by Sir David Attenborough and set to an exclusive track developed by Hans Zimmer and Radiohead.
Australian audiences can watch the full series on Stan, Binge or Apple TV.
#6. Planet Earth 3
Join Sir David Attenborough on an incredible journey through the ever-changing habitats of our world.
Watch in full on BBC Earth (or 9Now for Australian audiences).
#7. Finding Nemo
It may not be a documentary, but this iconic film is the cherry on top of this list.
Watch the full movie on Disney+ or Apple TV.