Media Release ·
$96M for Reef-saving projects this year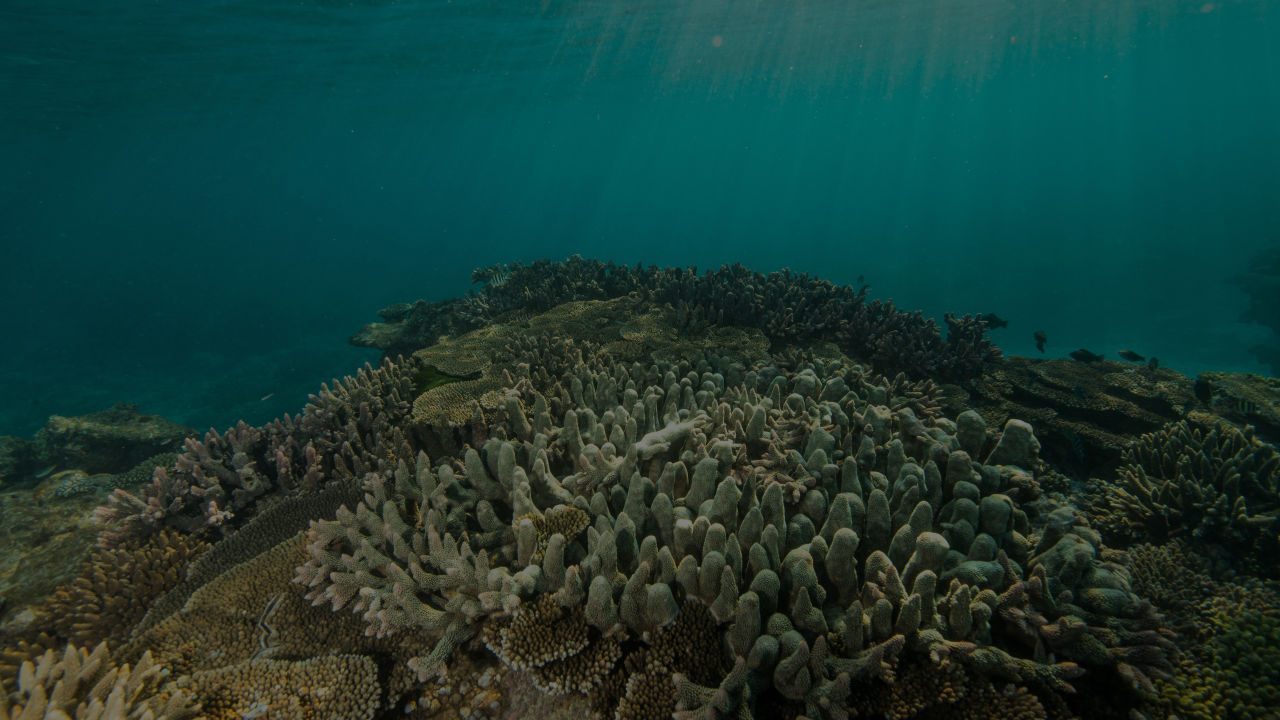 The Great Barrier Reef Foundation today released the Reef Trust Partnership Annual Work Plan 2020-2021 which outlines a $96 million investment across regional Queensland and how we're continuing to deliver outcomes for our Great Barrier Reef.
Great Barrier Reef Foundation Managing Director Anna Marsden said, "the Great Barrier Reef is an irreplaceable ecosystem home to thousands of species of marine life, and we can and must save it for future generations.
"Right now, we're making a real impact with more than 60 Reef-saving projects already underway in regional Queensland with more than 65 project delivery partners," Ms Marsden said.
"This $96 million investment over the next 12 months means that two-thirds of the $443 million partnership will be committed to Reef-saving projects by 30 June 2021.
"Saving the Reef is a huge task, but there is hope. We are proud to be doing our part to bring together people and science to deliver outcomes that will help save the Reef in the face of a growing combination of threats."
Pioneering innovation
Pioneering innovation is central to our work, and our innovation portfolio is central to our plan for 2020-2021.
This includes the world's largest coral reefs program, a world-leading crown-of-thorns starfish control program, and a portfolio of water quality improvement projects.
Key activities for 2020-2021 include:
Pioneering Reef restoration and adaptation science – We're investing more than $23 million to support the world's largest coral reefs program, the Reef Restoration and Adaptation Program, to explore new technologies to build the Reef's ability to bounce back from a growing combination of threats
Improving water quality – Improving the quality of water flowing into the reef by delivering over 20 water quality innovation projects across priority Reef catchments ($39 million)
Managing crown-of-thorns starfish outbreaks – Supporting crown-of-thorns starfish control activities and launching a Crown-of-Thorns Starfish Control Innovation Program (more than $15 million)
Protecting the Reef with Traditional Owners – We're committing over $7 million to the first phase of a Traditional Owner-led water quality program and support for Indigenous innovation, leadership and collaboration
Working with community to protect the Reef – over $3 million will be invested into engaging the broader community in more citizen science and local action projects
Pioneering better monitoring and evaluation of the Reef – We're investing more than $7 million into improving the quality and cost-effectiveness of reef monitoring and initiating a Technology Transformation Fund.