Media Release ·
The Reef centre stage at this year's Woodford Folk Festival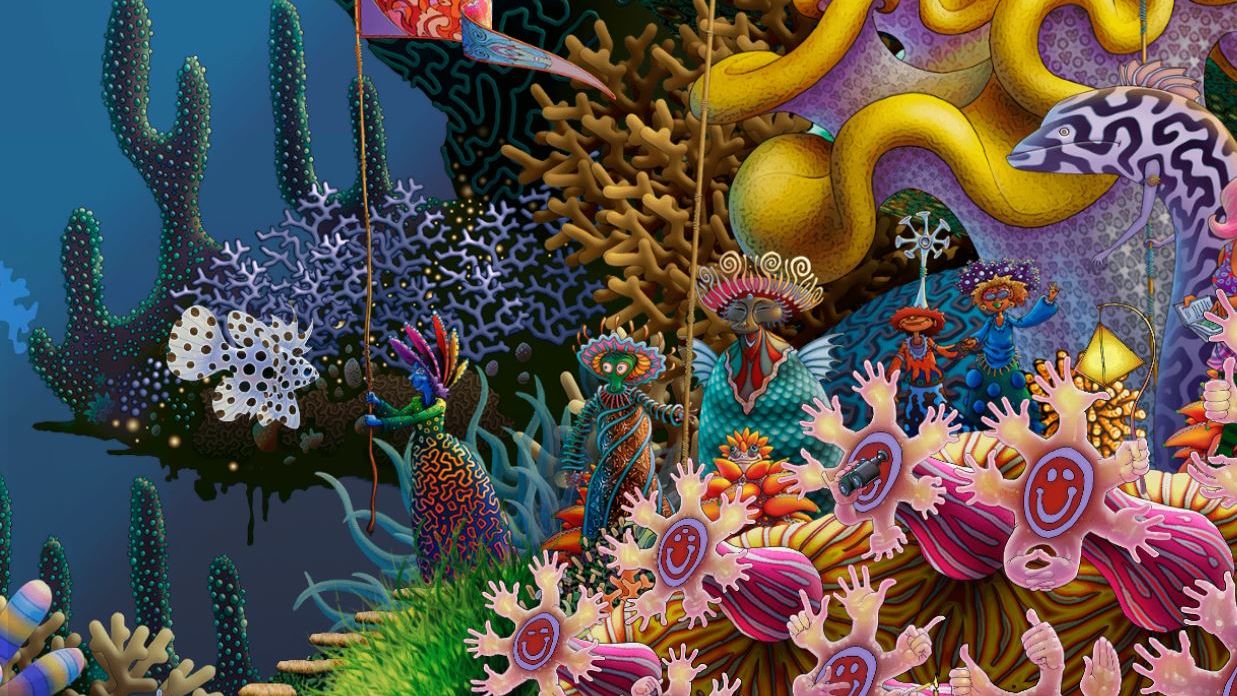 To have thought leaders of this international standing all here at the same time is a coup for Queensland
The Great Barrier Reef is set to take centre stage at this year's Woodford Folk Festival, with the release of their Speakers Programme today.
More than 70 speakers will appear at the iconic event in 2017/18, lending a thought-provoking element to a programme otherwise filled with music, arts, circus, cabaret, forums, film, workshops and children's activities.
This year, in conjunction with the Great Barrier Reef Foundation, the programme will present a major feature The Reef Think Tank Series featuring some of the world's leading researchers of marine health, including UNESCO's Dr Fanny Douvere (FRA) and Dr Brian Von Herzen from the Climate Foundation (USA).
They will join Dr Karl Kruszelnicki at the 2017/18 festival, as he hosts a panel on the State of the Reef forum.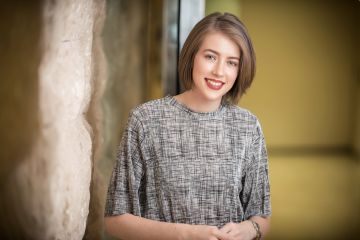 Claire Atkinson
Senior Economist, Deloitte Access Economics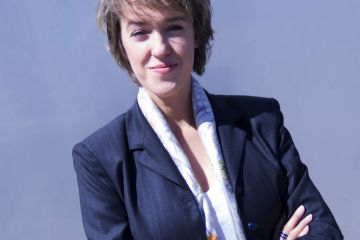 Dr Fanny Douvere
Coordinator Marine Programme World Heritage Centre, UNESCO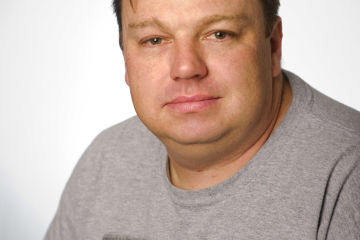 Matthew Dunbabin
Principal Research Fellow in Autonomous Systems, QUT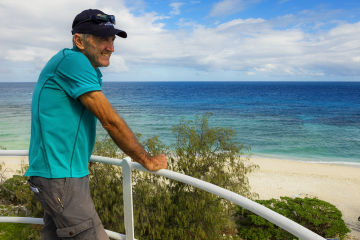 Peter Gash
Ecological crusader, wildlife warrior and co-owner of Lady Elliot Island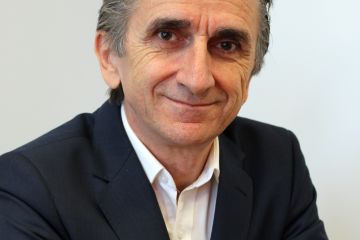 Daniel Gschwind
CEO, Queensland Tourism Industry Council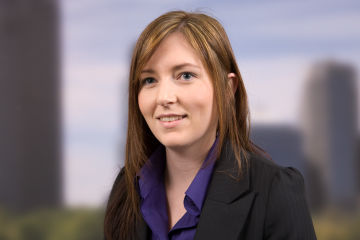 Kelly Heaton
Assoicate Director, Deloitte Access Economics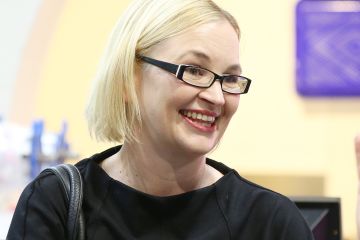 Anna Marsden
Managing Director, Great Barrier Reef Foundation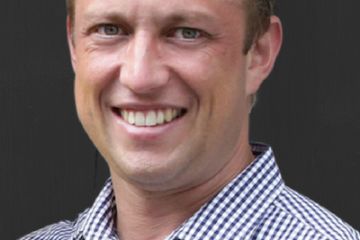 Steven Miles
Queensland Minister for Environment and Minister for the Great Barrier Reef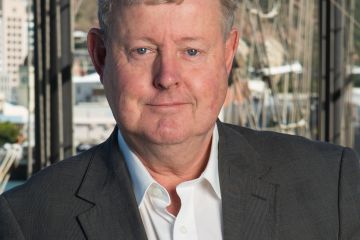 Russell Reichelt
Chairman, Great Barrier Reef Marine Park Authority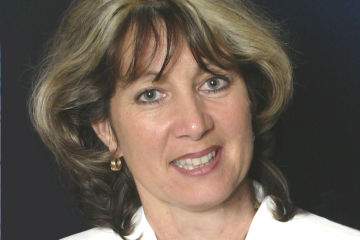 Dianne Sciacca
Farmer and co-creator of the sustainable ecoganic farming system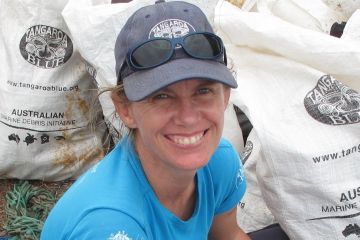 Heidi Taylor
Founder, Tangaroa Blue Foundation
At the end of another challenging year for Indigenous Australians, the Festival will welcome back community leader and lawyer Noel Pearson, who will deliver a keynote address and participate in a series of talks addressing the road to Indigenous constitutional recognition.

Adding to the focus on First Nations heritage, Indigenous activist and performer Albert Wiggin, singer-songwriter John Butler and archaeologist and rock art expert Peter Veth will contribute to a discussion into understanding the importance of one of the world's last great remaining landscapes, The Kimberley.
In the wake of the recent devastation caused by natural disasters to communities around the world, the Humanitarian Lecture Series will focus on humanitarian issues, risk reduction and climate change. Emergency shelter experts will share insights into Humanitarian Response and discuss why shelter is such a complex and largely misunderstood field.
Now the author of a best-selling novel, well-known journalist Tracey Spicer, will share her journey into smashing the 'good girl' syndrome, while 102 year old dancer and Archibald sensation Eileen Kramer will discuss the links between the arts and good health as well as appearing in the wider programme as a performer.
In a first for the long-running event, organisers of the six-day Woodford Folk Festival are releasing the Speakers Programme ahead of the launch of the full programme in mid-October.
Festival Director Bill Hauritz says it's more important than ever to inspire conversation around some of the defining issues of these times.
"Woodfordia not only brings people together through joy and celebration, but also through ideas, issues and our shared aspirations for the future," he says.
"To have thought leaders of this international standing all here at the same time is a coup for Queensland and one of the hidden treasures of the Woodford Folk Festival programme.
"We're hoping this early release of our Speakers Programme ensures these leading lights aren't lost within the thousands of performances showcased in the upcoming programme launch."
Speakers at the Woodford Folk Festival typically present several talks over a number of different days, giving ticket holders more than one opportunity to see and hear them throughout the course of the festival.
Other contributors the Speakers Programme will deliver talks on a wide range of subjects including Australian history, folk medicine, magical mycelium, the sacred art of India, bird song, and beer.
Now in its 32nd year, the Woodford Folk Festival has become known around Australia and internationally as a leader in contemporary arts programming.

The Woodford Folk Festival plays host to an aggregate audience of 132,000 at a dedicated 500-acre festival site known as Woodfordia, one hour's drive north of Brisbane. Held every year between 27 December and 1 January, the 6-day festival is Australia's largest gathering of performers.