Community Action Plan Grants - Townsville Community and Traditional Owner led projects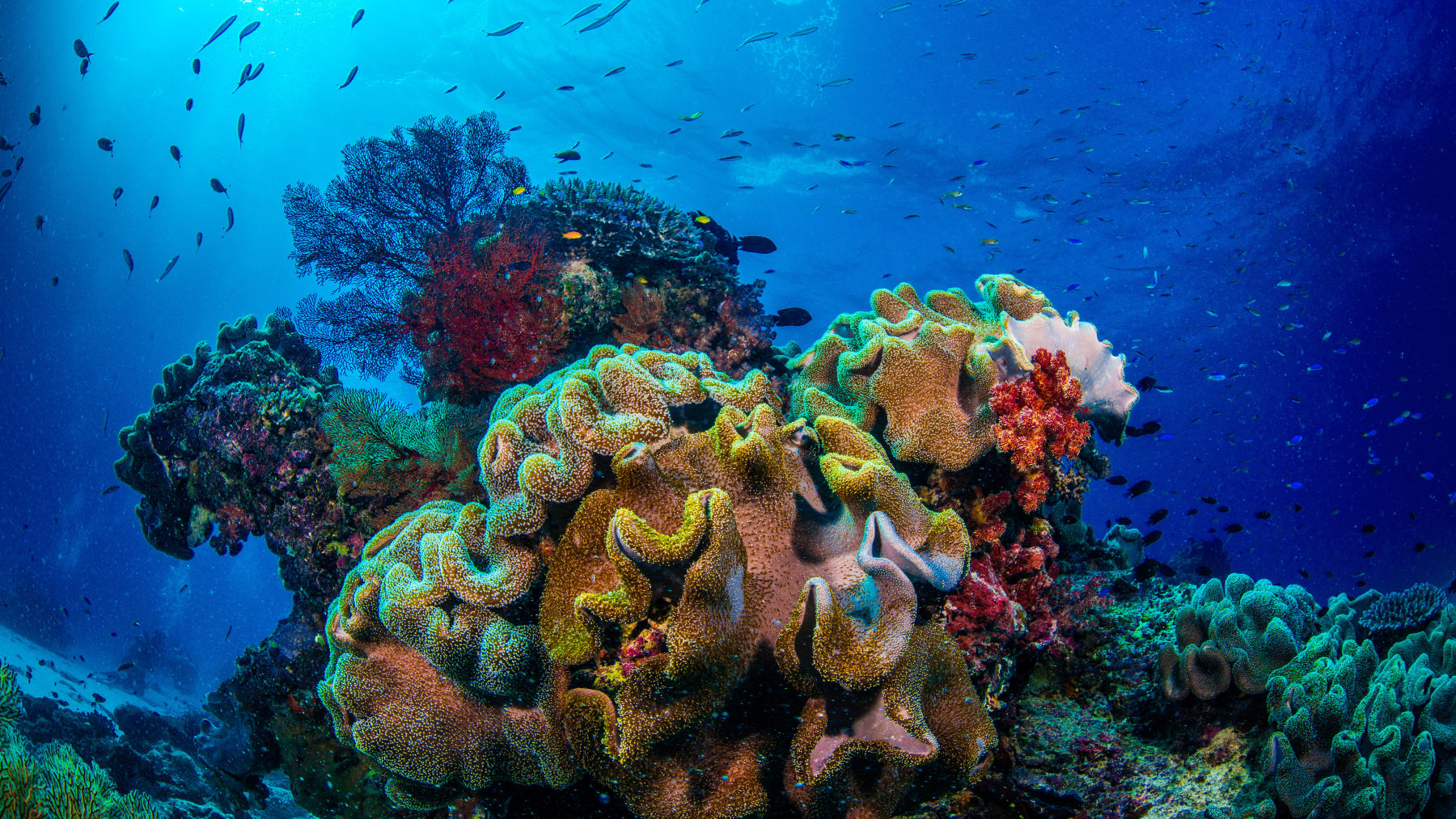 This opportunity is now closed.
This funding opportunity aims to support projects identified through the Townsville Community Action Plan. All community and Traditional Owner groups in this region are eligible to apply and collaborative applications are encouraged.
The Community Action Plan (CAP) Program is a pilot for place-based collaborative planning and delivery to enhance community Reef protection for the Great Barrier Reef World Heritage Area. CAPs bring together science, management, business, community, youth, and Traditional Owner partners to develop a tangible plan to further strengthen and accelerate community Reef protection outcomes.
Multiple plans and frameworks guide the conservation and management of GBR. CAPs strengthen connections between community work and existing plans, including regional strategic plans and the Reef 2050 Plan, as well as build pathways for stronger information exchange.
The collaborative process seeks to establish shared goals, design better ways to work together, identify critical actions, measure, and celebrate the impact of community on-ground action, and explore ways to enable further resourcing.
CAPs focus on citizen science programs and community-led on-ground activities to reduce local and climate change impacts to the Reef and contribute to GBR World Heritage Area protection (focused on coastal, estuarine, and marine habitats).
The Community Action Plan Project Grants are an opportunity to start translating plans into action through seed funding to kick start projects and build momentum for future work.
About this Grant
Funded projects are expected to be:
Initiatives that tangibly reduce reef threats in their region, including local reef health pressures and/or locally-driven climate change emissions.

On-ground activities that contribute to Great Barrier Reef World Heritage Area protection and/or rehabilitation focused on coastal, estuarine and/or marine outcomes.

Integrated and targeted citizen science and/or Traditional Knowledge to inform, measure and catalyse local action with clear outcomes for coastal, estuarine and/or marine habitats.

Critical capacity building activities that support outcomes and activities in points 1-3 above (all projects must include an on-ground component).
Eligibility
Applicants must be a Community or Traditional Owner group of the Townsville area. Each applicant is eligible to submit one application for funding. For further details regarding eligibility and project requirements please see the Key Documents.
Additional documents for reference
The closing date for Applications is 5:00pm (AEST) on Thursday 30 November 2023.
Completed application forms must be emailed to applications@barrierreef.org before the close date.

Any questions about the program or application process can be directed to the GBRF Grants Office at grants@barrierreef.org.
#Frequently Asked Question's (FAQ's)
The grant Guidelines indicated that there is a cap of 10% on Administrative costs. Does the 'planning, training' described apply to the planning and training that would be required to deliver on-ground activities?
On-ground delivery of activities would be included in operational or staffing costs. The training and planning activities described under administration would include internal planning and training for staff (eg not for direct project delivery).
Áre there specific types of organisations that are eligible or ineligible to apply for the grant?
The Guidelines are not specific or restrictive about the types of organisations that are eligible to apply, noting the 'Who can apply?' requirements in the Guidelines. All applicants are encouraged to refer closely to the assessment criteria and CAP priorities when considering their application.
This section will be updated regularly, please check back for new information.