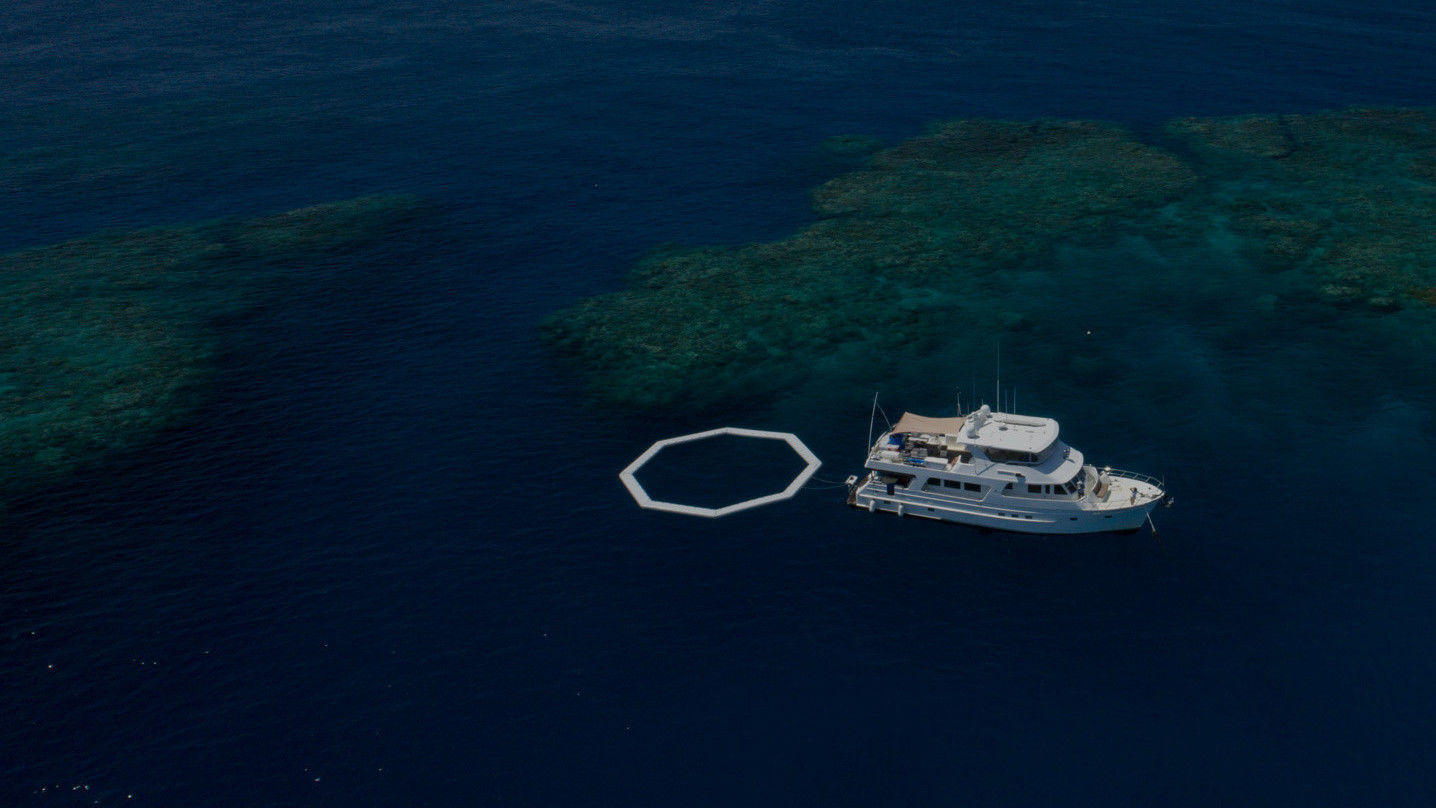 Projects
Our Reef is an irreplaceable ecosystem facing a growing combination of threats, but there is hope and, together with our partners, we're already making an impact.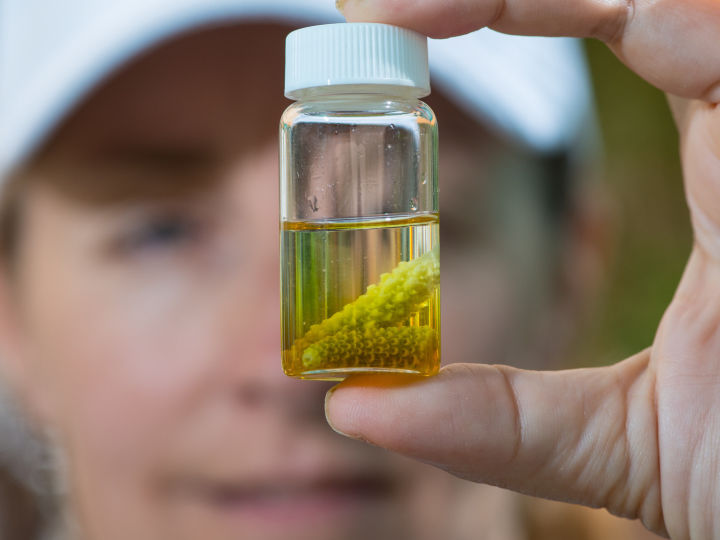 The Foundation is directly advised by an International Scientific Advisory Committee (or ISAC).
ISAC is made up of the leaders of research and management on the Reef, including the Great Barrier Reef Marine Park Authority, the Australian Institute of Marine Science, University of Queensland, James Cook University, and CSIRO. This is an important component of our rigorous governance process for prioritising projects.
#Stay in touch
Get the latest project updates delivered straight into your inbox.
Join the community
Sign up for the latest from the Great Barrier Reef.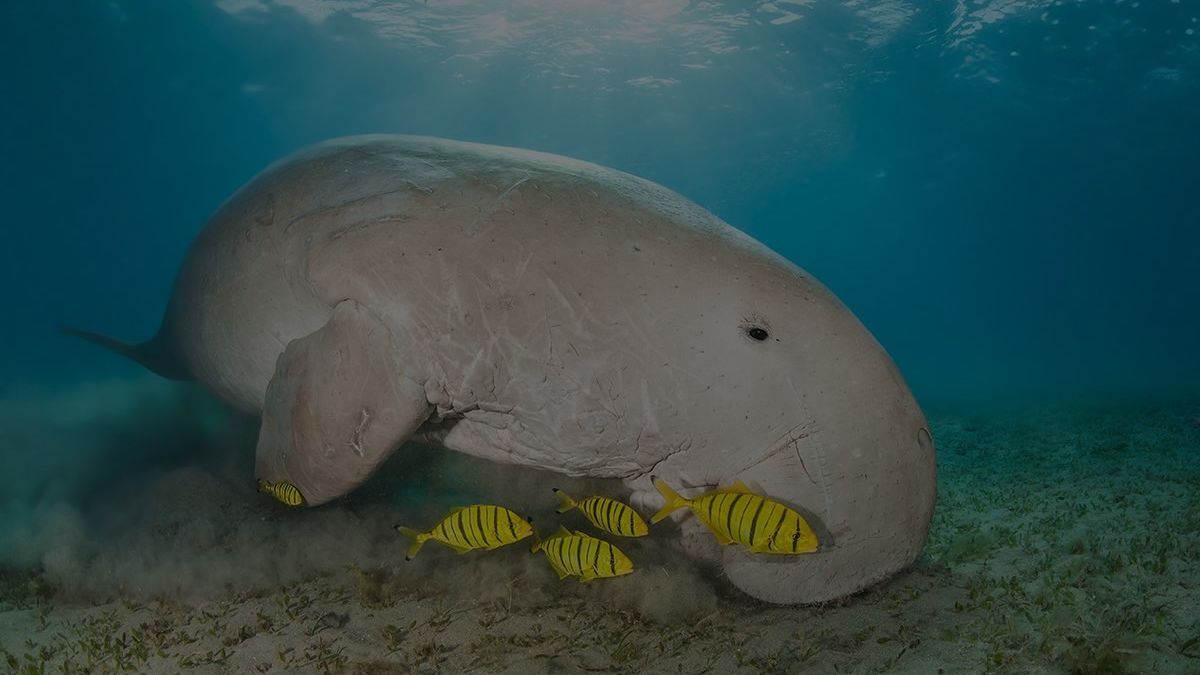 #Help restore life-giving seagrass meadows
Seagrass meadows, which are critical feeding grounds for the green turtle and dugong, are at risk. Climate change and severe storms have led to seagrasses declining. Donate this Christmas to help scale-up seagrass restoration.