Explainers ·
How do you plant corals?
Right now, we're growing coral babies and repopulating damaged areas of the Reef. The best part is, you can help.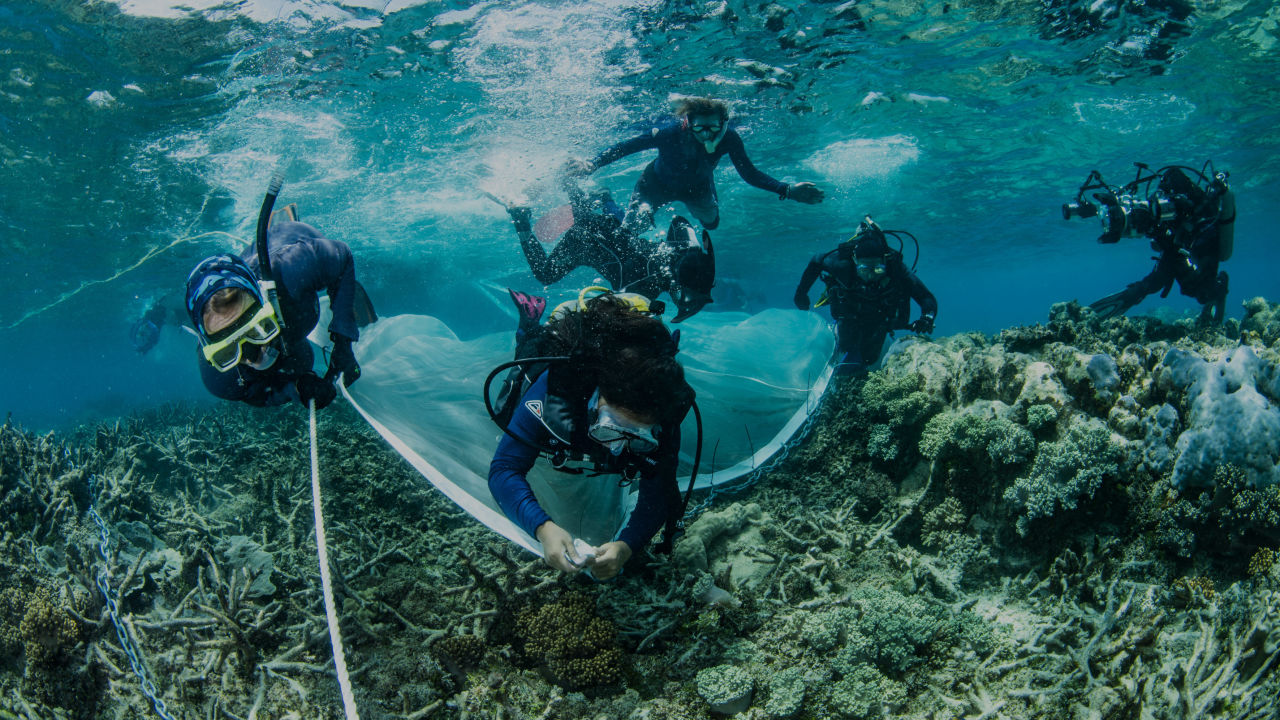 Climate change and other threats like poor water quality are causing widespread damage to some parts of the Great Barrier Reef. Rising water temperatures are triggering coral bleaching events at a frequency never seen before.
Damaged reefs can recover by themselves, but it takes up to a decade for corals to regain full health. With water temperatures continuing to rise, the Reef has experienced back-to-back bleaching events in recent years, which hasn't allowed enough time between these events for damaged reefs to recover. Scientists know the situation will continue to intensify, particularly if greenhouse gas emissions continue at current levels.
To buy our Reef time while the world works to reduce emissions, we're identifying critical parts of the Great Barrier Reef that are damaged and planting new corals to help speed up the recovery process. We're also researching how to breed and plant heat-tolerant corals to ensure the Reef can better withstand rising water temperatures.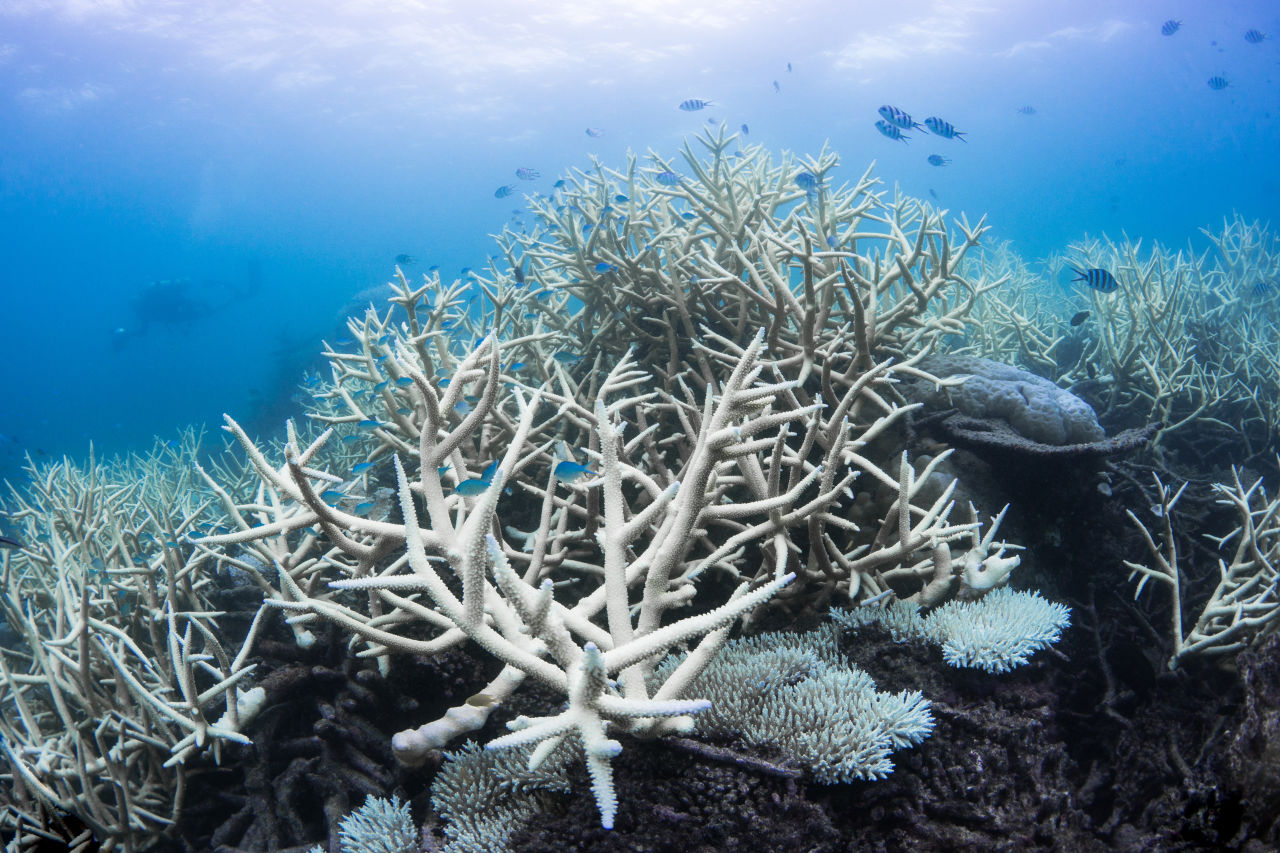 Bleached corals on the Great Barrier Reef. Credit: The Ocean Agency, Ocean Image Bank
#How do we grow baby corals?
Corals are a type of marine animal and one of the techniques we use to help accelerate their natural reproduction process is dubbed Coral IVF. During coral spawning events, which happen just once a year, we collect millions of tiny coral eggs and sperm from healthy reefs and put them in specially designed floating pools. We rear the coral larvae that form in the pools, then deliver the babies onto damaged reefs.
Researchers release the microscopic baby corals in the water near the reef floor, where they settle, attach and begin to grow, just as they would do naturally.
Early indications show that Coral IVF increases the volume of coral babies settling on the Reef, accelerating and amplifying nature's work.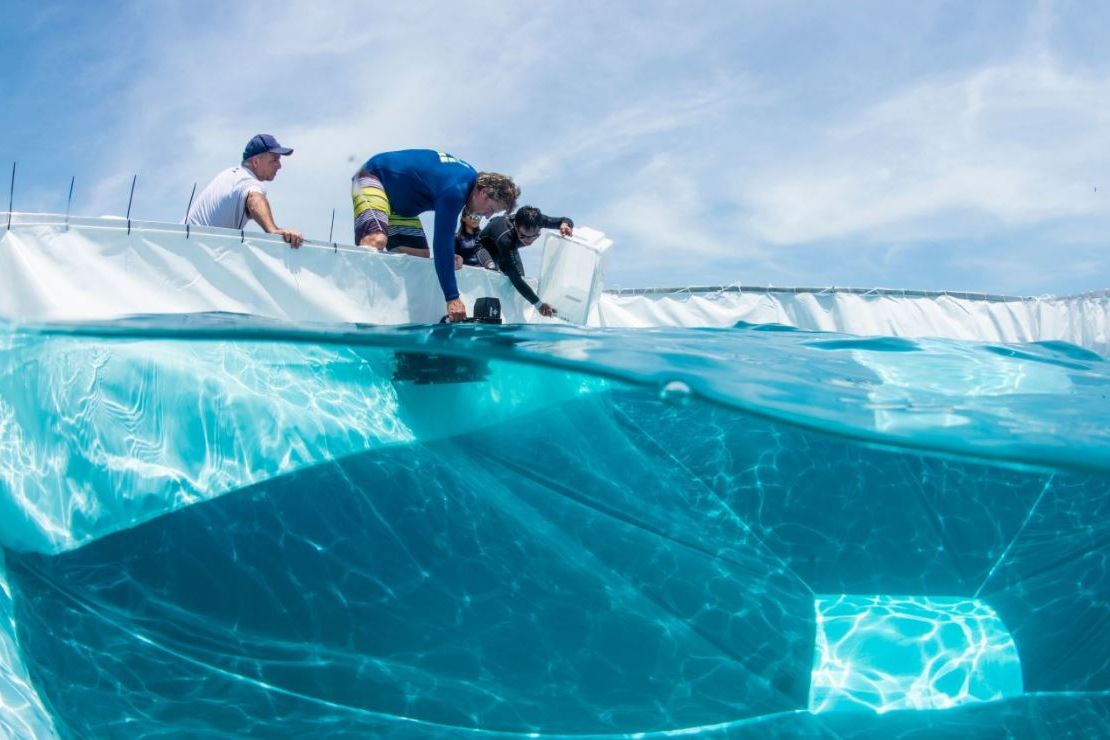 Researchers grow coral larvae in giant floating pools. Credit: Gary Cranitch, Queensland Museum
Join the community
Sign up for the latest from the Great Barrier Reef.
#How do we plant larger corals on the Reef?
Another way we're working to restore the Reef is by planting coral fragments. We collect broken pieces of coral from the sea floor and grow them in underwater nurseries. When they're ready, we plant them onto damaged areas of the Reef.
We attach the coral fragments using an innovative device called a Coralclip, which is the key to rapid re-planting methods.
The device joins the corals to the Reef without the need for chemical bonding agents. It's faster and cheaper than traditional methods and has contributed to an impressive coral survival rate of 85%.
#How long do corals take to grow?
This depends on a number of factors including the amount of sunlight they receive and the availability of food.
Our first batch of Coral IVF babies, which we planted around Heron Island in 2016, have survived a bleaching event, grown to maturity and spawned coral babies of their own. This is the first time a breeding population has been established on the Great Barrier Reef using this ground-breaking process.
In other encouraging results, tiny 5cm coral fragments we planted in 2018 have rapidly grown to maturity and recently spawned, giving fresh hope that they'll produce thousands of baby corals over the course of their lives to help repopulate damaged reefs.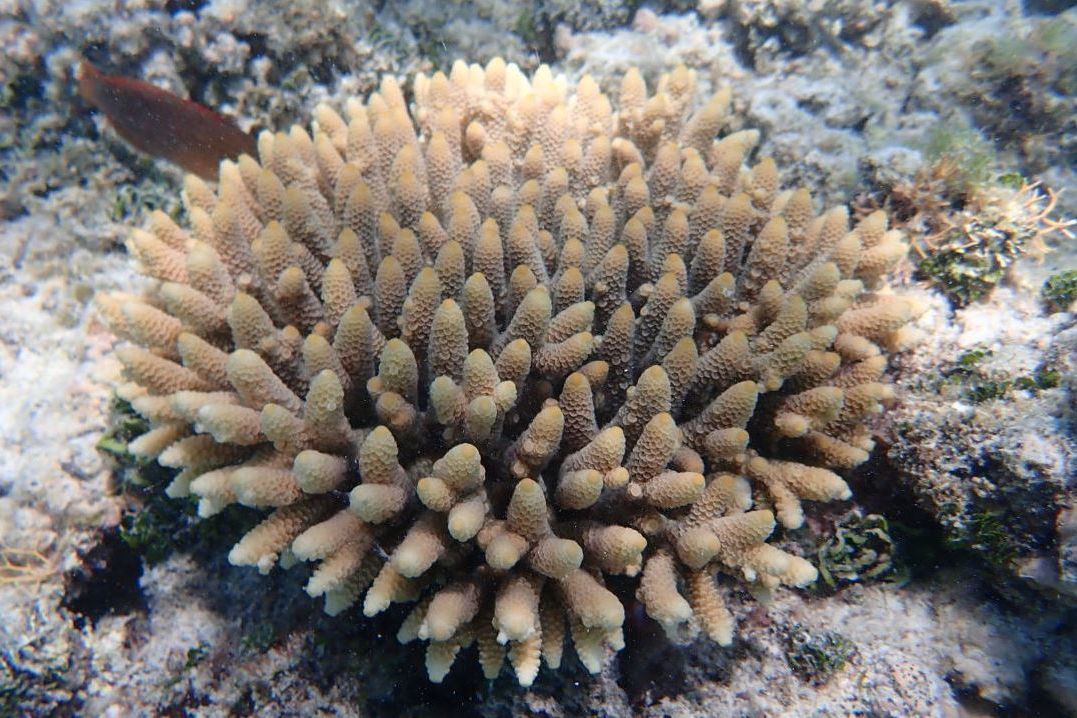 One of the first corals planted through Coral IVF, which has now grown to maturity. Credit: Southern Cross University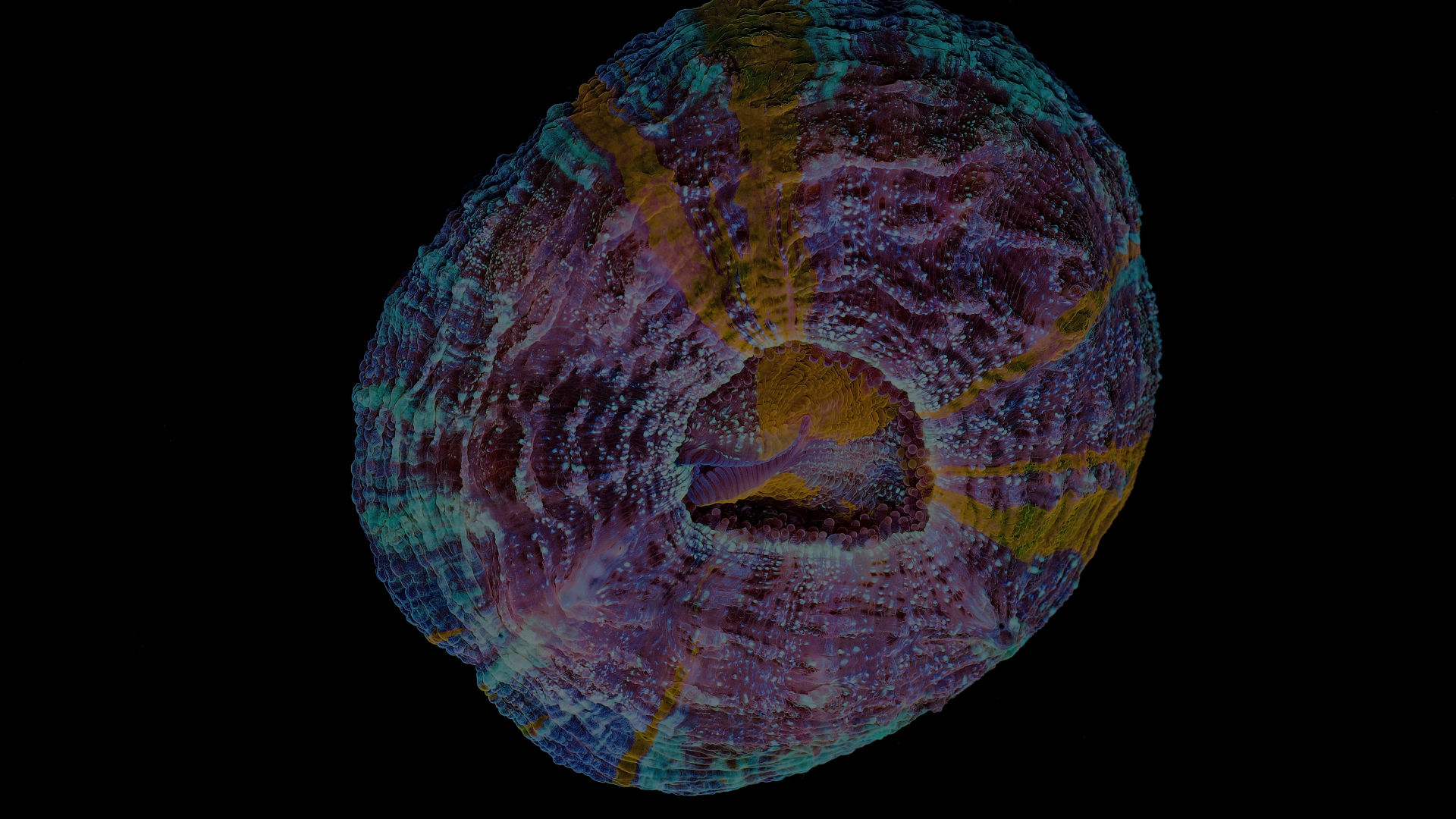 #Plant a Coral and restore the Reef
​Make a tax deductible donation and help the Great Barrier Reef.​