News ·
Palauan's pull together to protect their patch
Small Island nation, big impact in the fight against climate change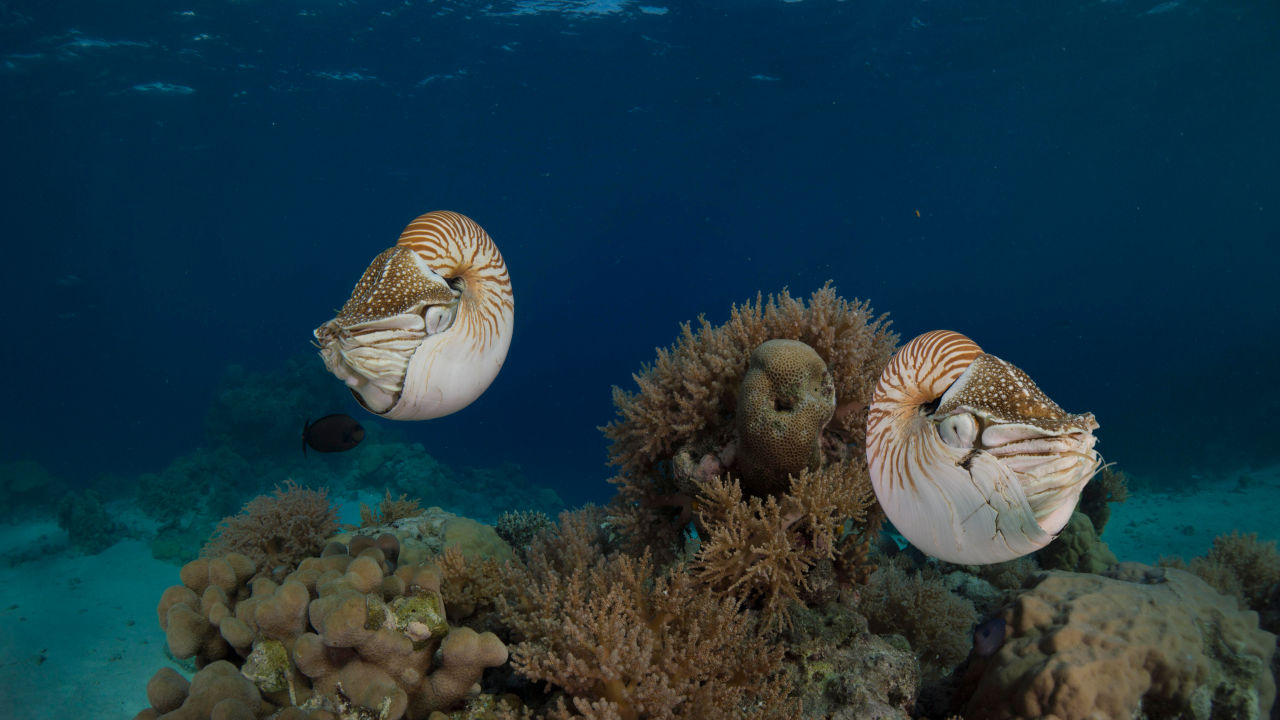 Palau may be a small Pacific Island nation, but it's having a big impact in the fight against climate change and continues to be a leader in ocean conservation.
It is home to some of the most diverse and beautiful coral reefs in the world, which have recently been found to be incredibly resilient. However, like the rest of the world's reefs, they are under threat from the impacts of climate change.
This includes the UNESCO World Heritage listed Rock Islands Southern Lagoon which is an important habitat for the hundreds of marine species that call it home and a crucial source of breeding corals that help regenerate reefs in the region.
For these reasons it's also a pilot site of our Resilient Reefs Initiative - a global climate change program helping reefs and communities adapt to the impacts of climate change and local threats.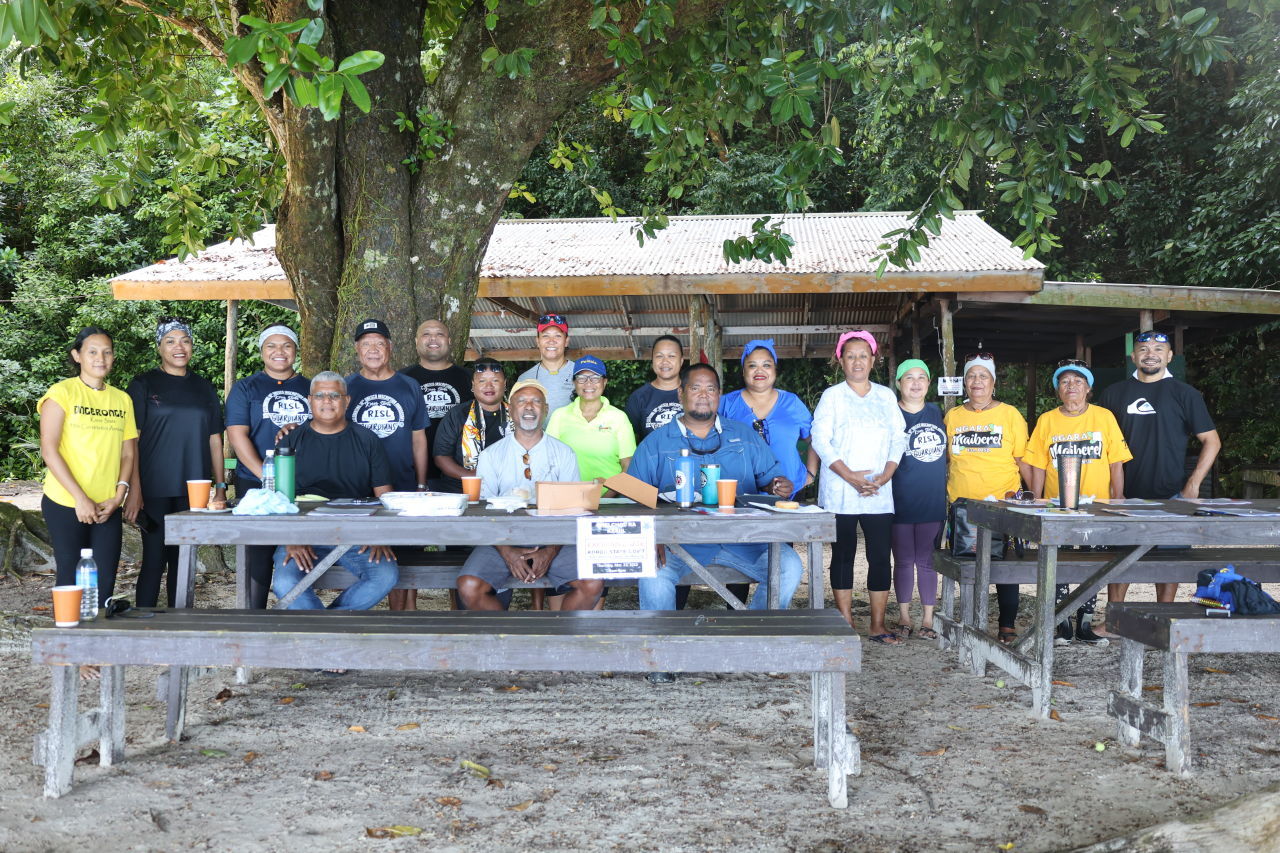 The Palau Steering Committee Meet in Euidelcholl, March 2023. Credit: Bibbie Kumangai.
Through the Initiative, Palau has unveiled an ambitious strategy to safeguard the future of the Rock Islands Southern Lagoon.
Nearly 10% of the population of the largest island in Palau pulled together to help develop this plan with the Government of Palau, local reef managers, government agencies as well as a global coalition of conservation experts including the Great Barrier Reef Foundation and UNESCO.
Governor of Koror State Eyos Rudimch said: "The climate we live in today has already changed. We have felt the frequency and intensity of climate disasters increase already and we will continue to feel this. Our livelihoods are at risk. The only way forward is to draw on our traditional and scientific knowledge to adapt and build our resilience."
Palau's Chief Resilience Officer Andrea Uchel said: "Work has already begun with almost AUD $1 million being provided to four key projects that will preserve cultural and historical sites and practices, implement sustainable fisheries management and put sustainable finance streams in place.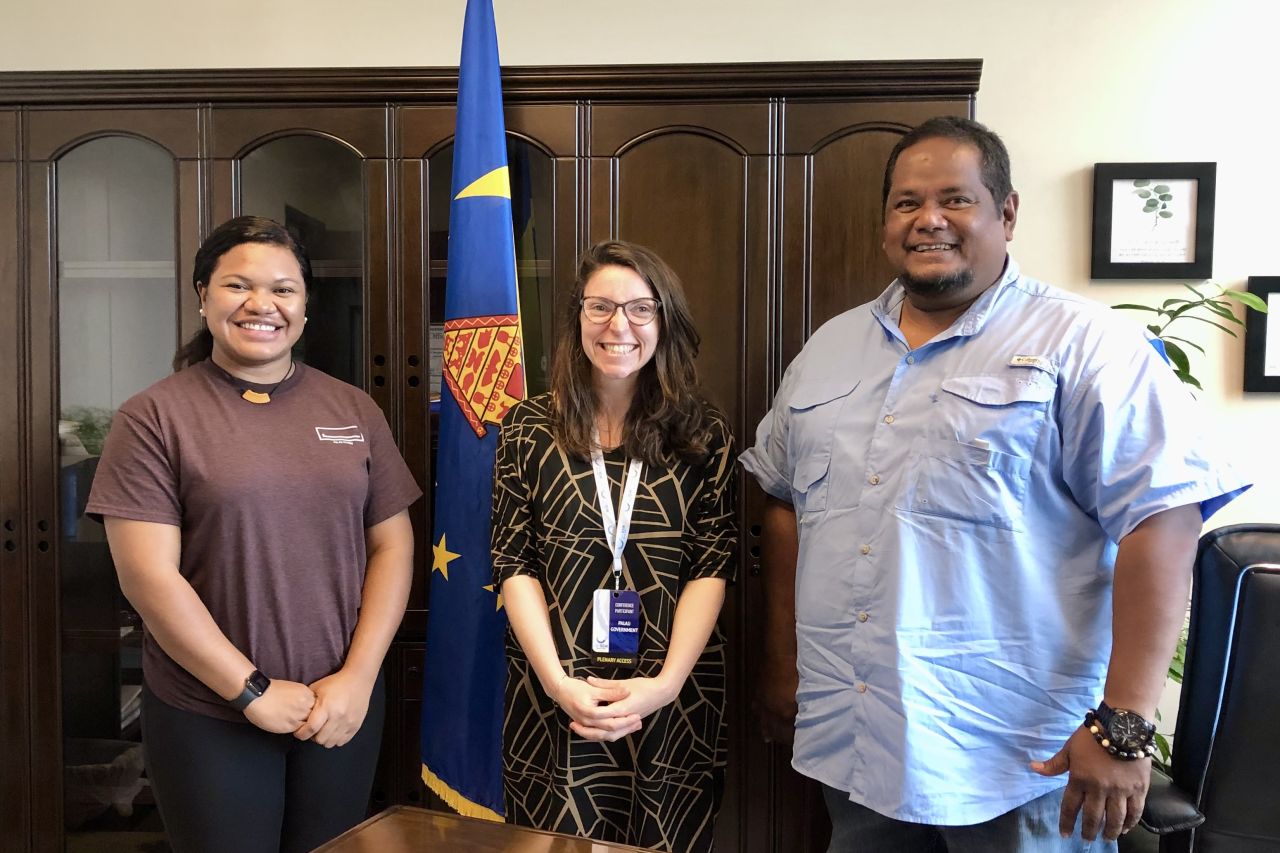 Chief Resilience Officer Andrea Uchel, Resilient Reefs Initiative Director Amy Armstrong and Governor Eyos Rudimch in Palau.
Great Barrier Reef Foundation Managing Director Anna Marsden said: "Our neighbours in the Pacific are on the frontline of climate change. They're also the custodians of some of the most biodiverse coral reefs in the world.
"We know that the solutions for coral reefs will not rest with one country or community, which is why the Great Barrier Reef Foundation has a global focus and works in partnership with Indigenous people and local communities that are on the frontline of the fight against climate change, including our Pacific neighbours. By working with a united purpose, we can still have hope that people and planet can thrive."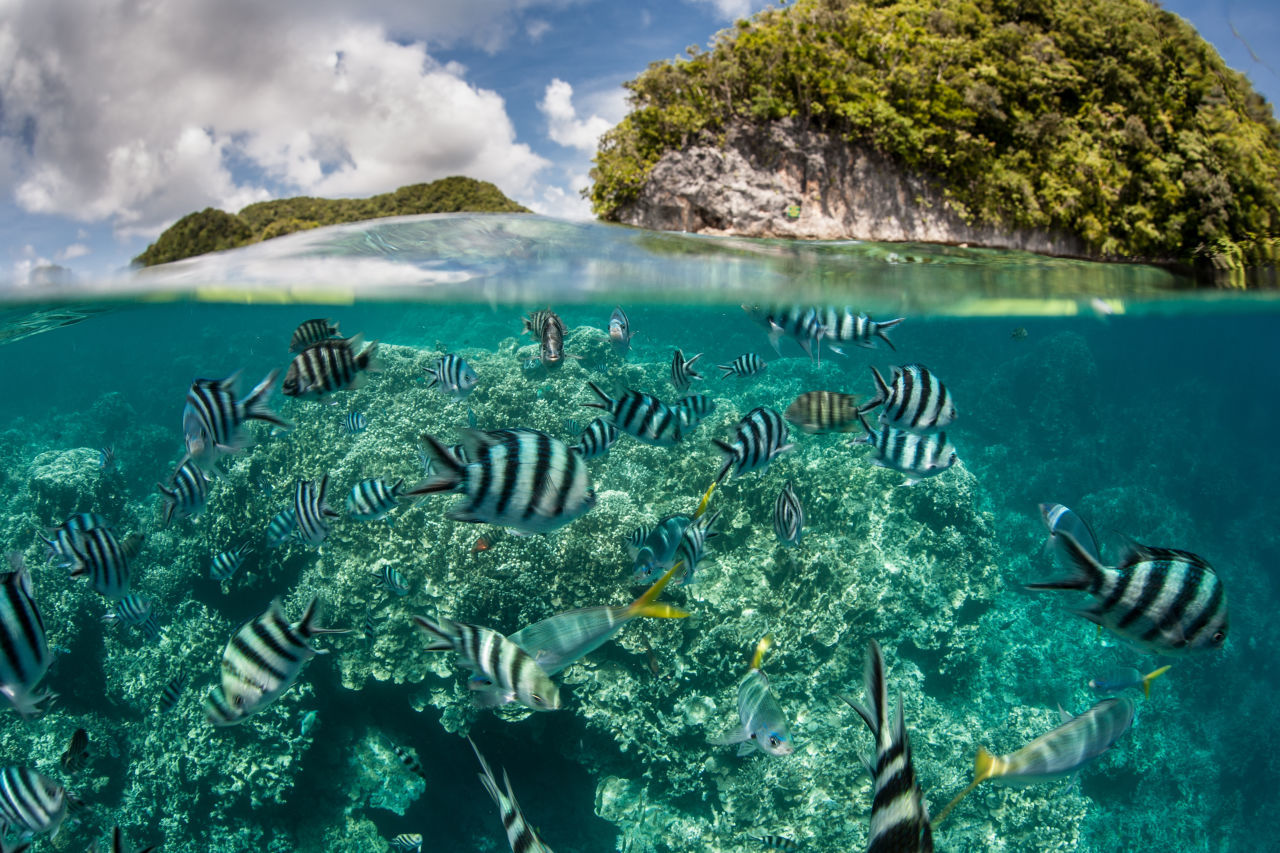 Damselfish Swimming in the Shallow Water Around Palau's Rock Islands.
The world's first resilience strategy for a UNESCO World Heritage site was developed for Australia's Ningaloo Coast, followed by the Belize Barrier Reef Reserve System. A strategy for Resilient Reef Initiative site the Lagoons of New Caledonia is also being launched soon.
Initiated by the Great Barrier Reef Foundation, Resilient Reefs is a collaboration with UNESCO, The Nature Conservancy's Reef Resilience Network, Columbia University's Center for Resilient Cities and Landscapes, Resilient Cities Catalyst, and AECOM. The program is funded by the BHP Foundation.
The initiative supports four UNESCO World Heritage listed coral reefs and the communities that depend on them to adapt to climate change and local threats. To-date it has co-designed and delivered more than 20 climate resilience projects worth approximately $4M.