People of the Reef ·
Amy Armstrong: 'The
demise of coral reefs is
a humanitarian crisis'
Nearly a billion people worldwide rely on coral reefs for food, jobs and protection from storms. Resilient Reefs Director Amy Armstrong says their destruction would be catastrophic for people as well as the planet.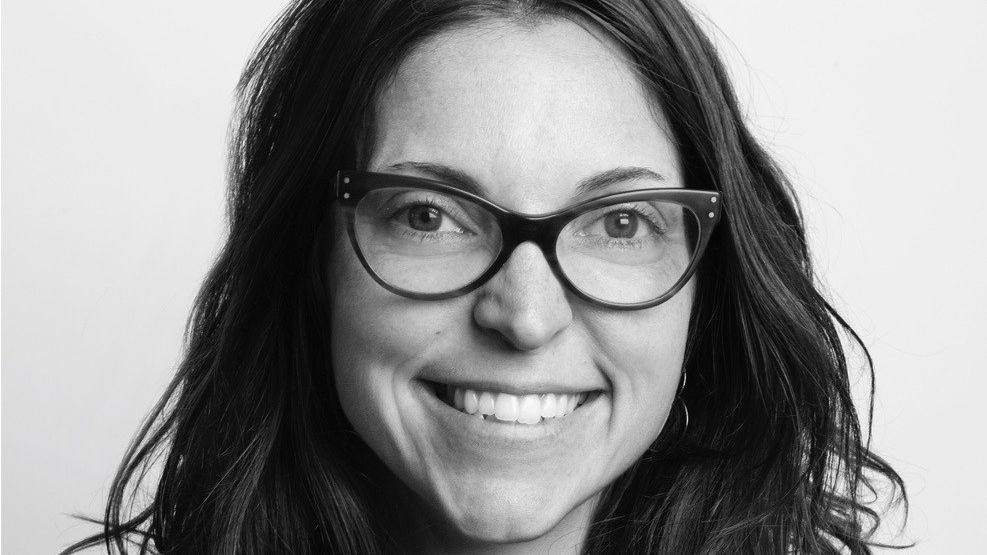 Amy Armstrong is, without doubt, a people person.
The American, who has a long history and kinship with Australia, has dedicated her career to uniting individuals and connecting communities to overcome the biggest challenges of our time – climate change and inequality.
"Much of my career has been focused on cities – designing more equitable public policies, partnering with city governments to better prepare for climate change and working to improve governance in ways that rebalance power to local communities and disadvantaged populations," she says.
Amy was integral to the success of 100 Resilient Cities – a US$160m project of the Rockefeller Foundation dedicated to helping cities around the world become more resilient to the physical, social and economic challenges that are a growing part of the 21st century.
Amy is now applying her unique knowledge and skillset to helping the world's most treasured reefs, and the communities that depend on them, survive and thrive.
"There are a lot of commonalities between the challenges that reef management authorities face, and the challenges that urban governments face," she says.
"Everyone is grappling with the consequences of climate change and looking to innovate and manage in ways that are more adaptive, flexible, and forward looking."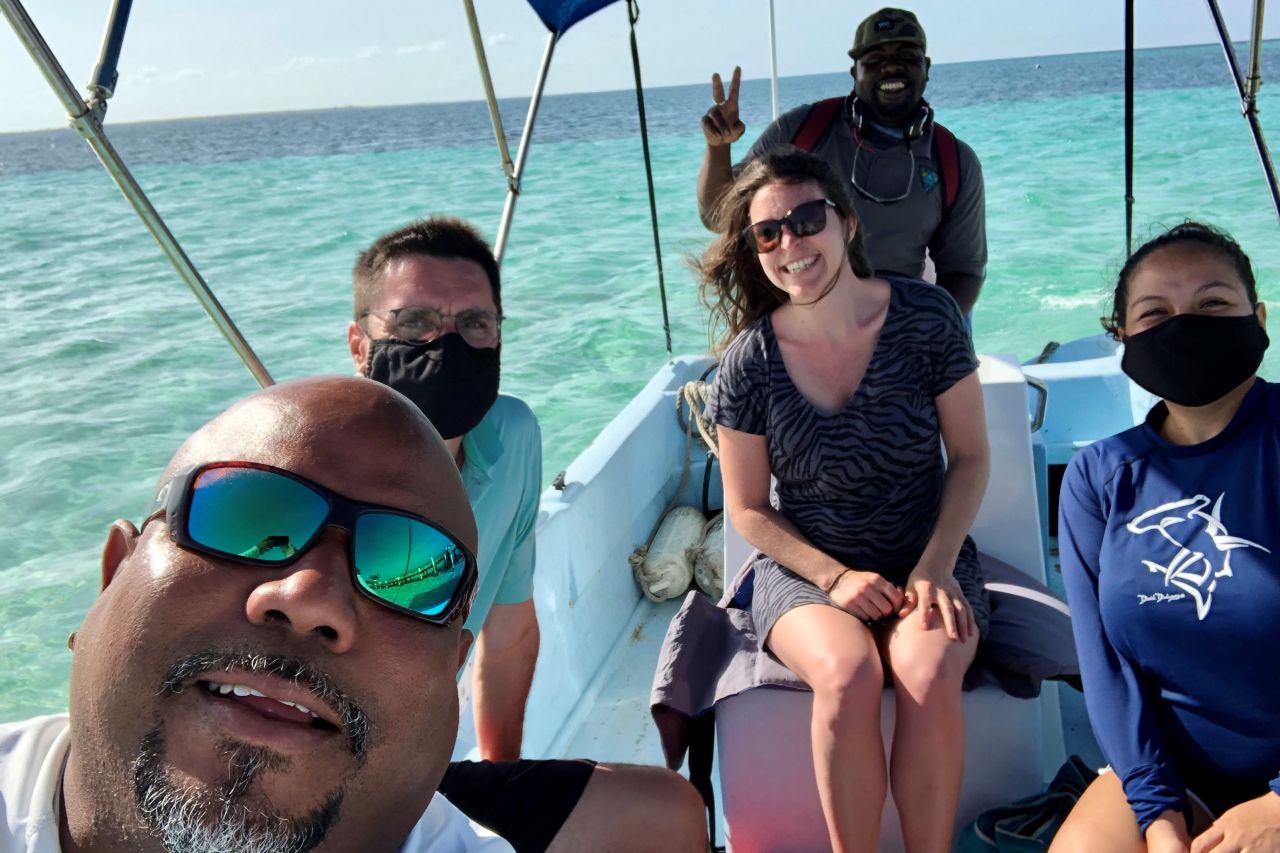 Amy is passionate about bringing together local communities and resilience experts.
Amy leads the Resilient Reefs Initiative (RRI) – a world-first global partnership bringing together local communities, reef managers and resilience experts. RRI partners with five World Heritage reefs on the design and delivery of integrated solutions that build the resilience of coral reefs and the communities that depend on them. The work is led and delivered by local governments and communities and is informed by global experts and the best science available.
Pioneered by the Great Barrier Reef Foundation, the initiative recognises that global climate action will not be possible without building local capacity; reef communities are bearing the brunt of climate change impacts and must be part of the solution.
Amy works with local teams at coral reef sites in New Caledonia, Palau, Belize, Ningaloo and the Great Barrier Reef.
Amy is driven by her passion for helping prepare people for the inevitable consequences of climate change.
"I do this work because climate change is an existential threat that demands our attention and innovation," she says.
"I do this work because the demise of coral reefs is a humanitarian crisis as well as an ecological one. Globally, reefs provide food, jobs, storm protection to nearly a billion people. I do this work because I care about those billion people."
Covid19 restrictions are keeping Amy in the United States for now, but as soon as international borders open she plans to move to New Zealand with her family.
"Last year, I was honoured to be selected into the Edmund Hillary Fellowship – a global network of social impact entrepreneurs and investors with a mission to develop solutions to global problems," she says.
"I can't wait to see what opportunities this amazing network holds for accelerating our impact."
Established by the Great Barrier Reef Foundation, the Resilient Reefs Initiative is a six-year, $14 million program in collaboration with UNESCO World Heritage Marine Programme, The Nature Conservancy's Reef Resilience Network, Columbia University's Center for Resilient Cities and Landscapes, Resilient Cities Catalyst and AECOM. The program is enabled by the BHP Foundation.
The five pilot sites include the Great Barrier Reef, Ningaloo Coast, Rock Islands of Palau, Lagoons of New Caledonia and the Belize Barrier Reef Reserve System.