People of the Reef ·
Bruce Taylor: 'The Reef isn't just a biological environment but a human one too'
As a human geographer, Dr Bruce Taylor is an expert on how people connect to places. He's applying this skillset to understand how we can work closely with Traditional Owners and Reef communities to develop new technologies that help the Reef recover from the impacts of climate change.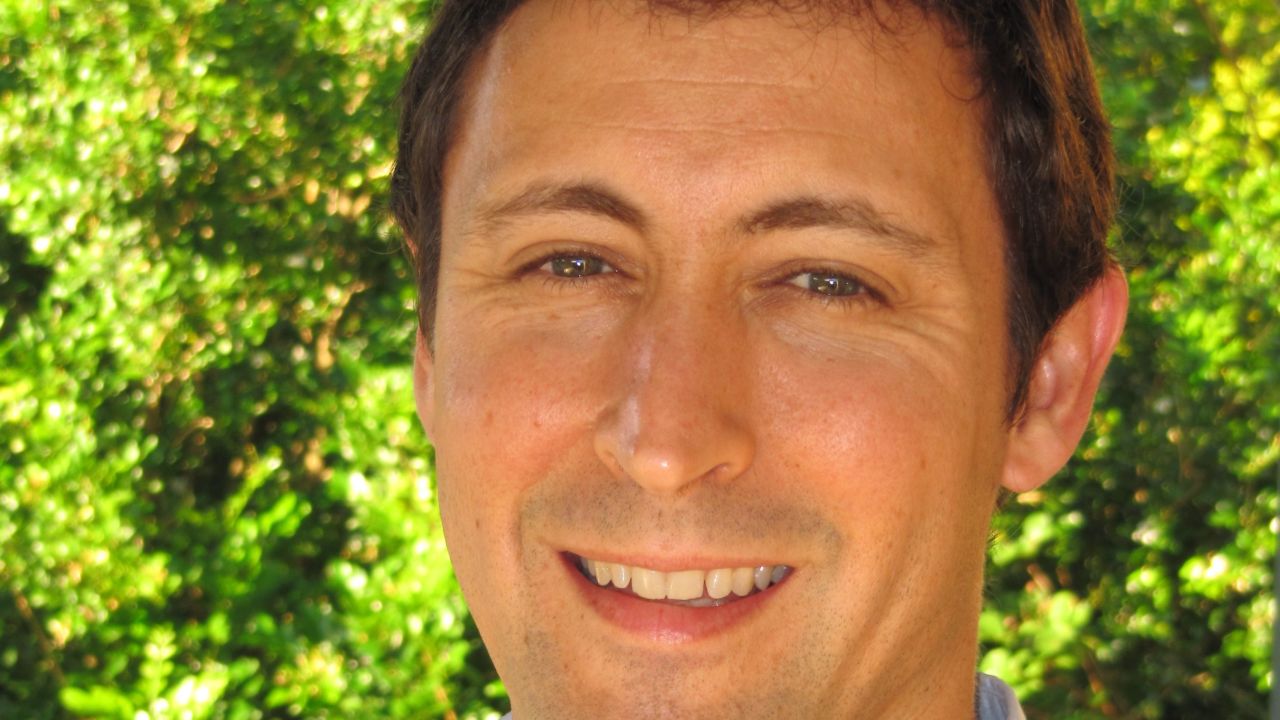 Picture the Great Barrier Reef and most likely you'll envision a colourful fish-filled natural paradise. But when we consider how we can best protect this biodiversity, it's vital that we also recognise it as a living breathing human ecosystem too, with Traditional Owners, reef communities, fisheries and tourism economies dependant on its spiritual, cultural and economic value.
For Dr Bruce Taylor, CSIRO's lead researcher and Great Barrier Reef coordinator, the human connection is critical. But it wasn't how his Reef journey began.
"As a kid growing up in suburban Brisbane, the Reef was a distant and mythical place – I certainly didn't grow up with a mask and snorkel in my mouth," he says.
"Visiting the reefs in the Cairns region as a tourist in my late teens was really my first encounter. Later, during my first job in Rockhampton, we would sail on the weekends and explore the Keppel Islands. This, I now know, is Woppaburra country."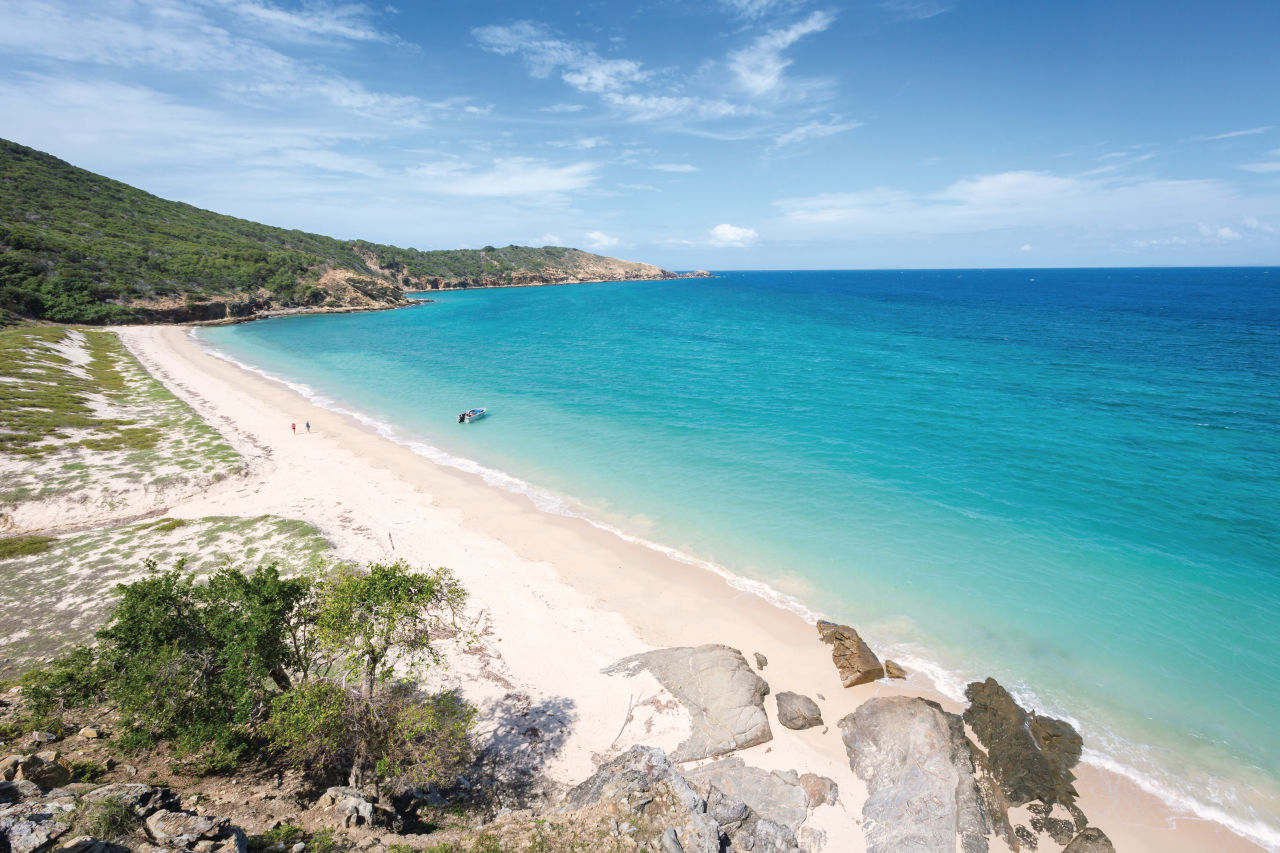 Great Keppel Island in Woppaburra Country. Credit: Tourism & Events Queensland
Bruce is passionate about working with Traditional Owners and other communities that have close ties to the Reef. As a human geographer, he studies how people are socially and materially connected to places. This involves how people see, manage and cope with environmental change.
With expertise in social sciences, Bruce works in teams with ecologists, engineers and others to help address the impacts of climate change that continue to threaten the Reef ecosystem and livelihoods.
It's with this hat on that he works on the Reef Restoration and Adaptation Program – the world's largest research and development effort to find and deploy new techniques to help coral reefs adapt in the face of climate change. It is the world's best hope of saving coral reefs globally.
"The situation is very confronting when you look at the expected trajectories for reef ecosystems in the coming decades, and the impacts we are already observing now," Bruce says.
"My motivation comes from seeing the commitment and passion of our scientists, our partners and Reef residents. Every day they play their part even in the face of difficult odds and major changes.
"I also believe we can still make a difference and need to stand with Traditional Owners and regional communities. Their well-being and livelihoods are deeply connected to the Reef and its future."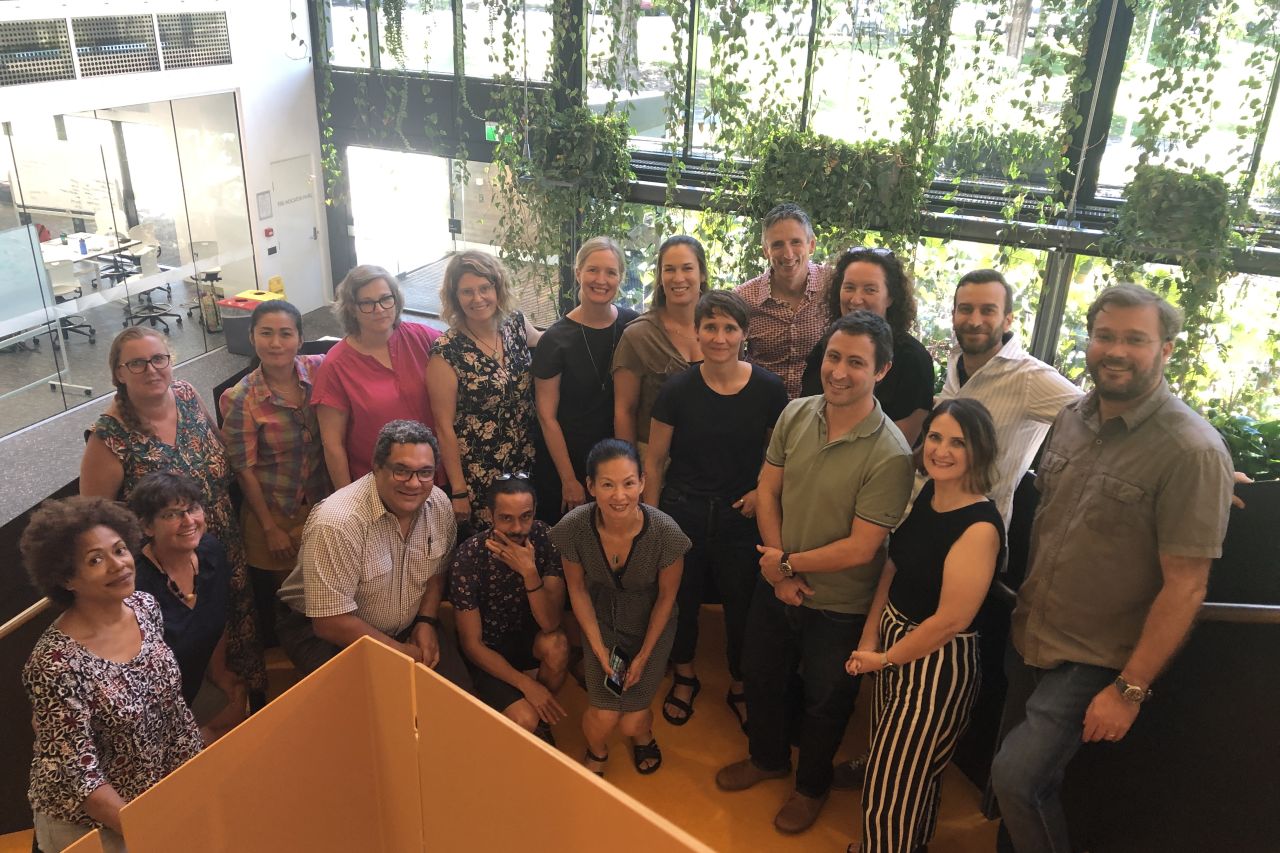 Collaboration is key: Bruce Taylor with colleagues from CSIRO, James Cook University and Queensland University of Technology.
Bruce co-leads the social sciences part of RRAP's research and development, which means he works with over 300 researchers to deliver best-practice engagement that meets community, Great Barrier Reef Traditional Owner and stakeholder needs. This is so that decisions about how and when we might need to deploy new techniques are socially and culturally responsible.
"Part of this is researching what makes partnerships and collaborative governance successful in terms of managing an environment like the Reef. It's so important to bring social science perspectives to this work – our Reef isn't just a biological environment but a human one too."
The Reef Restoration and Adaptation Program is the world's largest effort to help a significant ecosystem survive climate change. Our partners include the Australian Institute of Marine Science, CSIRO, Southern Cross University, James Cook University, QUT and the University of Queensland. The Reef Restoration and Adaptation Program is funded by the partnership between the Great Barrier Reef Foundation and the Australian Government's Reef Trust.

This article was first published by CSIRO.