People of the Reef ·
Joel Johnsson: 'Healthy reefs rely on people, and people rely on healthy reefs'
Ningaloo Coast Chief Resilience Officer Joel Johnsson says engaged and educated locals are vital to building the resilience of reef communities so they can overcome any environmental and social challenges that come their way.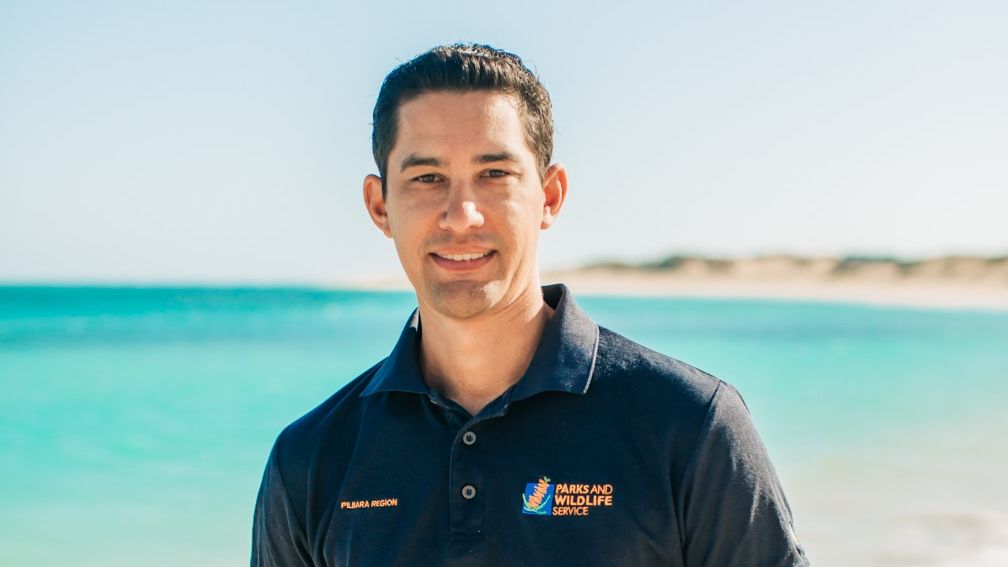 Joel has spent his career working in coastal communities. The climate change and sustainability practitioner's skills are in high demand as governments, scientists, reef managers and communities around the world try to understand and address the impacts of climate change.
Now in his third year as the Chief Resilience Officer for Western Australia's Ningaloo Coast, he is focused on bringing people together to develop new solutions that help the Ningaloo Coast adapt to the effects of climate change and other local threats.
The Ningaloo Coast is one of five UNESCO World Heritage sites piloting the Resilient Reefs Initiative (RRI). This world-first global partnership, pioneered by the Great Barrier Reef Foundation, recognises that Reef communities are bearing the brunt of climate change impacts and need to be part of the solution.
"Healthy reefs rely on people, and people rely on healthy reefs," Joel says.
"It's clear that many of the people living along the Ningaloo Coast are very passionate about the marine environment.
"By creating an engaged and educated local community that is empowered to take action, with shared objectives for the future of the area and mechanisms to collaborate to achieve them, we can respond to anything the future throws at us and come out the other side stronger.
"That's hugely appealing to me, from both a planning and strategy perspective, and also as a community member who's interested in the future of the Ningaloo Coast."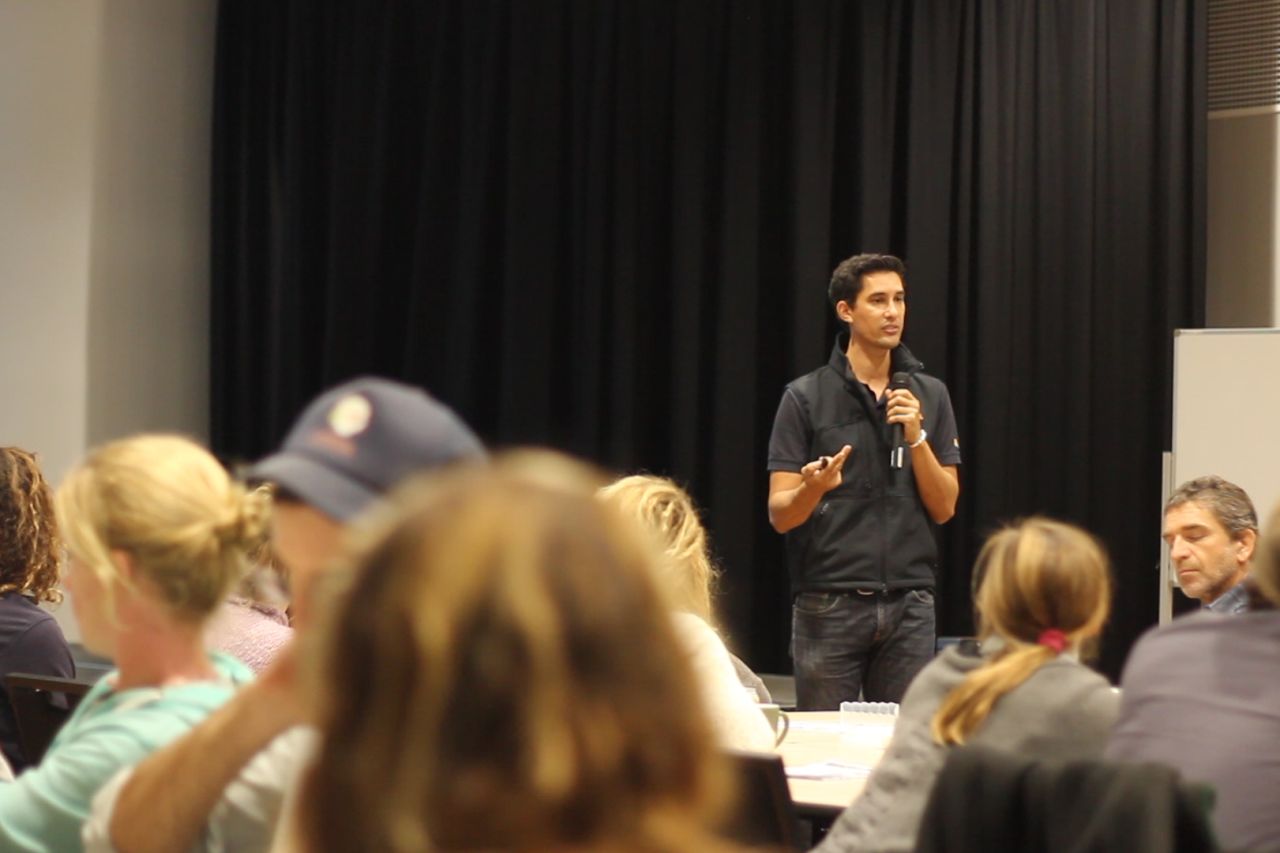 Joel leads discussions at a community workshop in Ningaloo.
Joel has always been passionate about the ocean, but initially dismissed a career in marine science fearing there wouldn't be enough opportunities.
"I actually don't have a background in marine science," he says. "I do remember seriously considering taking a marine ecology major at university, but thought 'there's no jobs in marine ecology'. It's funny how things work out.
"I studied sustainability, global change science and business management at Australian National University in Canberra and completed my honours in climate change and community engagement."
His qualifications have taken him all over the world.
"As a climate change and sustainability consultant, I've been fortunate to have worked with a wide range of companies throughout Australia, as well as on some significant international projects assessing and preparing for climate change in China, Singapore, New Zealand and Vanuatu."
In Vanuatu, Joel lived on an island for two years and worked on a project to implement climate change adaptation planning for the education sector.
"I got to dip my toe in the reef, so to speak, by supporting some local coral restoration projects run by the ni-Vanuatu custodians," he says.
That early experience of living and working in a reef community cemented his passion for coral reef conservation. It also sparked a hobby in photography, which turned into a side hustle during his time in Vanuatu.
"My partner and I became unofficial ambassadors for Vanuatu Tourism because I ended up taking so many photos of different and often far-flung islands and attractions and sharing them with the tourism department. I even ended up starring on numerous billboards as a result!"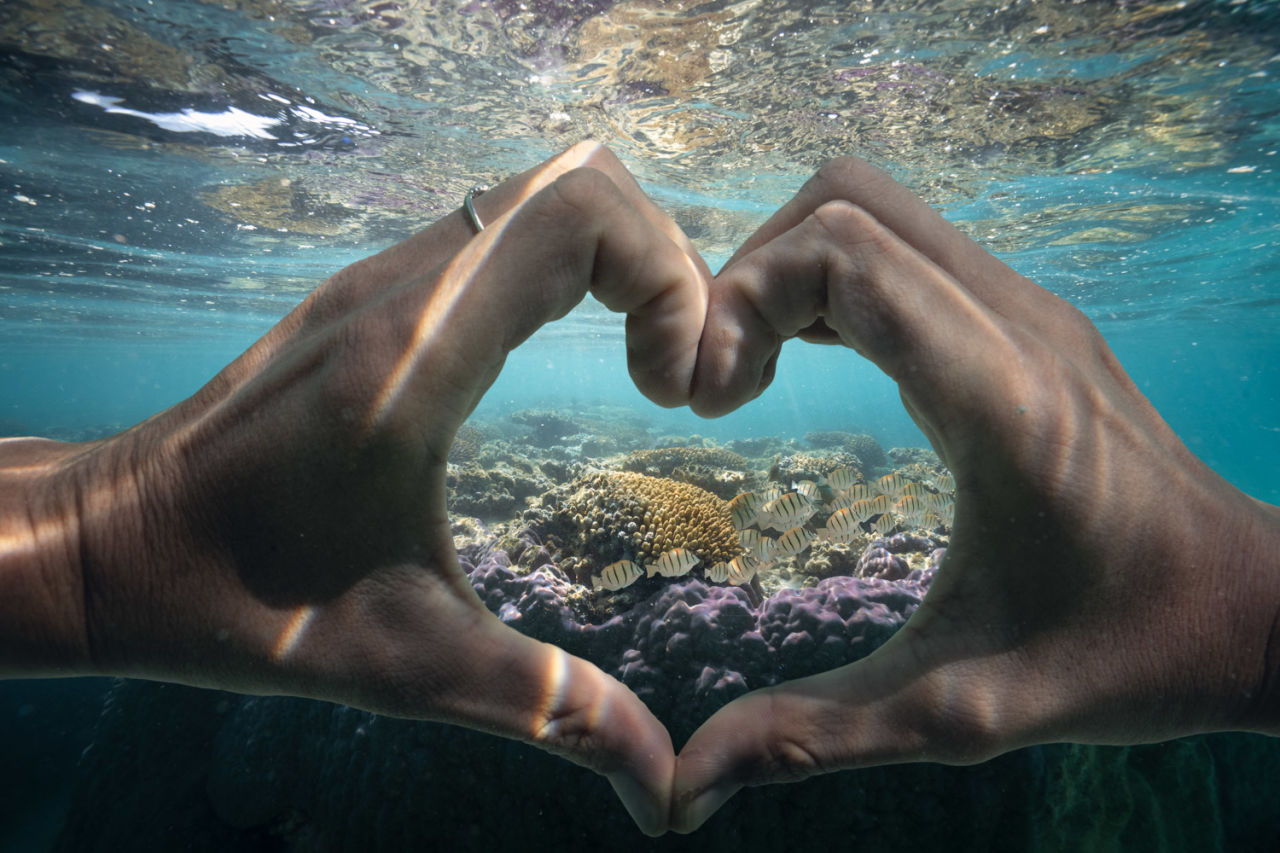 Joel's passion for coral reefs is evident in his photography. Supplied: Joel Johnsson