People of the Reef ·
Raquel Peixoto: 'I really want my children & grandchildren to live in a world with coral reefs'
Find out how this Brazilian soil and plant microbiologist went on to make a game-changing discovery that could help the Great Barrier Reef's corals survive marine heatwaves.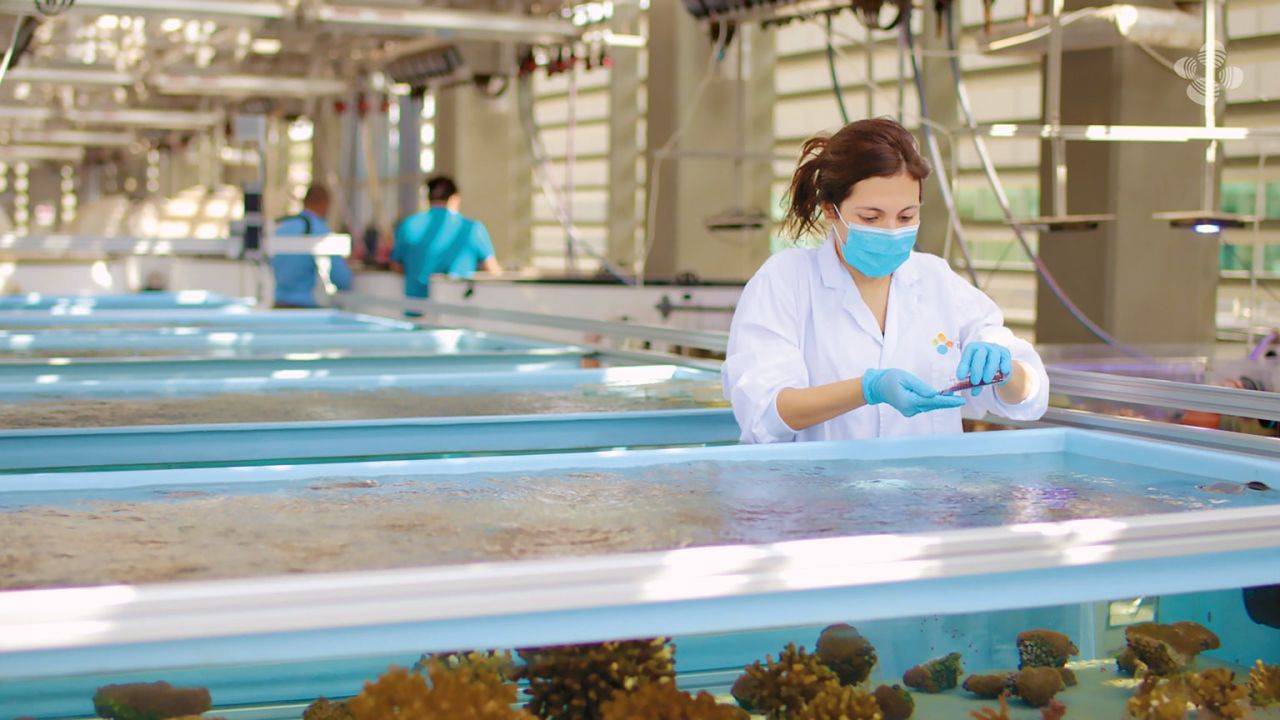 Growing up in Rio de Janeiro, Raquel Peixoto fell in love with coral reefs when snorkelling near Bahia as a child. Raquel remembers the reefs in the area as "magnificent, truly mesmerising ecosystems".
But as she grew up, she could see the corals deteriorating into lifeless skeletons thanks to coral bleaching, with their condition worsening every year. Raquel felt strongly that more should be done to protect them.
"Their beauty and complexity should be more than enough to deserve our deepest respect, admiration and full efforts for their protection," she says.
Although fascinated by coral reefs, Raquel started her scientific career working on soil and plant microbiology and biotechnology, before turning her attention to corals.
It was during an experiment to develop oil-sucking bacteria that could be used to clean up oil spills in Brazilian mangroves that Raquel began to focus on how bacterial reinforcements, also known as probiotics, could protect coral reefs.
At that point, probiotics had been widely and successfully used to improve both human and animal health, however their use in marine ecosystems had been largely unexplored.
This triggered the start of her pioneering research into whether probiotics could boost the health of coral reefs.
The result was an exciting breakthrough, proving the concept that feeding probiotics to corals can prevent them from bleaching during marine heatwaves. Raquel describes this as her greatest professional achievement.
Her research won the Great Barrier Reef Foundation's Out of the Blue Box Innovation Challenge People's Choice Award, supported by The Tiffany & Co. Foundation and was recently published in American scientific journal Science Advances.
Now the Associate Professor of Marine Science at King Abdullah University of Science and Technology in Saudi Arabia, Raquel is continuing her research into probiotics and coral health.
Unsurprisingly Raquel's favourite reef animal is coral, and more specifically species of the genus Pocillopora, which is the first coral genus she developed probiotics for. Found in the Pacific and Indian Oceans, Raquel says they look like "a beautiful bouquet of flowers of different colours".
What motivates Raquel to do the work she does?
"I really want my children and grandchildren to live in a world with coral reefs," she says.
And thanks to Raquel's research, which provides hope for the future of the Great Barrier Reef and coral reefs around the world, we're one step closer to ensuring they do.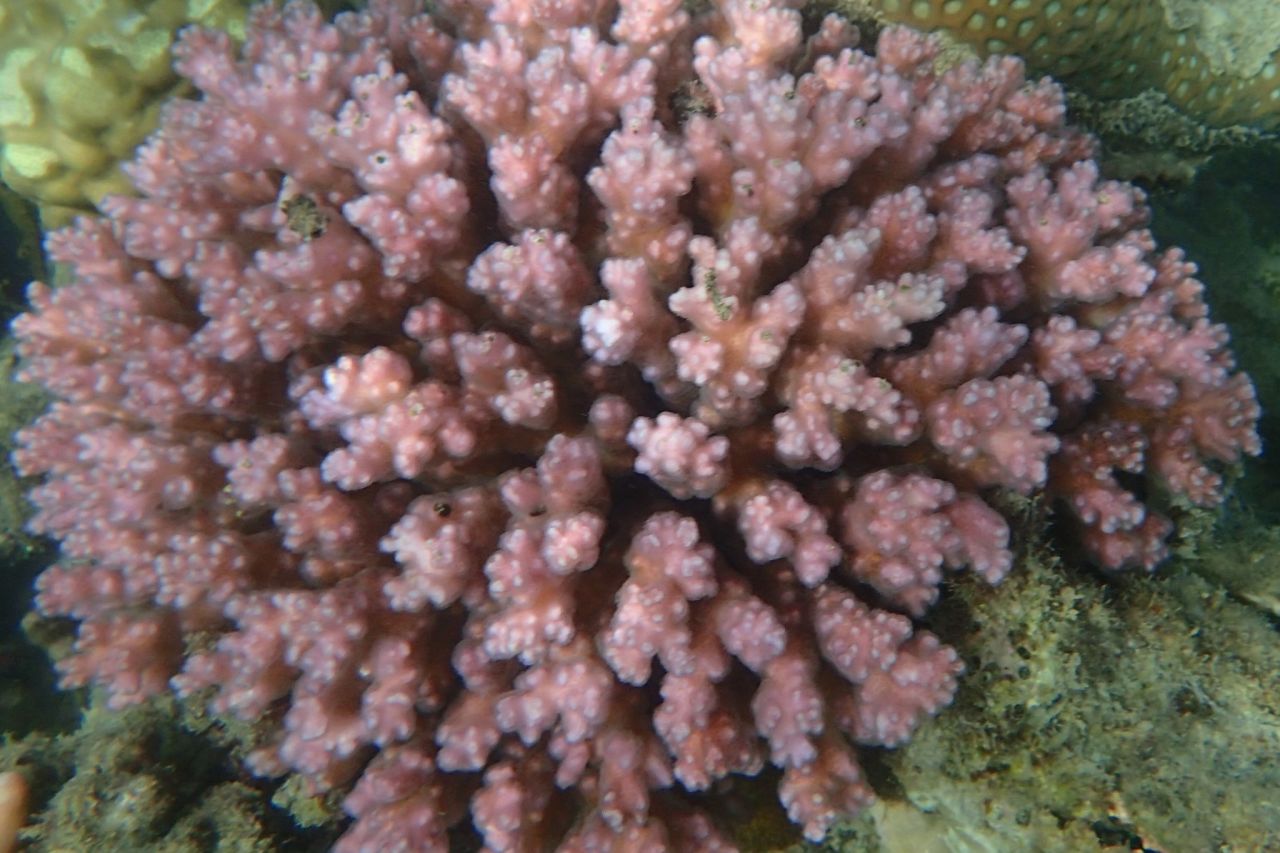 Pocillopora coral. Credit: Julia Callow, Atlas of Living Australia