People of the Reef ·
Shannon Byrnes: 'Farmers know better than most how crucial sustainability is'
Shannon Byrnes is passionate about two things - soil and the Great Barrier Reef. She works with Queensland farmers to help them adapt their methods so that less pollution reaches the Reef.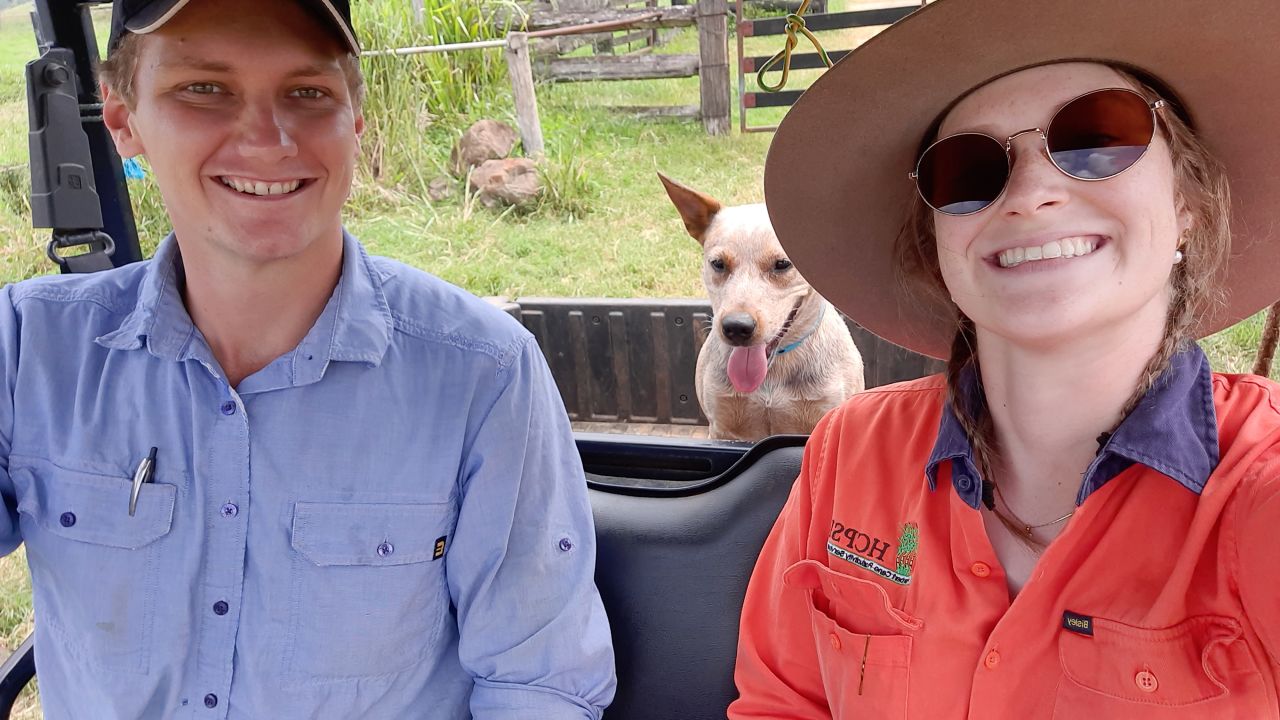 A love of the Great Barrier Reef and a fascination with soil may not sound like perfect bedfellows, but for Shannon Byrnes these two passions are inextricably intertwined.
Shannon is an agronomist, which means she works with farmers to identify disease, infestations and soil issues that hamper crop production, and advises on sustainable techniques to improve productivity.

"Soil is a bit like the Great Barrier Reef," Shannon says.
"It underpins so many ecosystem functions and you don't know what's going on below the surface until you dive in."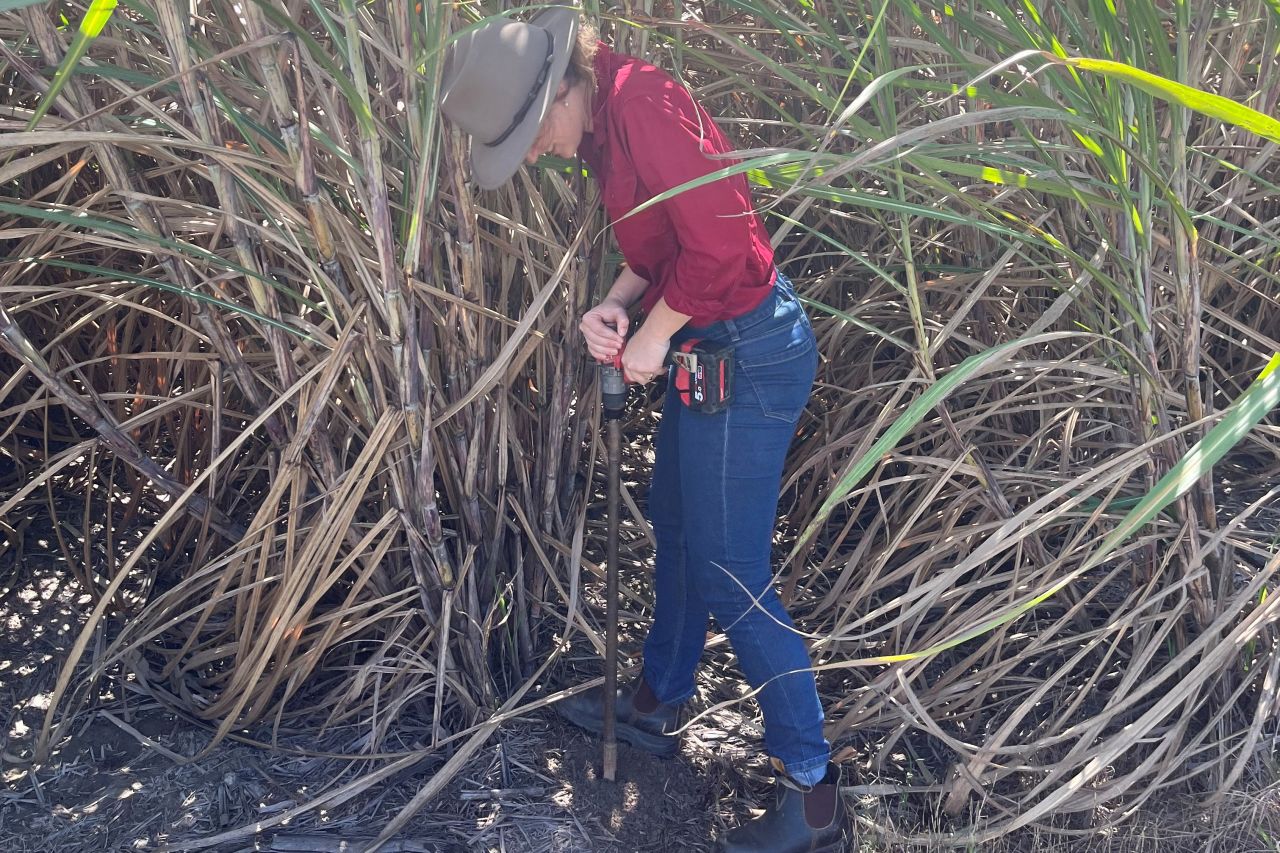 Collecting a soil sample for testing. Supplied: Shannon Byrnes
So how does an agronomist help protect the Reef?
For the Reef to thrive, it's essential to maintain good water quality. Many of the pollutants found on the Reef typically start their journey on farms in regional Queensland. When it rains, pesticides, sediment and nutrients wash into rivers and streams that flow out onto the Reef, where they smother corals and disrupt the ecosystem's delicate balance.
"When you jump into the water on the Reef, it's this vibrant, busy community of marine flora and fauna," Shannon says.
"You can spend hours just following different fish around and looking at the different communities of coral. There's so much to see – it's a whole other world and is the closest thing to being in outer space. It's incredible and it must be preserved for years to come."
Shannon first fell in love with the Reef as a young child growing up in Cairns, where she spent weekends exploring the islands off the coast.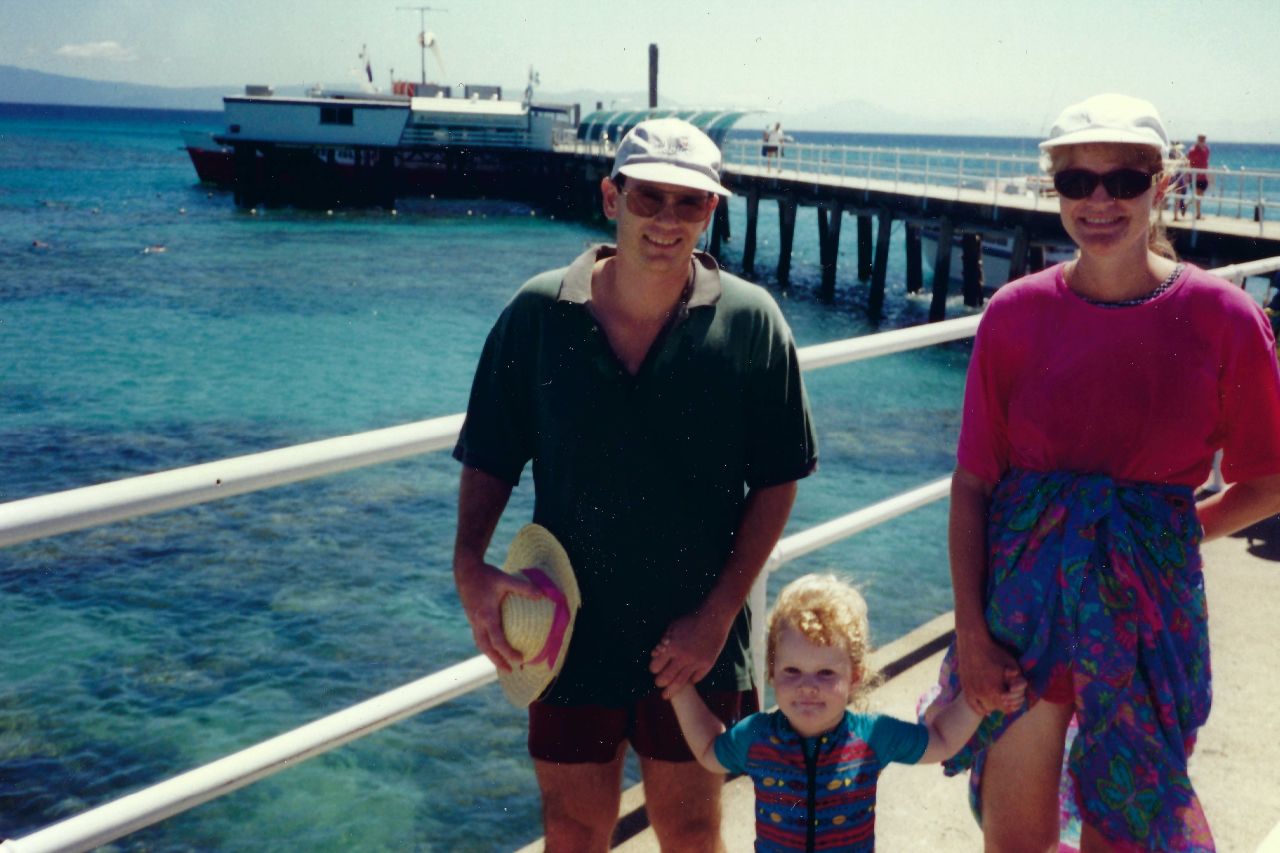 Shannon with her parents on one of their many Reef adventures. Supplied: Shannon Byrnes
Her family moved to Brisbane when she was six and it was there that she completed a Bachelor of Environmental Science at the University of Queensland. It wasn't long before the Reef called her back.
"In 2018, an opportunity to work on a water quality project in Ingham popped up and I jumped at the chance," she said.
"The project involved helping sugarcane farmers adopt new practices that improved the quality of water leaving their farms and flowing out to the Reef.
"Moving back to North Queensland reignited my love for the Reef and it was so rewarding to be working in a role that actively improved the Reef's water quality."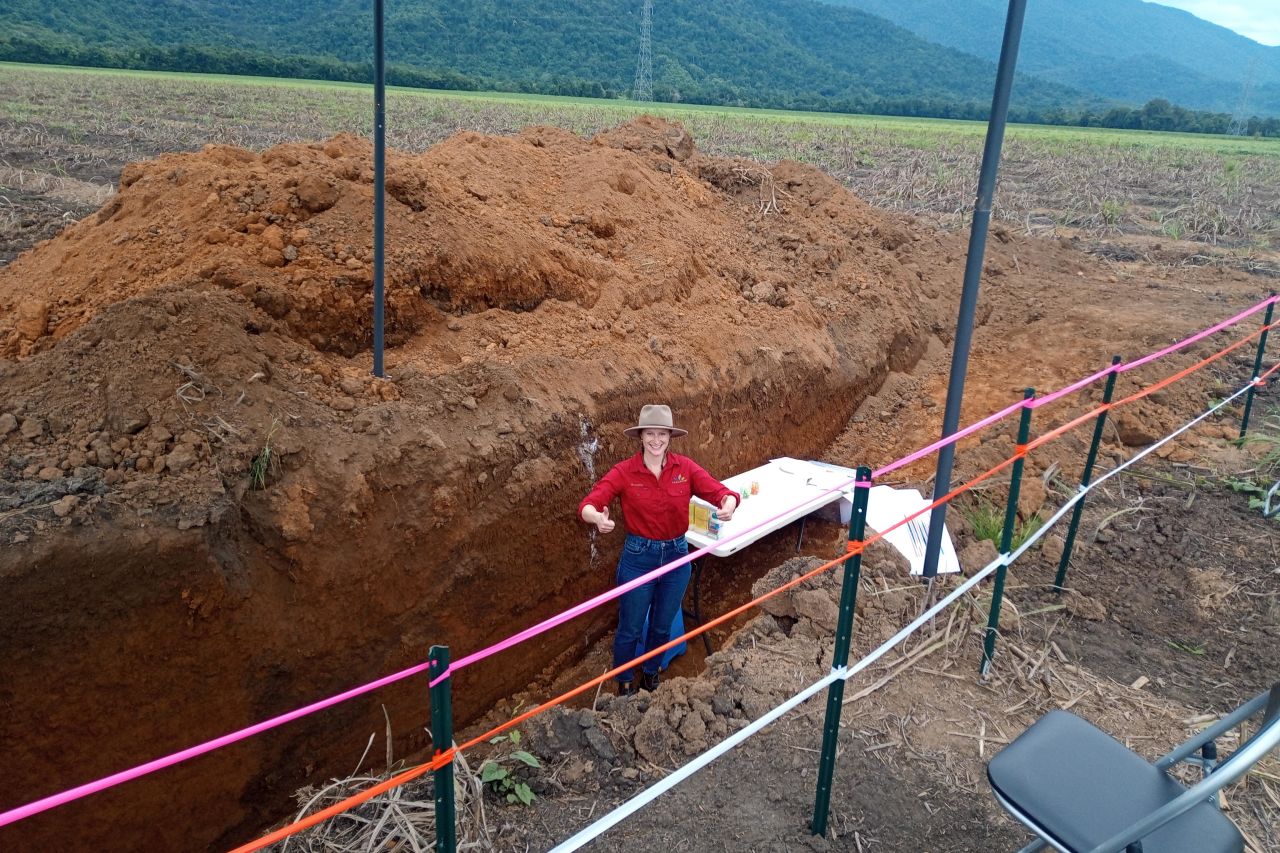 Hard at work on a farm in North Queensland. Supplied: Shannon Byrnes
Shannon now lives with her husband on his family's farm in Tolga, an hour and a half south-west of Cairns. She says the farming community knows better than most that looking after the land is vital for the longevity of their businesses and the environment.
"Farmers know how crucial sustainable practices are, but they wear many hats – business manager, accountant, mechanic, labourer – and they are often time poor," she says.
"Their passion and knowledge of their farms motivates me to help them integrate practices that support the profitability of their business and the sustainability of their farming systems."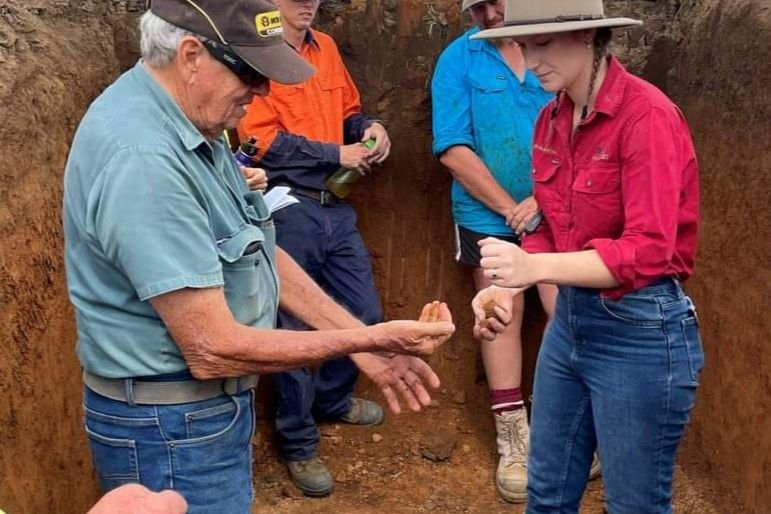 Shannon's passionate about working with local farmers. Supplied: Shannon Byrnes
Shannon's also working with precision agriculture specialist Farmacist to develop a new tool that helps banana farmers track the growth of their crops. The banana yield mapping system helps growers identify crops with constrained growth rates so they can apply fertiliser only where it's needed, preventing excess pollutants from entering the Reef.
"My greatest professional achievement is the relationships I've built with growers," Shannon says.
"It's something that's often undervalued, but essentially I am a city girl with no farming background and a bit of knowledge about how the environment interacts, advising farmers who have been working the land for years."
Shannon says if she didn't do this job, she would happily work alongside her husband on the family farm.
"We have grazing properties on the tablelands. I enjoy being able to come home and apply the knowledge I have gained in my position, as well as knowledge from the farmers I work with, knowing I'm doing my bit to look after our land and the Reef."