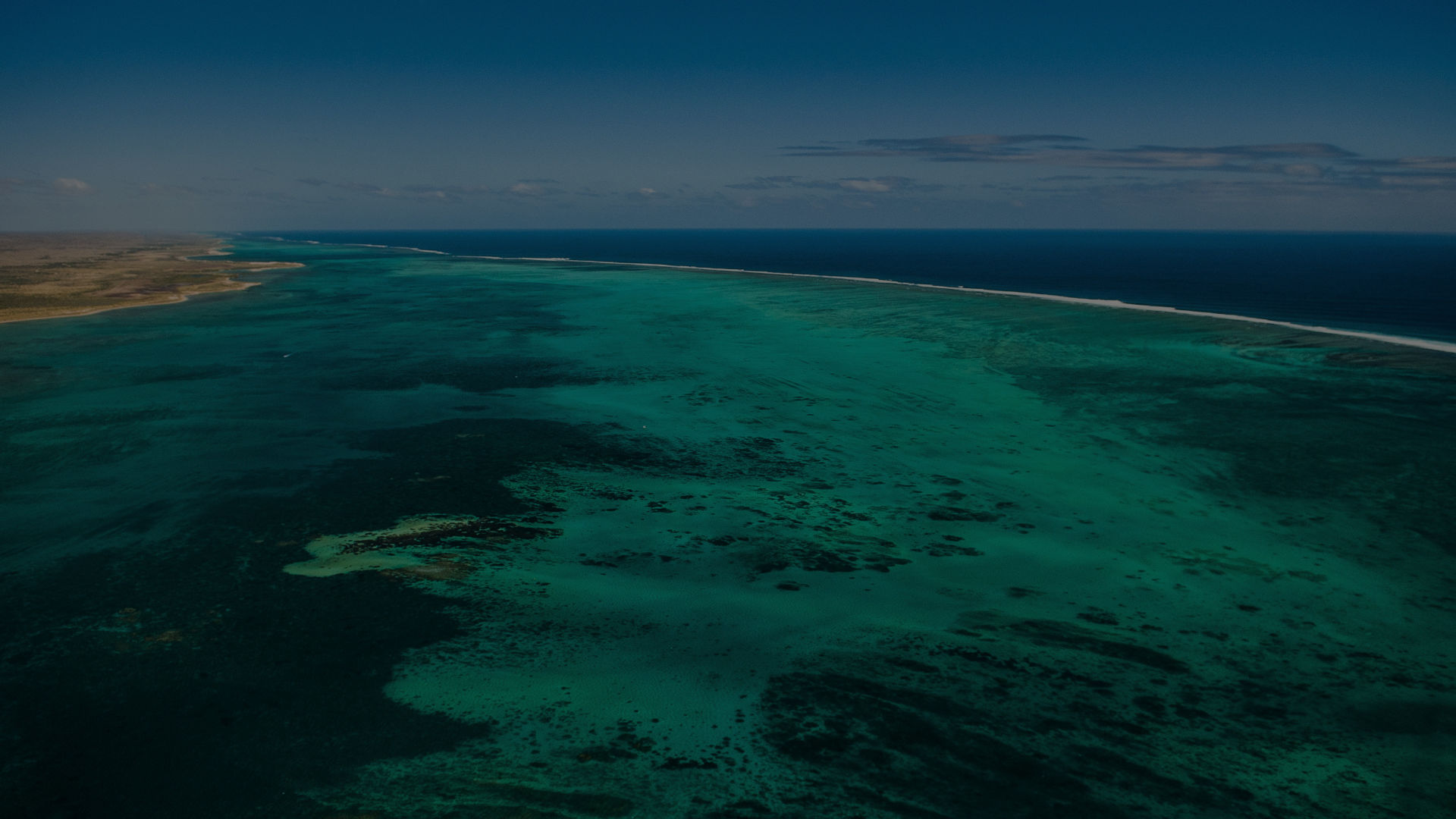 Corporate partners
By partnering with the Great Barrier Reef Foundation, you stand out as an industry-leader in sustainability and demonstrate that environmentally-mindful operations
are of fundamental importance.
#The power of corporate social responsibility
of consumers say they have a more positive image of the company when they support a social or environmental issue.
of consumers would choose to pay more to purchase from companies demonstrating community responsibility.
of consumers would switch brands to one associated with a cause, given equal or comparable value.
of consumers would be more loyal to a company when they support social or environmental issues.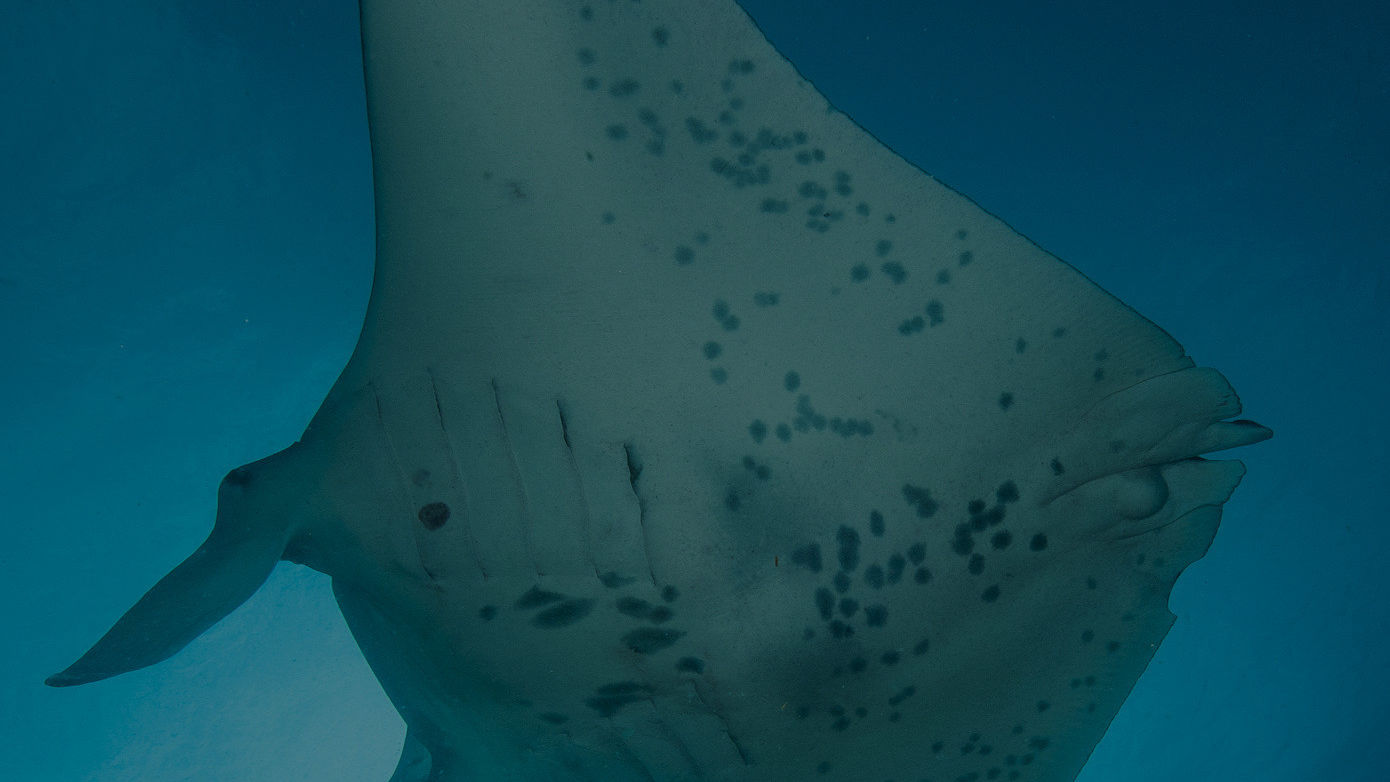 #Why the Great Barrier Reef Foundation?
$6.4 billion
The amount the Great Barrier Reef is worth annually to the Australian economy
1 billion people
in over 100 countries depend on coral reefs
100+
The number of organisations we collaborate with, ensuring your funds have the greatest impact.
10 years
The threats to the Great Barrier Reef are real and immediate action is needed. Scientists have warned that steps taken within this next decade will determine the future of the Reef.
1
There is only one Great Barrier Reef. Get in touch today to find out how you can help.
#Contact us
No two corporate partnerships with the Great Barrier Reef Foundation are the same. We work closely with our valued partners to develop a creative, detailed strategy that will get your brand noticed for all the right reasons. To discuss the variety of ways the Great Barrier Reef Foundation can tailor a unique partnership for you, get in touch today.