Reef Restoration and Adaptation Science
Conducting and implementing science activities to deliver and support reef restoration and adaptation for the Great Barrier Reef.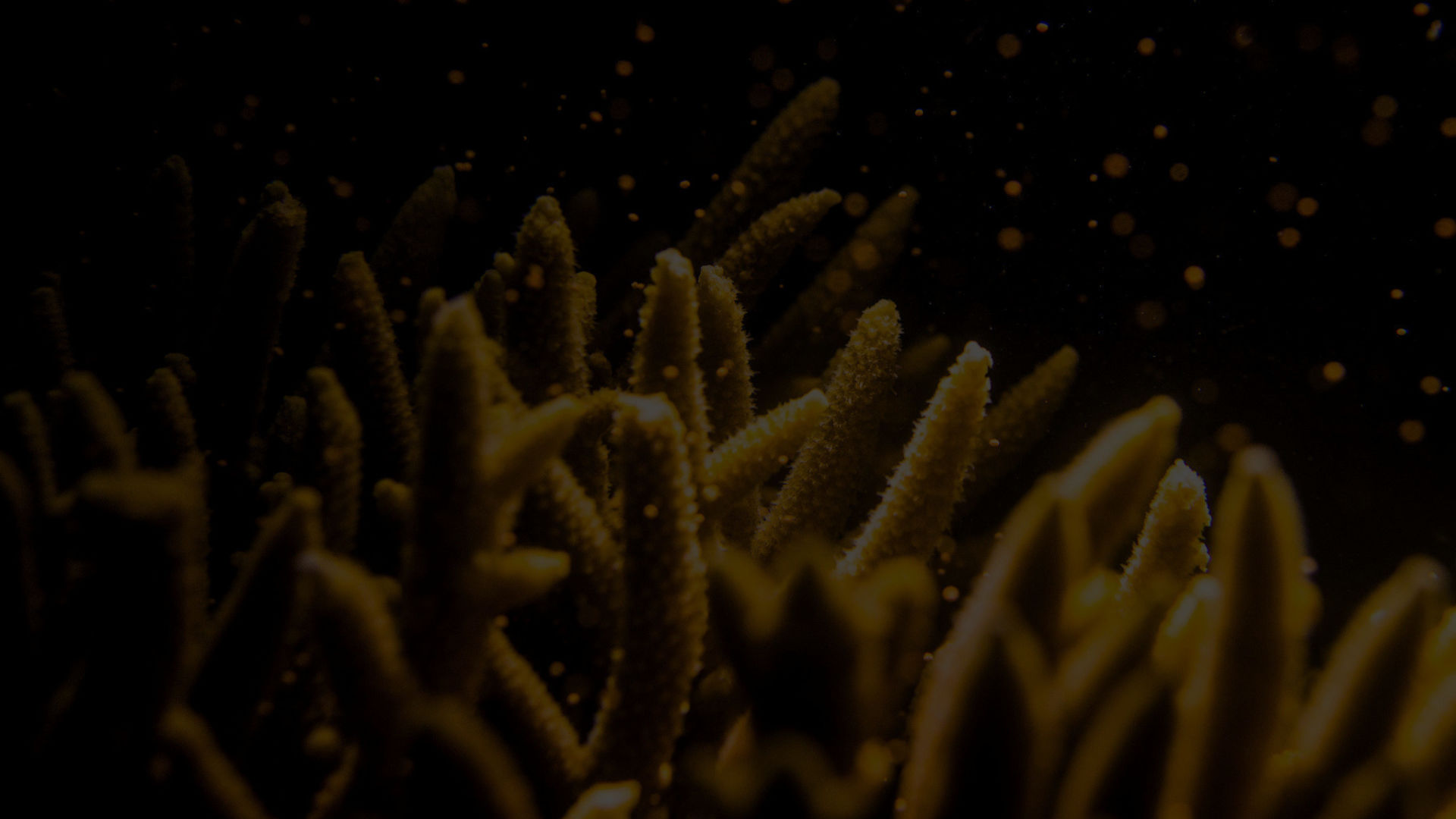 #Bringing together Australia's leading experts to launch the world's largest coral reefs program.
Budget: $100 million
Climate change is here and the time to act to save the Reef is now. Two actions are essential for our coral reefs to survive this threat; reducing greenhouse gas emissions and developing strategies to help reefs adapt to rising temperatures and other impacts of climate change.
While the world works towards reducing greenhouse gas emissions, there is also an urgent need to explore and develop techniques and strategies now to protect the Reef for future generations, minimising further loss, helping damaged reefs recover and rebuilding vibrant coral ecosystems.
We're pioneering new solutions to help build the Reef's ability to bounce back from a growing combination of threats. Working with scientists, engineers and innovators around the world, we're exploring new interventions and embarking on the world's largest reef restoration and adaptation program.
#End of Partnership Outcomes
The Reef Trust Partnership's Reef Restoration and Adaptation Science component will deliver:
The first stage of the Reef Restoration and Adaption Program: A toolbox of scientifically proven, ecologically effective, socially acceptable, technically feasible and economically viable restoration and adaptation techniques ready for implementation.
New pathways for Traditional Owner education, employment and enterprises across research and delivery activities.
International recognition that Australia is leading coral reef restoration science.
#Progress Dashboard
Transparency and accountability are key guiding principles for the Foundation in delivering the Reef Trust Partnership.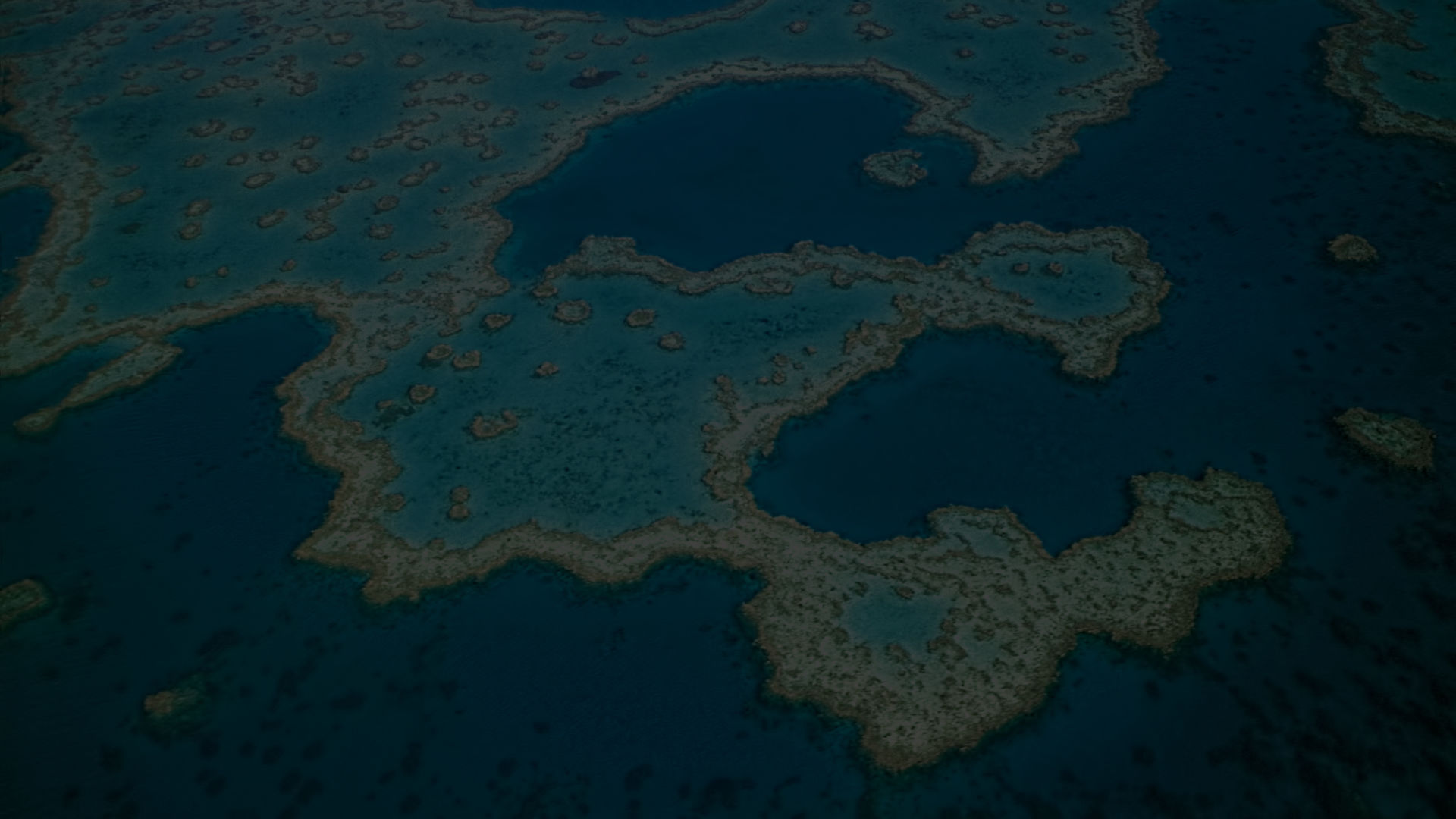 #Reef Restoration and Adaptation Program
This is the largest coral reefs program the world has ever seen. It's at the cutting edge of science and the results will have global impact for the world's coral reefs.
Through this landmark program (known as RRAP), we're bringing together the best minds and technologies, Australia's leading marine science organisations, national and international experts to investigate new techniques to restore coral reefs and help them adapt at unprecedented scales. Drawing from science, engineering and innovation, it is tackling the biggest challenges facing the world's coral reefs.

Find out more about RRAP here: gbrrestoration.org
The experts agree: there is no single 'silver bullet' solution to fix the Reef. What's needed is a range of techniques that work together. Techniques that can not only help the world's largest Reef, but also support coral reef health across the globe and the communities that depend on them.

The 10-year research and development program – the first stage funded through the Reef Trust Partnership – aims to give Reef managers and decision-makers an innovative toolkit of safe, acceptable, cost-effective interventions to help protect the Great Barrier Reef from the impacts of climate change.

Our RRAP partners include the Australian Institute of Marine Science, CSIRO, James Cook University, The University of Queensland, QUT, Southern Cross University and other organisations.
1.
​Cooling and shading to help protect the Reef from the impacts of climate change
2.
Assisting reef coral species to evolve and adapt to the changing environment, to minimise the need for ongoing intervention
3.
Supporting natural restoration of damaged and degraded reefs
#Measures being investigated
No single method can buy our reefs time – the best results will come from a combination of some or all, alongside best-practice conventional Reef management and reduced global carbon emissions. Program highlights include:
Reducing exposure of coral reefs to heat and light stress during acute events.
Adding reef structures and stabilisation measures to facilitate coral recovery following disturbances such as cyclones.
Scaling up the techniques to successfully move and translocate wild and captive-bred coral babies onto damaged reefs.
Enhanced Corals and Aquaculture
Improving the health and survival of wild and captive reared corals by enhancing their natural resistance and resilience and improving high-throughput aquaculture techniques.
#Why Intervene?
Why do we need to find intervening solutions to help the Great Barrier Reef resist and adapt to climate change? How can we help? Supporting the Great Barrier Reef and other reefs around the world.