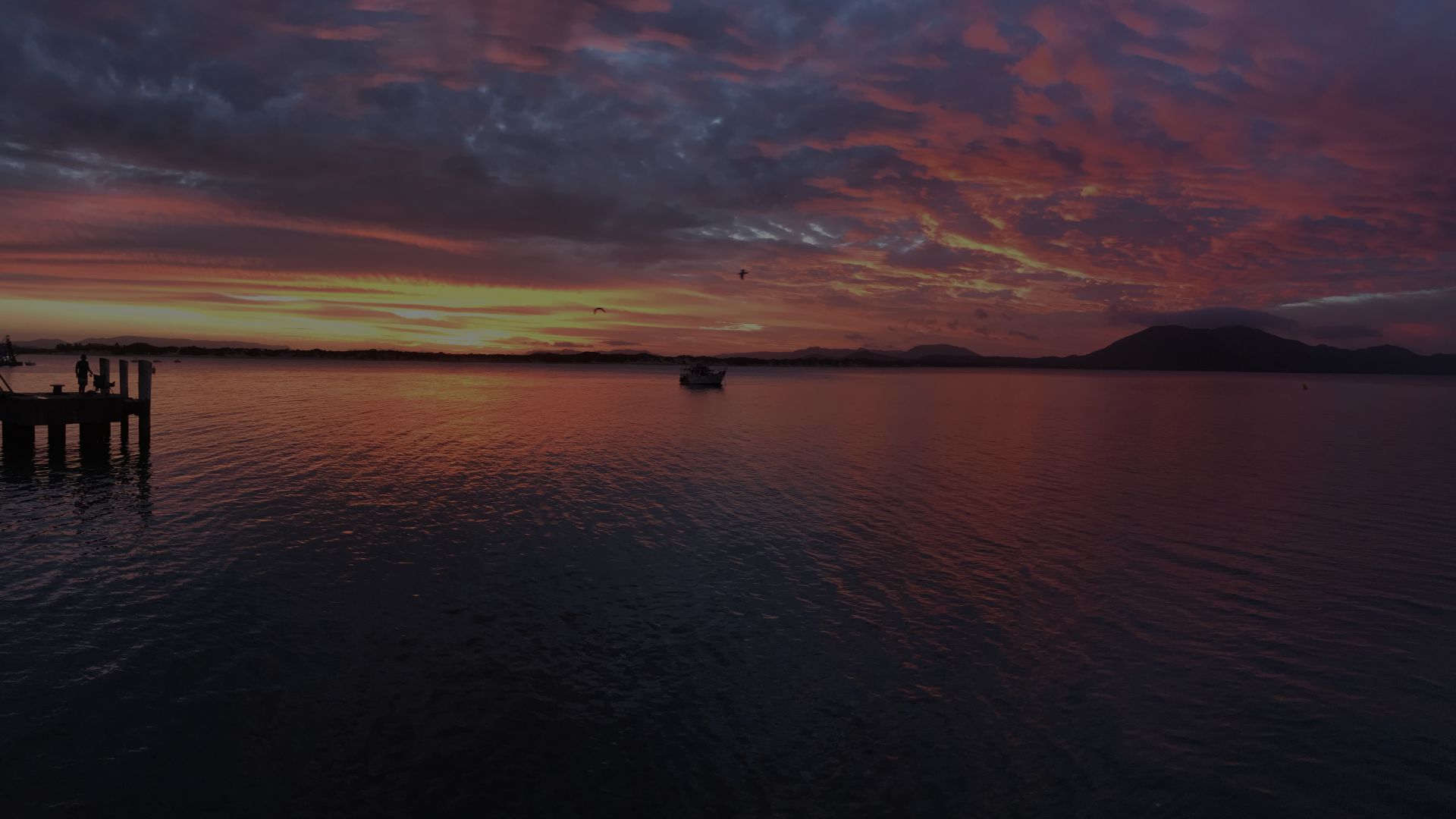 Eastern Cape York Water Quality Program
The Eastern Cape York water quality community will receive more than $8.5 million through the Reef Trust Partnership's Eastern Cape York Water Quality Program (ECY WQP). The program will enhance knowledge of water quality and related ecosystem health in the region and reduce sediment loads caused by erosion from unsealed roads, informal tracks, gullies and uncontrolled bushfires.
#The program
The Eastern Cape York Water Quality Program is the culmination and expansion of the efforts of a community long committed to improving the health of the land and the Reef adjacent to the coast of Cape York.
Capacity building for local community-based organisations, active leadership and engagement in projects from Traditional Owners in the region and strong community consultation have been the cornerstones of developing this program. The program and all its projects are managed collaboratively by local organisations and Traditional Owners, whose country-specific activities are an integral component. Long operating as an informal network entrenched in the community, the Cape York Water Partnership member organisations used this program as a catalyst to formalise their governance arrangements and in doing so, demonstrate their capability and capacity to transition from a network to a capable program management organisation.
This program is a unique opportunity to proactively manage pressure on the Great Barrier Reef caused by increasing pollutant loads from unmanaged past development sites as well as ongoing incremental development in the region. The Great Barrier Reef closely hugs the coastline of Cape York, making the Reef more vulnerable to changes in land management that increase pollutant loads, particularly sediment. While the region's catchments are considered 'less disturbed' compared to other GBR catchments, poorly managed roads, tracks and fires continue to pose a serious risk to the adjacent reef. Preventative interventions that cost far less than what is required in 'highly disturbed' catchments can preserve and restore the catchment, bringing incalculable benefits for the Reef for generations.