Lower Herbert Water Quality Program
The Lower Herbert Water Quality Program is preventing 140 tonnes of dissolved inorganic nitrogen from entering the Reef each year.
The Herbert River is one of the highest priorities under the Reef 2050 plan for reducing runoff of dissolved inorganic nitrogen. Responding to this challenge, the Lower Herbert Water Quality program is working with sugarcane farmers to increase understanding of farm management practices that improve productivity, profitability and sustainability of their farms.
The program draws on a series of established and trusted local delivery providers to support sugarcane farmers to better manage nutrient and pesticide inputs to best suite their crop and business requirements and to reduce nutrient and pesticide losses as runoff.
The $16.2 million program is being coordinated locally by CANEGROWERS Herbert River.
The Lower Herbert Water Quality Program: Regional Program Plan and Communications and Stakeholder Engagement Plan will guide the project and engagement activities for the Mackay-Whitsunday Program. The Regional Program Plan is the umbrella document for the Regional Program. It provides background and outlines the objectives, scope and governance arrangements established for the program. It also includes a detailed program logic and a description of all projects included in the Program.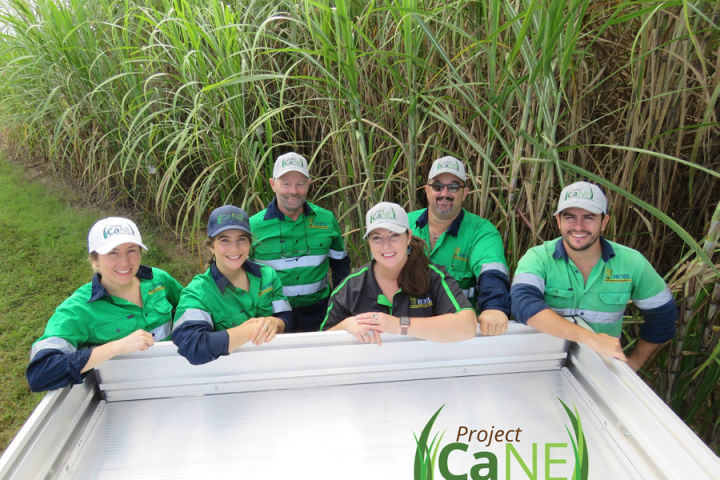 Project CaNE™
Herbert Cane Productivity Services Ltd
$7.1 million
Project CaNE™ will work with farmers to drive productivity, financial, and environmental outcomes. Herbert farmers involved with the project will have access to trained HCPSL agronomists to assist them with nutrient management strategies and other agronomic aspects. Department of Agriculture Economics staff will assist project farmers compare new practices to determine the viability on their farm, before full implementation of new practices. With support from TropWater, farmers will have the opportunity to monitor and assess water quality using in-stream sensors connected to their devices or computers.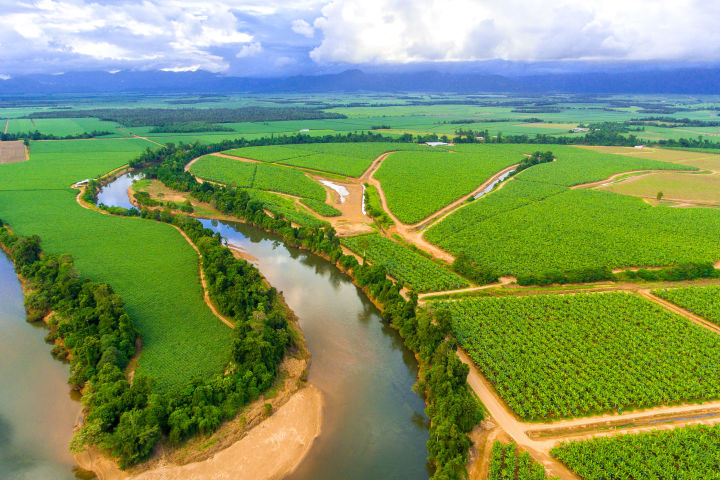 LAND – A Local Area Nutrient Datahub in the Lower Herbert
Liquaforce Pty Ltd
$2 million
Liquaforce developed LAND to deliver a paradigm shift in the level of actionable insight and accessibility of key agronomic information for growers of all levels of digital maturity. This project will produce optimal Six Easy Steps nutrient management plans tailored to the region and specific farms, paddock and soil lab data inputs and will also provide secure, private, digital storage of all their farm, soil and production data, enabling easy long-term monitoring of crop and financial performance over time, and a far greater understanding of underlying agronomic issues and solutions suitable for their farms.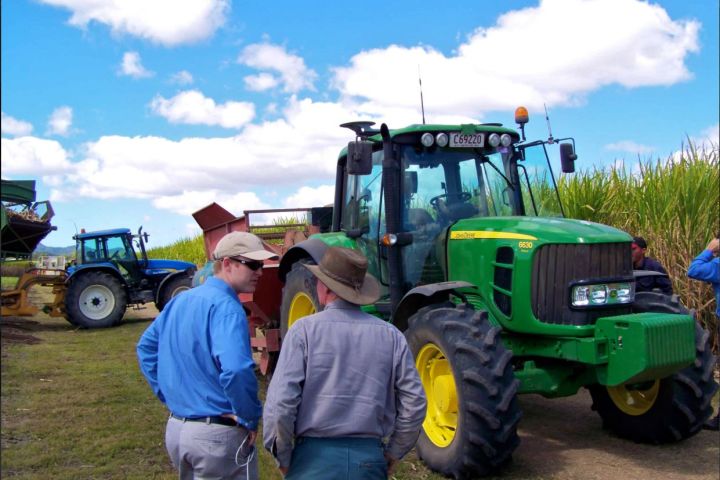 Catchment Solutions Pty Ltd
$1.4 million
This project will be implemented to improve nutrient and chemical management through the evaluation and adoption of innovative or best practices, by building on positive networks and practice change results generated from Project Catalyst since 2009. This project provides resources to promote the uptake and implementation of tested methodologies and farm management practices, with growers who have not previously been active in the innovation or early adoption categories.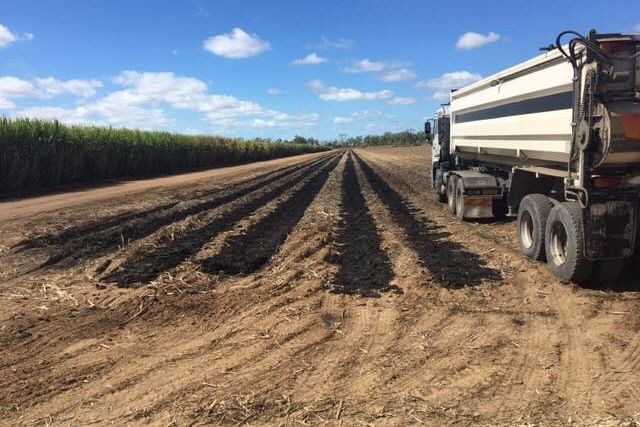 Modernising On-Farm Mill Mud Application
Agro Group Ltd
$630,000
This project will build a prototype mill mud spreader to achieve reduced mill mud application rates, accurate and variable placement on the cane and the most efficient and user-friendly operating system to achieve a consistent output for the farmer to calculate their modified fertilising rates. The new spreader will make it economical for farmers that are further afield to utilise mill mud, while also making a significant impact on water quality by modernizing the way mill mud is used.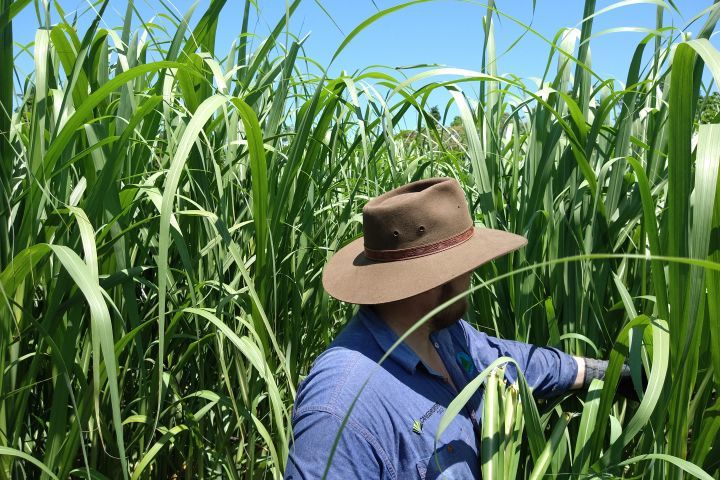 Herbert River District Cane Growers Organisation
$2.1M
The Major Grant Project provides grower incentives for management practice changes that improve on-farm nitrogen management such as matching nitrogen supply to crop nitrogen requirements, timing of fertiliser application and/or fertiliser application method. Successful applicants will implement activities that reduce nutrient losses and improve the quality of water flowing from the Lower Herbert region.